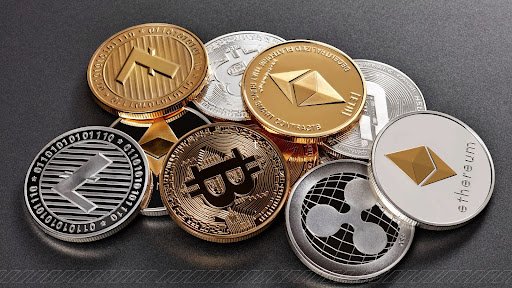 Sports betting has been popular for decades now but has been given an upgrade thanks to the internet. In 2022, the sports betting market saw a 75% revenue increase year-on-year; the fastest growth in all gambling sectors. Part of this has seen cryptocurrencies being used for betting purposes. Now, there are hundreds of sites that let you use cryptocurrency for sports betting and other types of gambling.
But with thousands of cryptocurrencies in existence, it can be a bit overwhelming having to choose the ones to gamble with. The thing is many cryptos are good for gambling but some are perhaps better options than others. Here are some of the best cryptos for sports betting:
1. Bitcoin
Bitcoin is the most popular cryptocurrency in the world and has the highest market cap of any token. This means that if you bet with Bitcoin, there is a chance that your tokens will appreciate in value. It also means that Bitcoin is the most widely-accepted token by crypto casinos, so you'll have no issue finding sites to buy it from or spend it on.
On top of this, Bitcoin has relatively high transaction speeds (7 TPS) so moving them from one wallet to another should be quite easy. Needless to say, Bitcoin is a great option if you're looking to maximise profit and for ease of use.
2. Tether
When it comes to stablecoins in the crypto industry, few are bigger than Tether. It is one of the most popular and widely accepted tokens and is a great option for anyone interested in using stablecoins.
Stablecoins like Tether offer immense benefits in that their value is pegged to fiat currencies or other stable assets, so their prices remain consistent. While some people like betting with tokens whose value might increase or decrease over time, others like the stability of stablecoins. And if you'll be betting on sports with a stablecoin, you should probably consider Tether.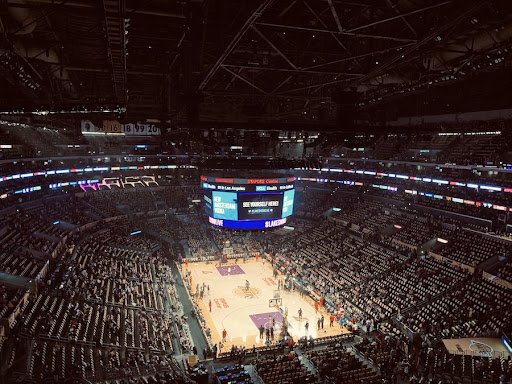 3. Dogecoin
Dogecoin exploded onto the scene in 2021 and has been growing its user base ever since. It might be a memecoin, but don't underestimate it; it has quite a bit going for it. The management of Dogecoin has developed several use cases for it and continues to nurture its community; the coin once even experienced a 1,494% price increase.
This means that Dogecoin is quite popular among crypto sports betting sites, and you're likely to find places that accept it. It also means that the token has huge growth potential for the next few years and could give you a return on your betting investment in more ways than one.
4. XRP
XRP, a product of Ripple Labs, has been popular for years as an option for those who want to send money overseas—over 75 banks worldwide already use it. This is thanks to its lightning-fast speeds and low transaction fees. This is great news for anyone who wants to use XRP for sports betting as you'll be able to move funds between your crypto wallet and betting site account easily.
On top of this, XRP has seen positive market movement recently thanks to Ripple Labs' victory in court against the SEC, so it is also a good option price-wise. It is also accepted by many crypto sports betting sites.
5. Ether
In terms of popularity and market cap, Ether follows right behind Bitcoin and enjoys some of the same benefits, like potential price increases and widespread acceptance. But Ether also has its unique selling points.
For starters, sending Ether tokens can be very cheap as you can bid with lower gas fee amounts if you're trying to save costs. Gamblers will find that they spend much less on transaction costs with Ether. On top of this, Ether is more environmentally friendly than other tokens thanks to its proof-of-stake mechanism, so this is something to keep in mind.
Conclusion
Sports betting with cryptocurrency has benefits such as giving you more control over your funds and faster transaction speeds. It has exploded in the last few years and shows no signs of stopping.
And all the cryptos on our list have something unique to offer. Whether this is the possibility of profiting twice, benefits to the environment or low transfer fees, there are many reasons to use each of them. So if you're looking to place bets on sports with cryptocurrency, consider the options on our list and you can start enjoying their benefits.