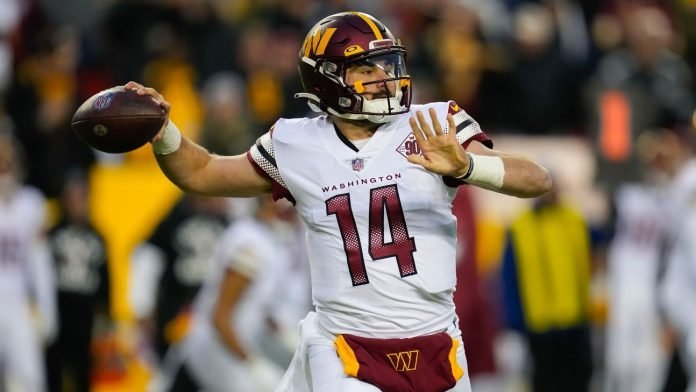 We have reached the final week of the NFL preseason and opening night is only two weeks away. Bobby Babowski is off to a nice start, going 5-2 (71%) with his Best Bets to lead our staff. We each have three more Best Bets lined up for Week 3. You can find all of our picks below, including our Best Bets and Consensus picks.
GET OUR NFL SELECTIONS BY EMAIL EVERY DAY!

UltimateCapper CONSENSUS STAFF PLAYS WEEK 3 PRESEASON:
The following picks are 100% consensus plays from our staff. These are plays when all three of us are on the same side of a game.
Falcons +4.5 (L)
Eagles +4.5 (L)
Vikings -1 (L)
Giants +5 (L)
Cowboys +5.5 (W)
Saints -3.5 (L)

OUR TOP 3 PLAYS ARE MARKED: '$$'
Week 3
Date
Line
Bobby
Babowski
All: 21-26
Top: 6-4
Jay
Cooper
All: 17-30
Top: 3-6
Reggie
Garrett
All: 19-28
Top: 4-6
Pittsburgh
@ Atlanta
8/24
Steelers -3

+4.5

+4.5

+4.5
Indianapolis
@ Philadelphia
8/24
Colts -3

+4.5

+4.5

+4.5
Detroit
@ Carolina
8/25
Panthers -3

-4.5

+4.5

-4.5
New England
@ Tennessee
8/25
Patriots -2.5

+2

-2

+2
LA Chargers
@ San Francisco
8/25
49ers -6.5



+7.5 $$


+7.5

-7.5
Seattle
@ Green Bay
8/26
Packers -1

-3

-3

+3
Arizona
@ Minnesota
8/26
Vikings -2

-1

-1

-1
Cleveland
@ Kansas City
8/26
Browns -3

+3.5

-3.5



+3.5 $$

Buffalo
@ Chicago
8/26
Bears -1.5

-1.5



-1.5 $$


+1.5
NY Jets
@ NY Giants
8/26
Jets -4.5



+5 $$




+5 $$


+5
Cincinnati
@ Washington
8/26
Commanders -4.5

-4.5

-4.5



+4.5 $$

Baltimore
@ Tampa Bay
8/26
Ravens -1.5



-1 $$


-1

+1
Miami
@ Jacksonville
8/26
Jaguars -6

-7

+7

+7
Las Vegas
@ Dallas
8/26
Raiders -4.5

+5.5



+5.5 $$


+5.5
LA Rams
@ Denver
8/26
Broncos -6

-6.5

-6.5



+6.5 $$

Houston
@ New Orleans
8/27
Saints -3.5

-3.5

-3.5

-3.5