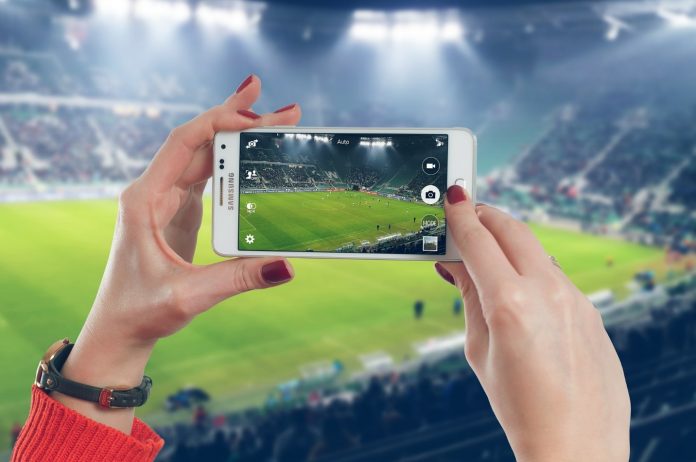 The past few years have seen a wave of new bills introduced to different states in order to legalise different forms of online betting and gambling as online platforms have continued to grow and expand – but there have been some notable holdouts with California being one of the biggest as sports betting California is still experienced growing pains – but could big change be on the way, and could legal online sports betting in California be just around the corner?
The Tribal Casino issue – Something that has been slowing the progress for any bill being passed within the state is largely linked to the protection offered to the tribal casino owners and how all gambling and betting needs to fall under certain regulation to fit within existing bills for the tribal casino owners – the latest issue came as the most recent bill introduced used some language that would suggest that this different approach may be going around the existing legislation and protection by allowing a lot more flexibility in what card rooms can provide by bending the rules to get more games – and although sports betting would fall under rulings for tribal casinos, the language would suggest some wiggle room for card rooms.
COVID could change things – As with most of the US, the Golden State had been hit particularly hard during the pandemic and there will certainly be a huge focus on a strong economic recovery moving forward, and there have been some suggestions that legalising different markets could be the way forward – with sports betting being amongst the suggested. Given the issues with the current bill, it may require something new to be introduced with a greater focus on any potential taxes associated, but the right figure could certainly stir some more support, particularly if language is changed for the sake of the tribal casinos too.
There's a lot of ground to cover for sure as there have been many attempts to get legalised sports betting passed in the state, and each attempt has largely been shut down. With notoriously difficult politics to deal with, there is no surety that any bill could be passed anytime soon, and there are experts who have said that whilst there are positive steps being made, they don't believe legal sports betting would pass in the state anytime soon. There's another aspect that remains important too with the growing mobile market – any new legislation suggested will need to have some inclusion of mobile betting and gambling included with careful wording given how quickly the market is growing, and certainly can't be something ignored – similarly if there are further protections granted for tribal casinos, this may need to be a careful consideration on what can fall under the scrutiny of legislation there and what falls outside of it, given the prior concerns with card rooms and how certain rules were trying to be skirted, with mobile being such a different market, it may need an entirely new approach to get through.