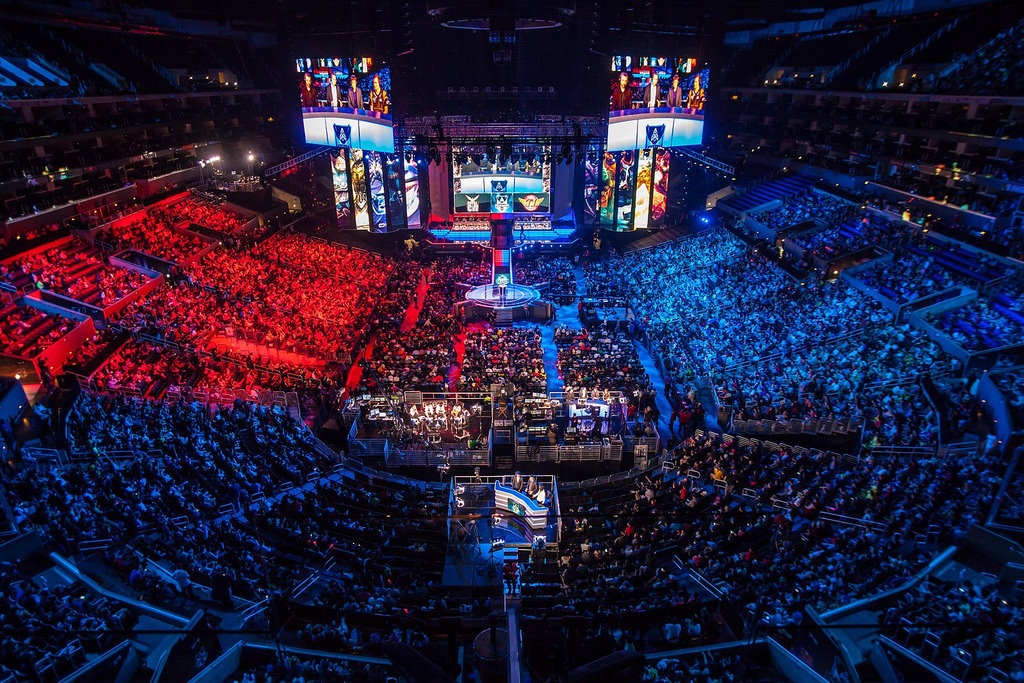 The biggest successes for esports have largely come through the top three games that make the top end of the market – the biggest game in the world of League of Legends, the game that offers the biggest prize pools in DotA2, and the game that kickstarted an esports betting market and one of the longest running titles in the esports scene in Counter-Strike – even now the games are at their most popular as big events are underway once again with IEM Katowice 2021 kicking off the year as players bet once again at csgo biggest events – but could changes be on the way for the more casual fan in esports?
This past year in particular with the pandemic has seen a growing audience who may have typically been more interested in traditional sporting make the adjustment toward esports as their favourite options were unavailable for some time – this had led to a number of other games growing in popularity in the esports scene through traditional sporting under names like FIFA and the NBA which have managed to grow a much bigger audience during this period of time. For many it had always been suggested that a wider success in esports would only become possible when more familiarity was offered to a wider audience outside of esports typically target market, and this is something that these titles have definitely brought, big games supported directly by the organisations and with support from the big talent.
As with any big change, there are certainly still challenges to overcome – most notably for traditional sporting is just getting the wider viewer to accept esports as part of their growing presence. Familiarity only does a little to bridge the gap and there will be audiences that just aren't interested in the esports side of things – another part of what has made esports so successful is within broadcasting options and is still something that the big orgs in regular sporting need to get figured out, as some events certainly aren't on the same level as the biggest games in esports.
There are clear signs of progress however, and with big talent being big advocates in the space and being more than willing to do showcase games or show their support as they are typically fans of the games anyway, it will certainly help a faster adoption. As with the others too, money does talk in this space and as prize pools go up and the big franchises get on board too, things will start moving much faster – these are only the early days, as the past few years have been really the building blocks for traditional sporting in a virtual environment, as such the next few years will continue to offer big change.