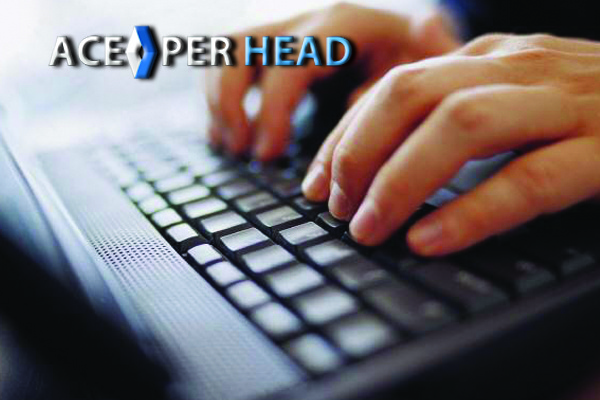 Everything in life must evolve, this remains true even for gambling which has been around for ages and has survived wars, economic downfalls and natural disasters. So, it only stands to reason that casinos would also experience the effects of evolution.
The Technical Transition
While land based casinos remain as popular as ever and have experienced a continuous growth, over the last few decades the online casino industry has been growing steadily as well. While virtual casino games can provide hours of entertainment, the reality is that gamblers are now seeking to recreate the experiences they have had while visiting brick and mortar casinos.
To satisfy this need, the surge of Live Dealer Casinos has taken the industry by storm. There are of course differences between the Live Dealer Casinos and these are not limited to the esthetics of set, the most marked differences are on a technical level.
The best live casino software platforms, aside from providing a stable environment that will not crash or freeze constantly also provide HD live video streaming, which enhances the player experience and will allow them to truly feel as if they were at a real table game in a land based casino.
Offshore sportsbook, introduced the live casino some years ago, a lot of them have not upgraded their software to the newer more realistic platforms and players have suffered as a result. However, www.AcePerHead.com the leader in pay per head services, has always strived to be at the forefront of all technological advances in the industry, and they have not only upgraded their sports betting platforms but also their live casino one.
The number one complaint from casino gamblers about virtual casino games, is the seemingly disparity in payouts, which prompts many a player to accuse the casino of being rigged. This however, is not an issue with Live Dealer Casinos, at least not with the ones who use the best live casino software, which provides absolute transparency in each hand dealt. In fact, recent statistics show that land based casinos and live dealer casinos have almost the same payout percentages, and the addition of archived videos that show each hand played claim resolution is fast and easy.
The backend reporting on the live casino software that Ace Per Head also provides detailed information about how each hand was played, which aids in the discovery of possible collusion on behalf of the players.
Casino games are some of the most profitable on a long-term basis, there is no need to manipulate the odds and cheat players out of their hard-earned money, the basic behavioral patterns of players will result in most cases in player loss. This coupled with the lack of seasonal betting patters means a consistent profit for the agents.
Technological advances now allow pay per head services like AcePerHead.com to provide a safe and fair gaming platform for both agents and players, with the added bonus of beautiful girls dealing cards in real time on HD quality video streaming available on any device.
There has never been a better time to try out the best live casino software than now, for a limited time AcePerHead.com is offering a 6 week free trial, so, don't delay, sign up today.