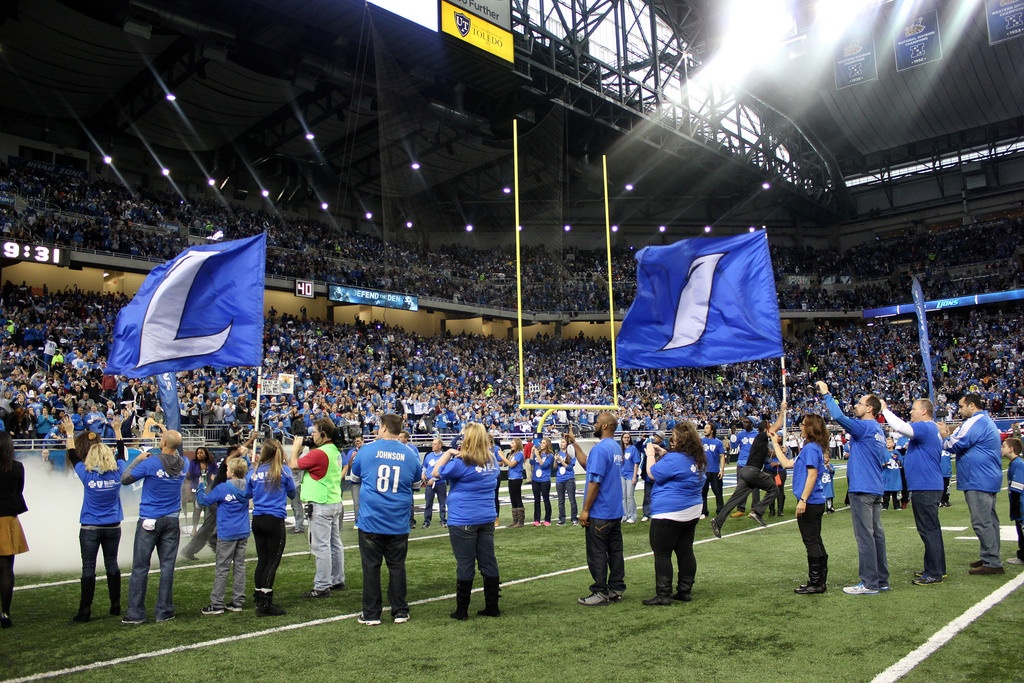 Ding Dong the witch is dead errrrrrrrrrrr, well almost. After going 31-84 in his seven-year tenure as general manager, Matt Millen was finally relieved of his duties by Detroit owner William Clay Ford giving Lion fans some smattering of hope for the future.



Millen took a mediocre team and made them horrific. How bad ??? The 84 losses were ten losses more than any other team (Raiders) over the same time period. According to stats.com, under Millen, the Lions averaged 18.3 points-per-game, good for 30th in the NFL. Defensively, they were dead last giving up 25.8 ppg and an amazing 8-60 on the road.
This year, the Lions are particularly bad. They're 0-3 scoring 59 points and allowing a whopping 113 while trailing 21-0, 21-3, and 21-0 in blowout losses the Falcons, Packers, and 49ers. Detroit has a very real chance to go winless. After this week's bye, the Lions have virtual must win home game versus the Bears. After that, the Detroit schedule features the entire AFC South, at Carolina, at Tampa Bay, Minnesota twice and at Green Bay.



Millen will go down as one of the worst talent evaluators in League history. After seven Millen drafts, the Lions will field just ten starters out 61 picks in their next game, two from this year's class. In 2003, Millen took his franchise QB in Joey Harrington who is out of the league after getting cut by the Saints today. That was followed by three straight wide outs as #1s, two (Charles Rodgers and Mike Williams) already out of football.
Martin Mayhew is the new sacrificial lamb at GM who will try to salvage something in the team's final 13 games. He and HC Rod Marinelli (10-25 since 2006) will be replaced at the end of the season by a regime that will need to do a Bill Parcell's type house cleaning.
The Lions did not get bad overnight. This is a franchise that's won just one playoff game in 50 years. There's no quick fix and the only lock for Lion's fans is another three or four years of rebuilding but … at least now there's hope. What took so long ???