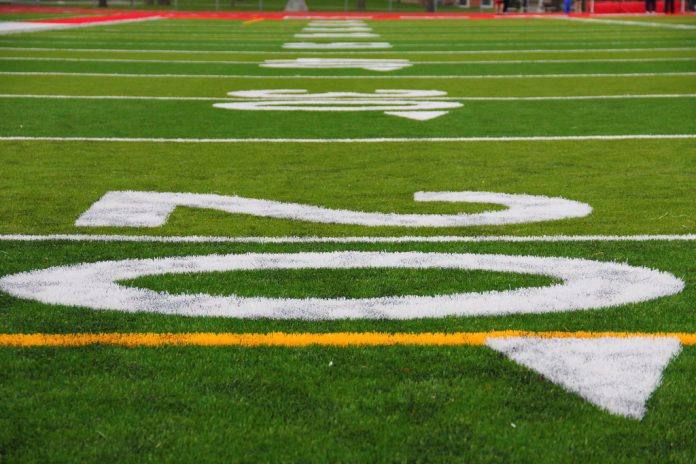 The Cincinnati Bengals received encouraging news that No. 1 wide receiver Chad Johnson will be healthy for the start of training camp.
Johnson, a five-time Pro Bowl selection, underwent arthroscopic surgery on his right ankle Wednesday. The procedure, which was performed by Bengals orthopedic surgeon Angelo Colosimo, was completed without complication, the team said.



But the Bengals will have to add more punch to their offense to make them anything more than Super Bowl longshots. Oddsmakers at Bovada currently have Cincinnati at +5000 to win Super Bowl XLIII in February, 2009.
Johnson has had a roller coaster offseason, pushing to be traded from the Bengals. However, he reported in time for minicamp, although he didn't participate fully in any of the practices.
Johnson had 93 receptions for a career-high 1,440 yards and eight touchdowns last season when the Bengals finished with a 7-9 record.
RB Rudi Johnson suffered through hamstring injuries last season and ran for just 497 yards and three touchdowns. Prior to the disappointing 2007 season, he rushed for at least 1,300 yards and 12 touchdowns in each of the previous three years. But he's bulked up to 225 pounds for the 2008 season.



But with receiver Chris Henry getting released after his latest arrest, the Bengals will be relying on Jerome Simpson, Andre Caldwell, Mario Urrutia and Antonio Chatman to fight it out for the 2nd and 3rd receiver spots.
The Bengals report to training camp at Georgetown, Kentucky College on July 27, with the first practice scheduled on July 28.
The Bengals play their season opener on Sept. 7 when they visit the Baltimore Ravens and you can find our pick for that game here.