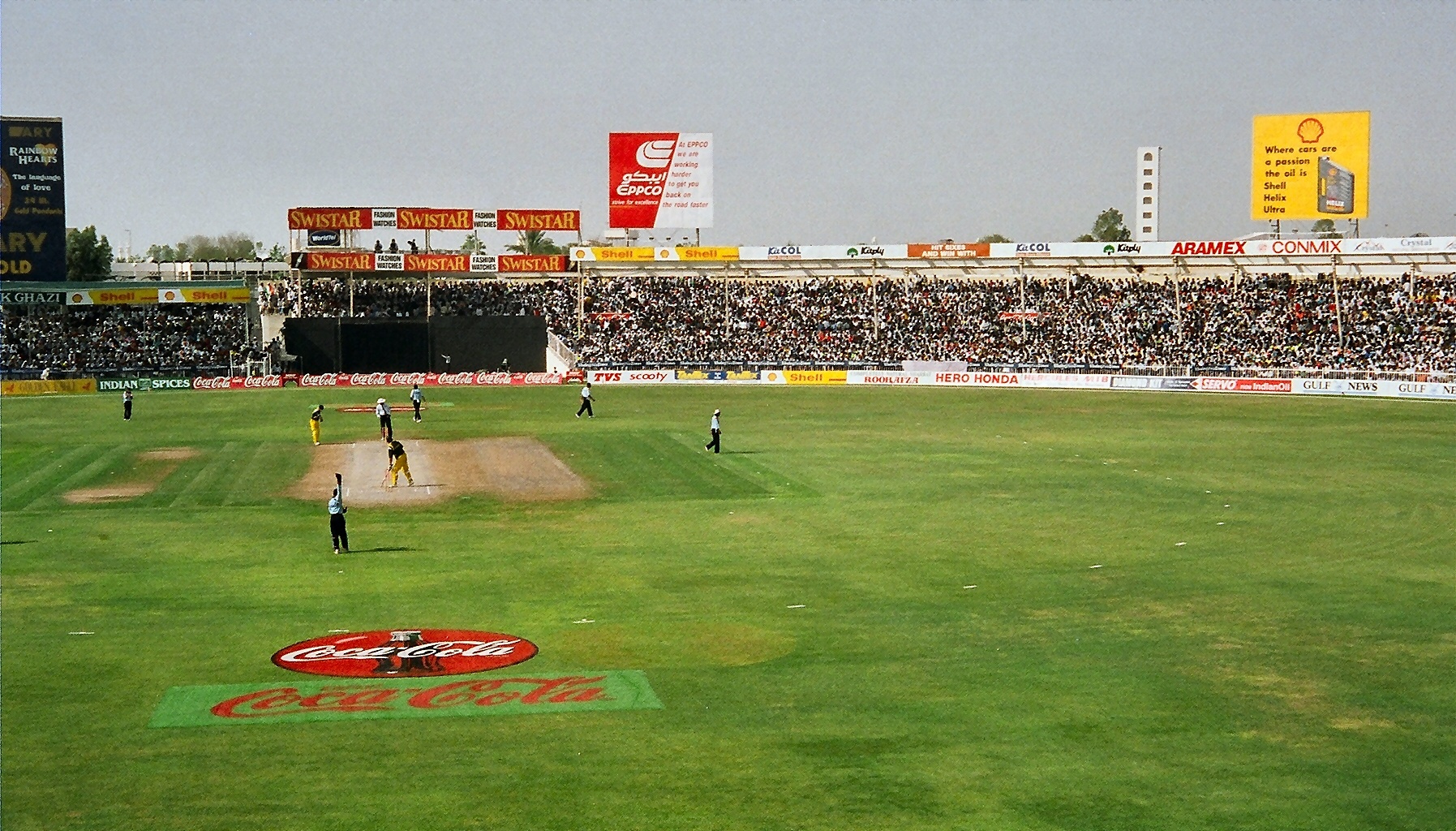 As the gamblings laws of old are being legally bypassed by playing online, a whole new world of entertainment is opening up in India, the 7th largest country in the world. This means that a population of over 1,3 billion people suddenly has access to the same types of online gambling and sports betting as the rest of the world. Popularity is skyrocketing, and many international gambling companies have set their sights on the subcontinent. India, as well of the rest of the world, is becoming more and more relevant on the global scene, which is why in this article, we will take a look at the most popular forms of gambling and sports betting within the country.
Cricket, football, field hockey – The most popular sports
Ever since the British Empire introduced cricket to the colonized India, the sport has seen massive popularity. The fact that India time and time again has managed to best their former overlords has no doubt helped. India is without a shadow of a doubt one of the most successful cricket nations in the world, and the sport is the uncontested number one when it comes to popularity. Placing bets on cricket odds is therefore incredibly popular at online gambling websites in India.
Football and field hockey are the runner ups, and competitions like the India Super League and Hockey India League attract millions of followers annually. Due to the high level of playing and popularity with internet sportsbooks the national Indian competitions even attract the global betting scene, and bettors from all around the world analyze and dissect every single match and event.
Other popular sports in India
Other examples of international sports that are popular in India include golf, tennis and badminton. Meaning the Indian population seems to enjoy to a great degree racket, bat and club-and-ball sports. Different types of horse racing and equestrian sports such as mounted polo are favourites which have always been exempted from the betting laws. This means that no matter how strict the gambling laws of the past may have been; Indian players have always had the opportunity to head on down to the local racecourse, or hippodrome, to place legal bets.
Another local speciality, other than mounted polo and horse racing is Kabaddi. This ancient and unique type of team tag wrestling is close to religion in the Indian subcontinent and its neighbouring countries such as Pakistan and Bangladesh.
Online gaming in India
Ever since someone figured out the loophole in the old gambling laws; that they do not include international sportsbooks and casinos on the internet, all forms of gambling on the internet has seen a huge increase. None more so than online casino. With a pent-up need for entertainment, in combination with a chance of winning large sums of money instantaneously, slot machines, roulette, blackjack and similar western games quickly found its new stronghold in Asia. But many of the local favourites and specialities also became digitized with the boom in internet casinos. Andar Bahar, Teen Patti, Rummy and other Indian card games are now available in casinos that cater Indian customers. The stakes vary from microscopical to monumental, and lucrative rupee bonuses are put on offer to attract the players.
Mobile gambling – Number one in India
While a spacious house and stationary computers is a luxury many in the tightly packed nation may not afford, most people today own some type of smartphone. In the western world, many are opting to stick to Androids and iPhones and not bother with laptops and stationary computers anymore. The online casinos and sportsbooks are not only aware of this, but have taken it into careful consideration. For this reason, every single gambling website available online is fully functional on mobile browsers. While free and handy apps are usually provided, these are for convenience, and are not a necessity. This means that the only thing needed in order to take part in the world of entertainment that is online gambling, from India to the UK to the US, is a decent smartphone and a stable internet connection.