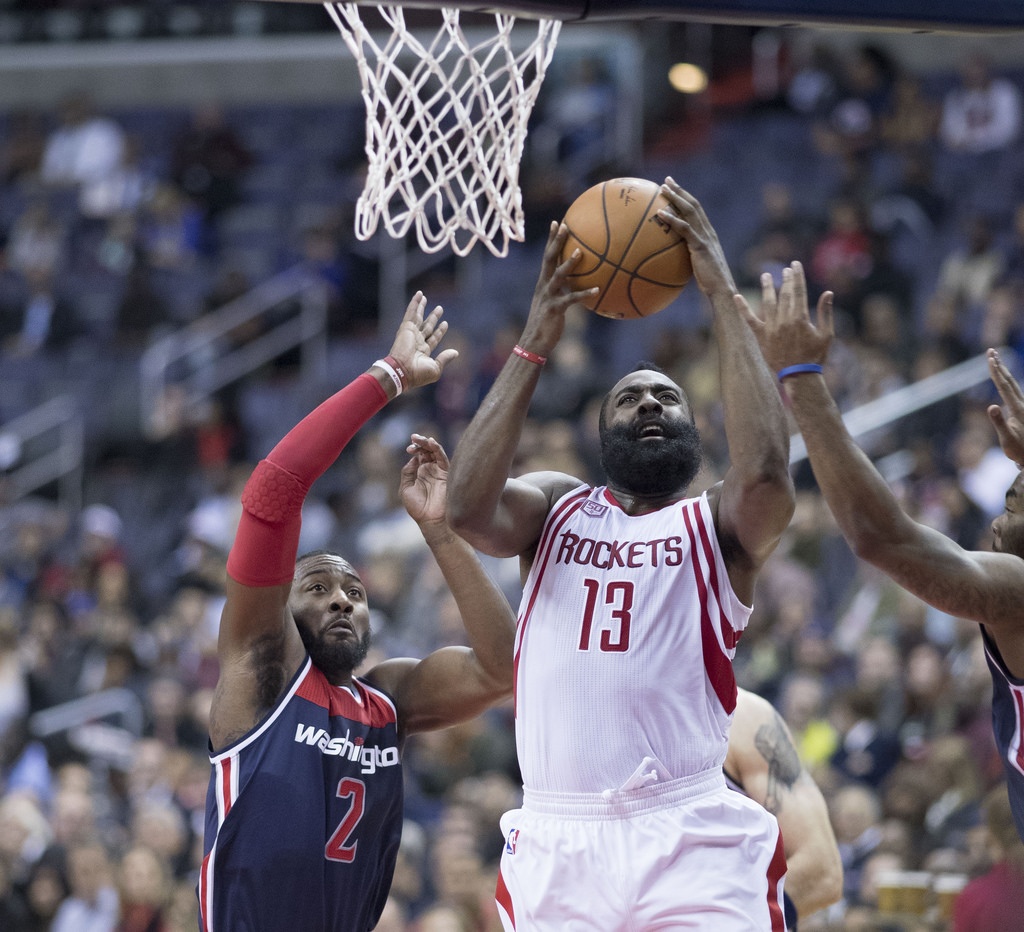 LeBron James' back is against the wall. The Boston Celtics did something that the Golden State Warriors did not do, they kept home court advantage. The Warriors took away home court from the Rockets by winning game one in Houston and every prognosticator in the prognostication business said "the Rockets were done". Not so fast. The Rockets stepped up and got the biggest game five win in franchise history and returned to Houston with a chip on their shoulder and on Thursday night, they got it done once again to take a commanding 3-2 lead going back to Oracle for game six. The unfortunate thing for the Celtics, they can't win on the road and James is the man in elimination games. This series is most likely headed back to Boston for a game seven.
Celtics Stepped-Up, Got Stepped-On – Where is the Smart Money?
The question is, can LeBron win a game seven in Boston? He hasn't won in Boston to this point and has been shut down in The Garden. LeBron may be the best player in the NBA, there is very little question about this but he can't find a way to win in Boston. He is in trouble. The online bookmakers are going crazy looking for great prop odds for both of these games. How many points will LeBron score in game six, will the series go to a game seven? Dial up your favorite Basketball sportsbook and look for a great prop.
The most important thing the Rockets did in game five was to not count their money while at the table. The Rockets tend to think in fast forward and that can be damaging, it has killed them in a few games and in Thursdays game they played to win but they had a purpose and they didn't make James Harden do all of the work. Harden had an off night and he still scored 19 points, no bad for not being the factor that won the game. The Rockets held Kevin Durant to 29. Now that may not sound like much but it's huge. The final score in this game was 98-94. Had KD gone off for 35 as he is well capable, there's your difference. Houston got it done defensively and Mike D'Antoni stuck to his guns after much criticism and he had a plan that worked.
Ultimate Cappers : Scores, Stats and Odds | Scores and Stats NBA Previews
How much further up the road would LeBron James be if he had Kyrie Irving? He let his "Scottie Pippen" go and it hurts, it's killing him. He has to do everything. J.R Smith is no Kyrie, this guy is not going to put the Cavaliers on his back and take them to glory, not a chance. This entire season has been on LeBron and this playoff series is totally on LeBron. Has he done it before in a game six or game sevens? Absolutely he has, with hall of fame help, such as Ray Allen!
NBA Basketball Betting – Live Lines and another Prop or Two
LeBron probably finds a way to get out of Cleveland with a win in game six but it won't be easy and he could very well lose this one. The Celtics role players are much better than the Cav's role players and they step up in crunch time. They have done it since the first six minutes of game one of the season when Gordon Hayward went down for the season and they have done it since Kyrie Irving announced that he would not be available for the playoffs.
Both the East and the West are fantastic, the fans, and bettors alike are getting their money's worth. The Rockets and the Celtics have the momentum, can they keep it going? Stay tuned for a superb weekend of NBA madness.