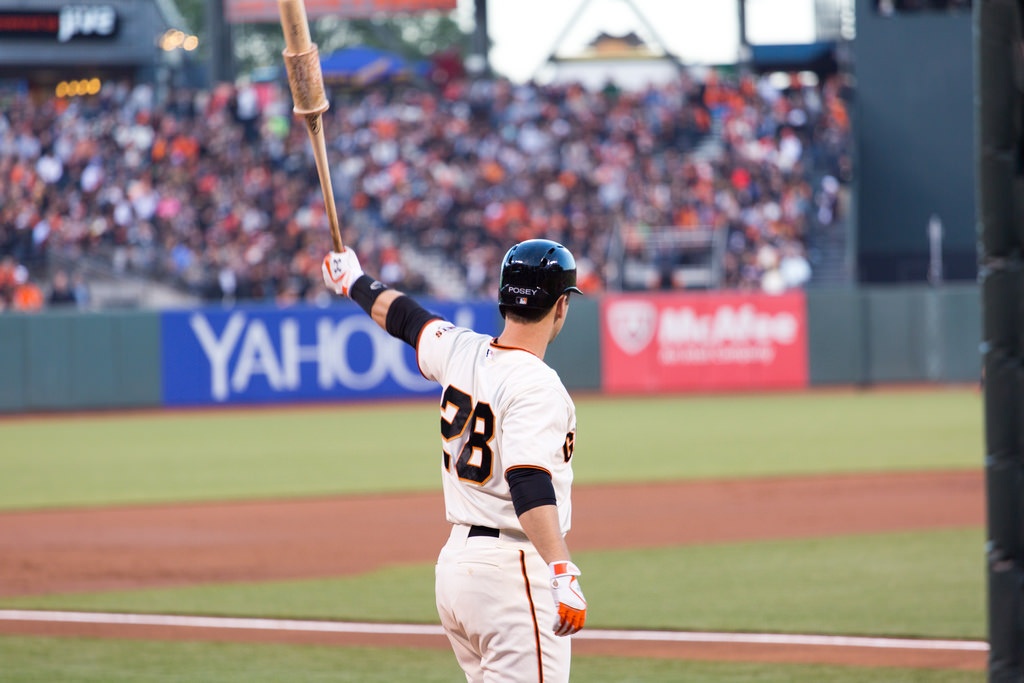 LA Dodgers (61-40) at San Francisco (62-37)
When: Tuesday, July 27th 2021
Where: Oracle Park,
San Francisco, CA
Time: 9:45 ET | TV: MLB.tv
Opening Odds: Los Angeles -135/8
The rivalry continues Tuesday night in San Francisco. The Los Angeles Dodgers and the San Francisco Giants will battle in the first of a three-game set just a week removed from a wild series back in Los Angeles. The Giants, who own a two-game lead entering the week in the NL West, rallied twice in the ninth inning to win three of four last week at Dodger Stadium. They went on to lose two of three at home to the Pittsburgh Pirates, while the Dodgers fought-off the Colorado Rockies in two of the three games over the weekend. The teams have played 13 times this season with the last 10 of them coming at Dodger Stadium. The final six meetings will be at Oracle Park in San Francisco, where the Giants are 31-15. San Fran owns a slight 7-6 edge so far thanks to getting to Dodgers closer Kenley Jansen for a total of seven ninth-inning runs in 4-2 and 5-3 wins last Wednesday and Thursday. The series ended in controversy with a check-swing by the Giants' Darin Ruf that was deemed to have been a non-swing by first base umpire Ed Hickox. Television replay clearly showed that Ruf swung and that would have give the Dodgers the victory. L.A. star outfielder Mookie Betts was placed on the injured list Sunday with inflammation in his right hip and will miss this series.
Pitchers: Dodgers – Julio Urias (12-3, 3.63) | Giants – Logan Webb (4-3, 3.54)
Julio Urias will get the start for the Dodgers and his last outing came in a 4-2 last week to the Giants. The lefty pitched very well, allowing 3 hits and 1 run over seven innings while striking out five. Urias is 3-0 with a 2.61 ERA in his last five starts and is 1-3 with a 2.78 ERA in 18 games – 12 starts – versus San Francisco.
Logan Webb has a 1-2 lifetime record against the Dodgers with a 4.18 ERA in five starts, but has a current six-game unbeaten streak. During the run, Webb is 3-0 with a 1.55 ERA. He faced Urias last week and allowed three hits, two runs and three walks over five innings of work.
San Francisco is not afraid of this Los Angeles team and should have a lot of confidence after their comeback wins last week. The Giants also own the best home record in Baseball at 31-15. Webb has been just as good as Urias lately, so I don't see much of an advantage on the mound.
Check out who Bobby Babowski has on his Free MLB Picks page for today.
Pick: Giants +115