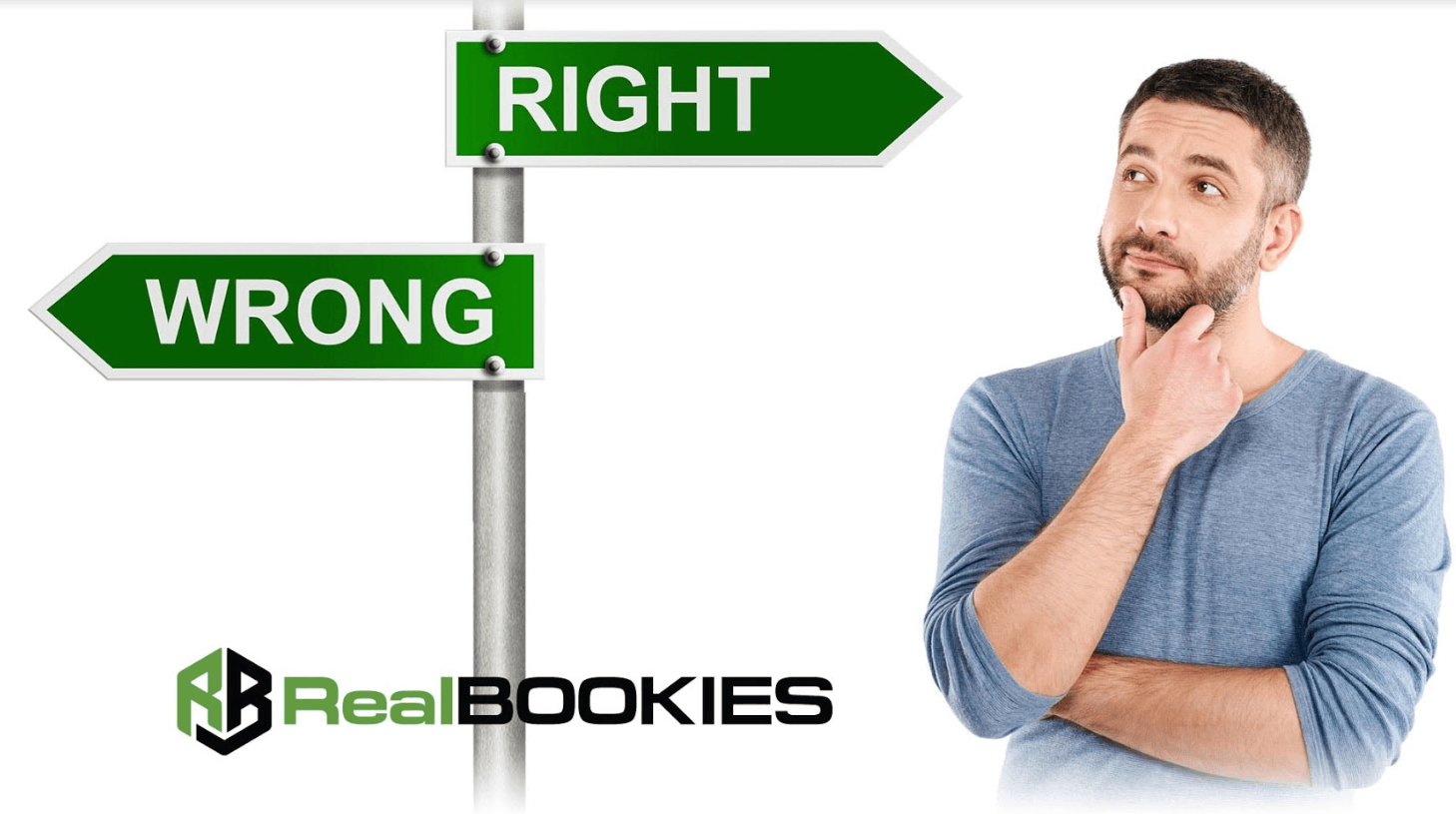 One common misconception is that large pay-per-head (PPH) services lack in service.
The reason a lot of people believe that is because they don't think a large service can handle all of the customers while providing the same level of service to everyone.
However, a large PPH will often have the best customer service in the business.
The reason they have the best customer service is because they can afford to invest in customer service reps. The biggest PPH shops have large call centers with English-speaking reps.
Another thing many people believe is that boutique shops offer the best service. While that may be true in some industries, that's often not the case when it comes to pay per head companies.
The reason is simple. If a boutique PPH only has 2-3 full-time customer service reps, how are they going to deal with all of the incoming calls? It's simply not possible.
Benefits of Joining a Large PPH vs. a Boutique PPH
There are multiple benefits that make joining a large PPH your best bet as a bookie.
Bigger Team: When you need help, whether it's designing, support or anything else, you want to have a PPH with a big enough team to take action on your project immediately.
24/7 Call Center: The large PPH services have 24/7 service. A small boutique shop is only going to be able to provide support when they're in the office.
Better Pricing: One of the biggest benefits is that the pricing is often better. A large PPH can offer better pricing because they have more clients and therefore volume.
Bigger Betting Board: Large PPH services have more oddsmakers working with them and they can price up more markets, which means you'll have an easier time making money.
Some boutique PPH shops will have big betting boards, but they rely on odds data feeds and these can end up costing you money, as they can be slow to act to market movements.
RealBookies is the Biggest Pay Per Head
Do you want to partner with the biggest pay per head in the industry?
RealBookies is one of the largest pay per head companies, if not the largest. They have hundreds of bookies working with them and they have the best reputation in the industry.
As a new bookie, you'll start out at just $10/head and can work that price down to $7/head once you build up your betting sheet. You need 30+ active players to start receiving discounts on the price.
Another benefit is that RealBookies offers a four-week free trial. You're unlikely going to find a deal like that with a boutique PPH shop. You can have your account set-up instantly today.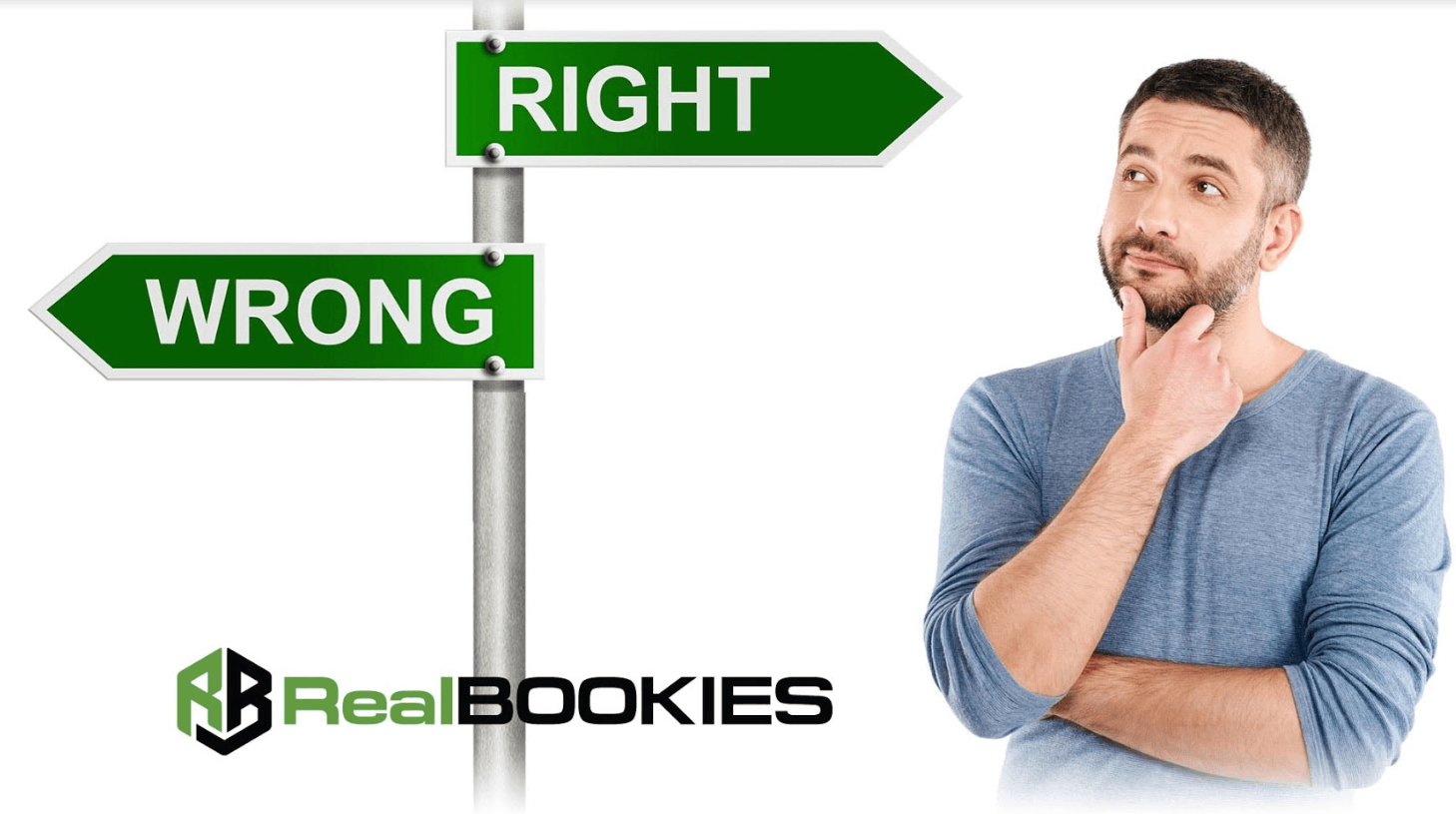 With football season going on and sports betting growing in popularity across America, as states start legalizing sports betting, now is the best time to start an online sportsbook.
RealBookies will give you the edge you need to stay one step ahead of your clients.
More pay per head tips:
Real Bookies Goes Head-to-Head Against The Competition
Promote Your Expanded Betting Options With Real Bookies
How to Become a Pay Per Head Bookie
Making the Most of High Volume Betting Action With Pay Per Head