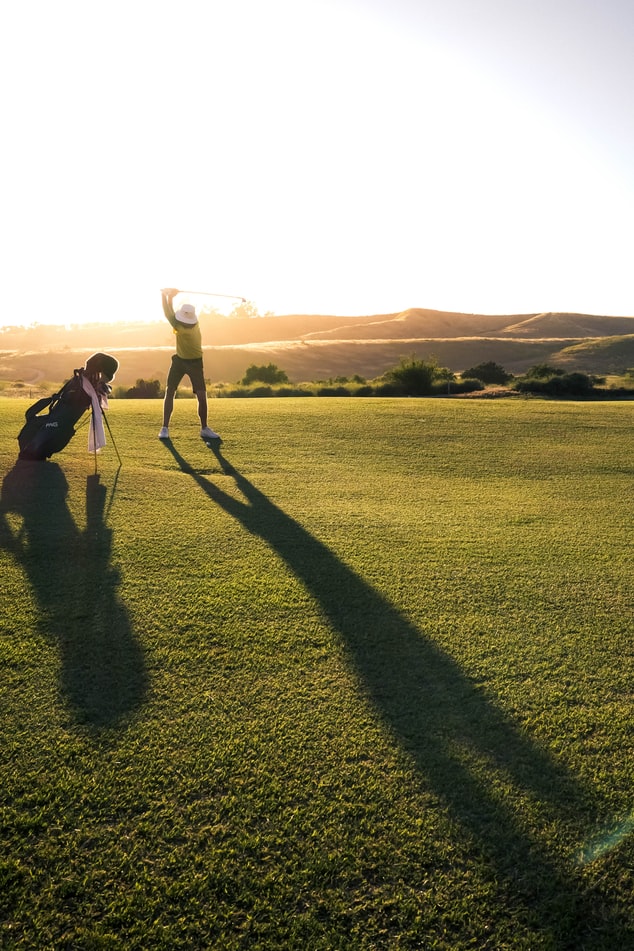 With most PGA Tour members playing anywhere between 20-30 tournaments every year along with numerous tournaments taking place across Asia and Africa, golf bettors always have a wide range of betting options to choose from. However, it's important to be smart and strategic with your bets to win good money consistently. Before betting on a tournament, it's important to consider a range of different factors to ensure success.
Familiarize yourself with the sport
Having an in-depth understanding of golf helps immensely with placing accurate bets. When you learn the game's common terms and phrases along with the skills and strategies involved, you'll better understand all the different variables that go into playing and betting on a game. You'll also find golf is an enjoyable sport to take up yourself as a hobby. Moreover, having the right equipment can make learning the game easier and less confusing. In particular, a golf GPS device can calculate your exact distance on the course from your target. You'll therefore be able to make a more accurate shot and become a more confident player in quicker time.
Check out the course
Golf courses can differ wildly. Certain golfers will do better on certain courses depending on their skill sets, which you can research to up your odds of placing a successful bet. For example, a strong putter will do best on fast greens, while golfers with accuracy off the tee play better on courses with narrow fairways and long rough. The PGA Tour, in particular, places premiums on certain elements like accurate power or hitting fairways; researching the premiums of each course is therefore also helpful. Additionally, look back at each golfer's history and results on the course in question. If they've consistently won or done well for this event previously they're likely to have repeat success.
Steer clear of first-round leader bets
First-round leader bets are wagers placed on golfers predicting them to be in first place after the first round in a tournament. First-round leader bets can appear appealing as everything rides only on one round of play instead of four. However, they're actually very risky and typically should be avoided. A single round of golf simply holds too much variation and it's easier to predict an overall tournament winner rather than the winner of just one round.
Betting on golf is a popular and enjoyable pastime. Follow these tips and you'll become a profitable golf bettor in no time.