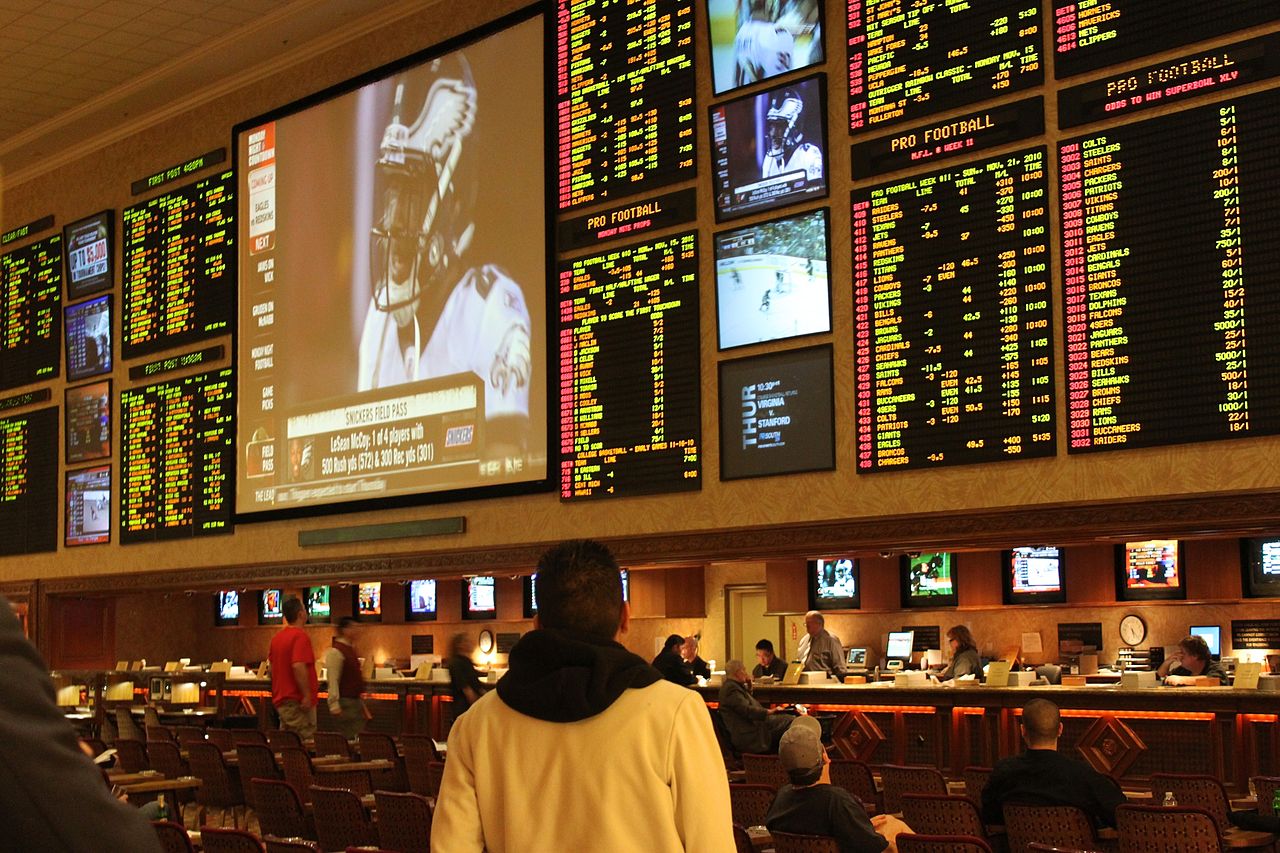 According to the American Gaming Association, nearly 8 in 10 Americans support the legalization of sports betting. With this, it is no longer surprising that there is a proliferation of online sportsbooks, providing people with an easy way to place bets on their favorite sports. With too many sportsbooks, which one should you choose? Keep on reading and we'll help you find the best.
1. Ease of Use
Choose one that offers a seamless betting experience. Bookies must use sportsbook software that offers user-friendly features. It must be effortless for you to place your bets. Whether you are using a smartphone, tablet, or laptop, among other devices, the sportsbook should have an intuitive design for positive user experience.
2. Variety
It is also important that the sportsbook should offer variety. Even if you like a specific sport, it is better if the platform has multiple sports. This way, it will be easier to diversify your bets. This means that even if you lose your bet in one sport, there are bets on other sports that can make up for the loss. This is a good strategy for minimizing your losses.
If you want to become a bookie and you want to build a sportsbook that can offer variety, make sure to check out Sharpbookie.
3. Security
This is important for your peace of mind. A data breach can happen when the betting platform does not utilize state-of-the-art security measures. Your credit or debit card details can be compromised. When criminals have access to sensitive information, they can use it for making unauthorized purchases. So, make sure that the sportsbook has strict protocols in place to protect any information you share with them.
4. Minimal Fees
look for sportsbooks that charge low transaction fees and other minimal charges. The sportsbook must also be transparent in its policies when it comes to how much it is charging bettors. If the fees are too high, this will lessen the amount that you can take home when you win from your bets.
5. Legality
Make sure that the sportsbook is legal. It should have the permits or licenses that your state requires to operate. Often, they will show these licenses on their website as a way of cementing their legibility. You can also do your research to find out if you are transacting with a legal business.
6. Positive Feedback
To help you narrow down the possibilities, it is also a good practice to rely on what other people have to say. Look for online reviews. You can use the real-life experiences of other people to explore your choices and make a well-informed decision. If there are positive feedbacks, be diligent enough to make sure that they are genuine experiences of other people and not paid or fake reviews.
There are countless sportsbooks that you will find online. However, this does not mean that you can just pick any and expect an exceptional experience. From the ease of use to feedback, consider the things mentioned above to make the right decision.