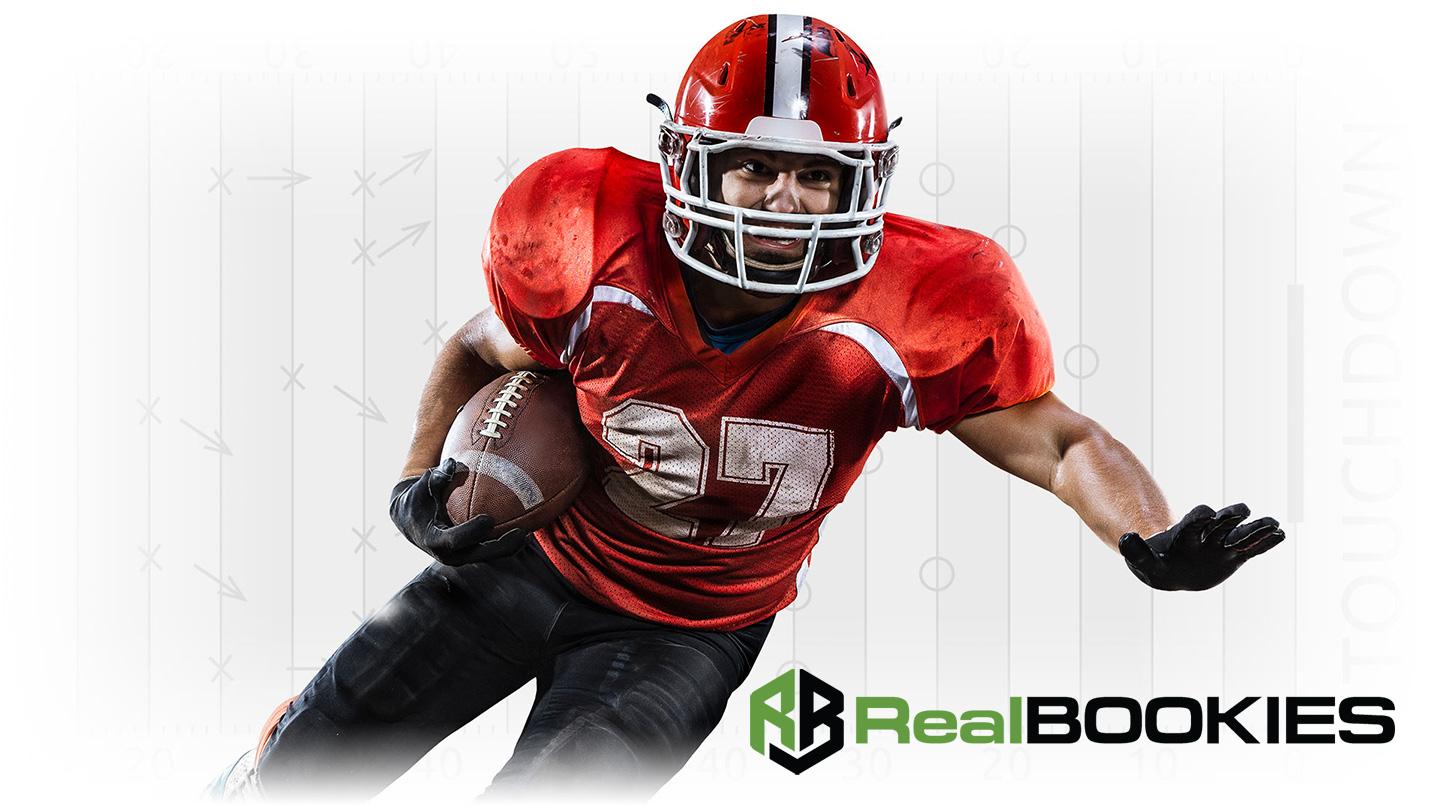 With sports out the window for a little while, it might be a good time to look ahead to the coming NFL season, and most sportsbooks and per head shops have some great ways to do so. To kick things off, the NFL Draft will begin Thursday, April 23rd. So let's see who the oddsmakers have going high, going low, and where you can strike to make some quick cash.
Oftentimes the NFL Draft has prop bets that can be made on exactly what pick players may go, what round, and even sometimes to what team. Many of the picks we will discuss here involve when a talent will come off the board.
Roll Tide
We start things off with Alabama superstar, and projected first rounder Tua Tagovailoa, There is likely a zero percent chance that Tua falls out of the top ten, even after his mid-season hip injury. Tua is back on the field and should be ready early next season. The bar on him has been set pretty high by oddsmakers, the over/under is set at pick 3.5.
That being said, where does he go? Who needs a quarterback in the top 10 picks. The answer is a handful of teams. The money here goes on the over though. It's doubtful that Miami can pass on Tua at 5, and Joe Burris will likely be the first quarterback off the board. Take the over 3.5, Tua to Miami.
Once Joe Burrow is selected number one overall by the Bengals, the Redskins will be on the clock. With a young quarterback already at the helm, look for the Skins to take the best available player off the board. And right now, the consensus seems to be Ohio State defensive end, Chase Young.
Talent Over Position
The over/under on Young is a tough one, but for good reason. It's set at pick 2.5. Not much room for error. However, I don't believe there will be any error, Young goes second to Washington. Take the under.
In my opinion, the two most interesting quarterbacks in the first round are not Burrow and Tua, but actually Jordan Love and Justin Herbert. Herbert's line is set at 5.5, while Love's is set at 13.5.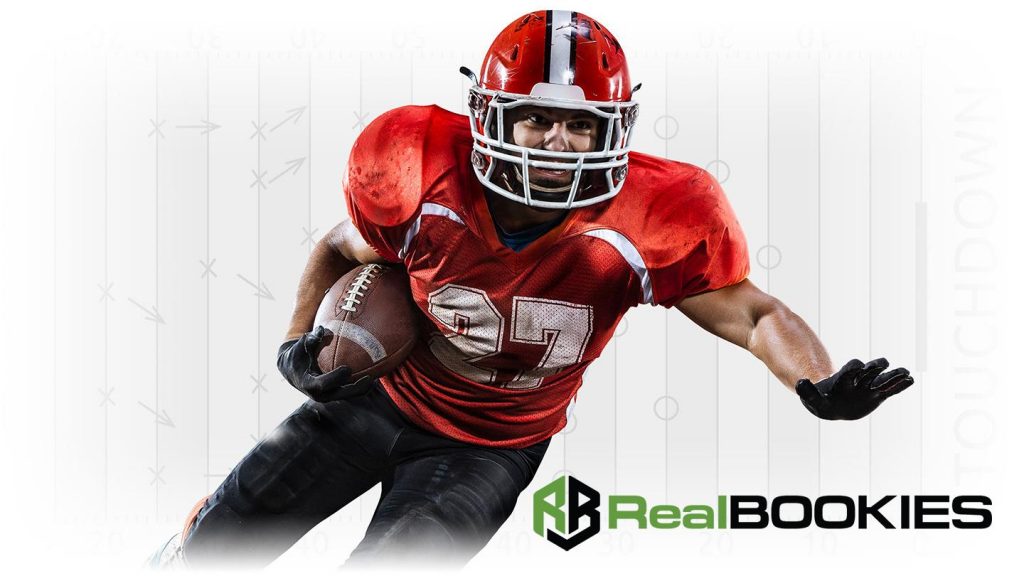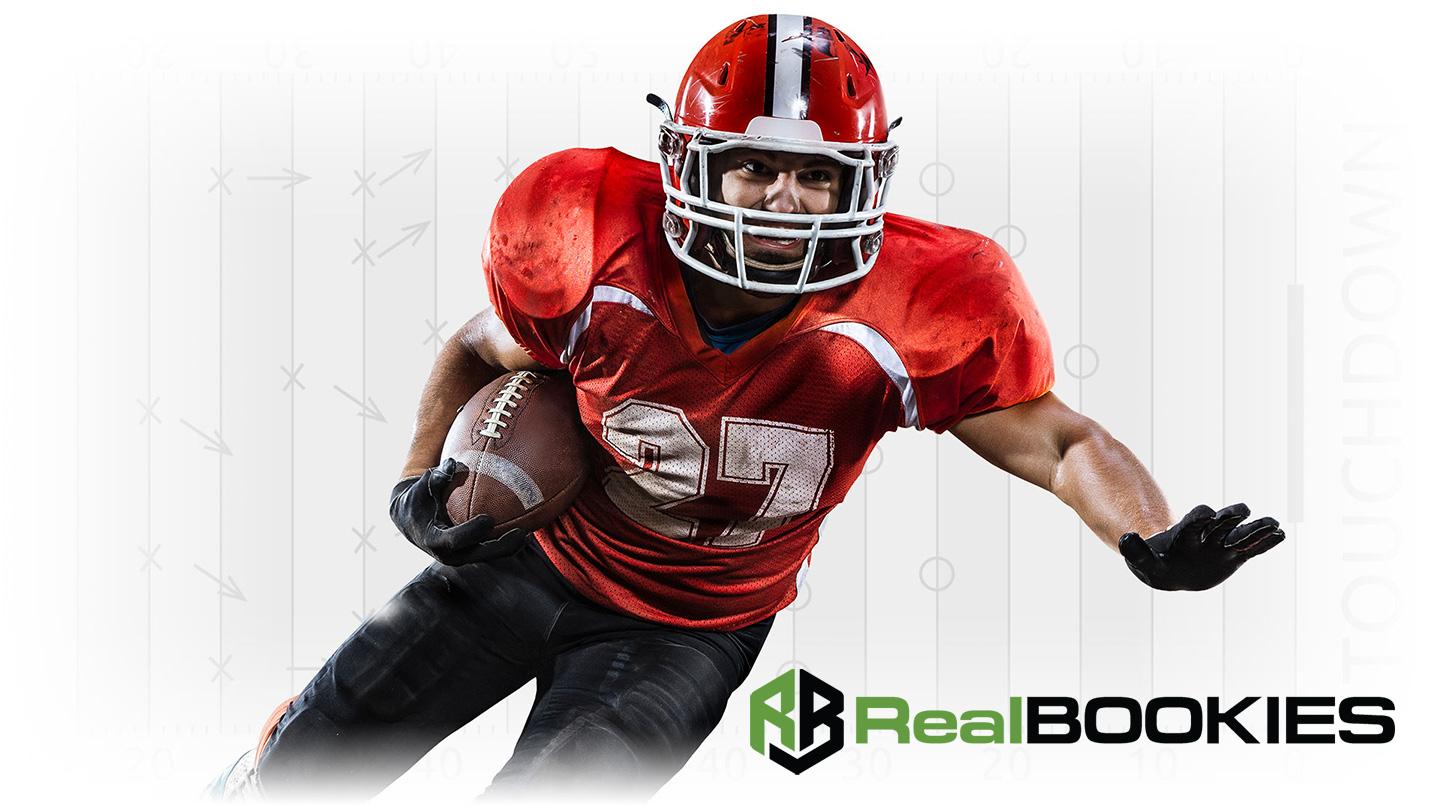 With the Dolphins, among others that pick high, being rumored around every quarterback in the draft, these are tough sells. I'll likely take over for both of these guys. Look for the Chargers to possibly scoop one up at 6th, and the other to fall into the late teens. Take the over.
Taking Offense
If you don't want to get as specific with player placement, you can also look into position by round props. This will give you an over/under of how many players will be drafted from a specific on-field position. For example, quarterbacks, defensive backs, or even defensive and offensive players in general.
The total for offensive players is currently set at 16.5. ESPN's Mel Kiper currently projects 16 offensive and 16 defensive players as first rounders, so maybe save this bet as a last resort. In my opinion, you should take a look at first round running backs. The total is 1.5, and I look for at least two to break through the first round. Dobbins and Swift. Take the over.
Well there you have it, a few of my favorite draft props heard into the 2020 NFL Draft. So go kill some time while we are without all of our past times, and make some money while you're at it. Good luck and come on our to our favorite pay per head bookie site a Realbookies.com
Learn more about Pay Per Head: