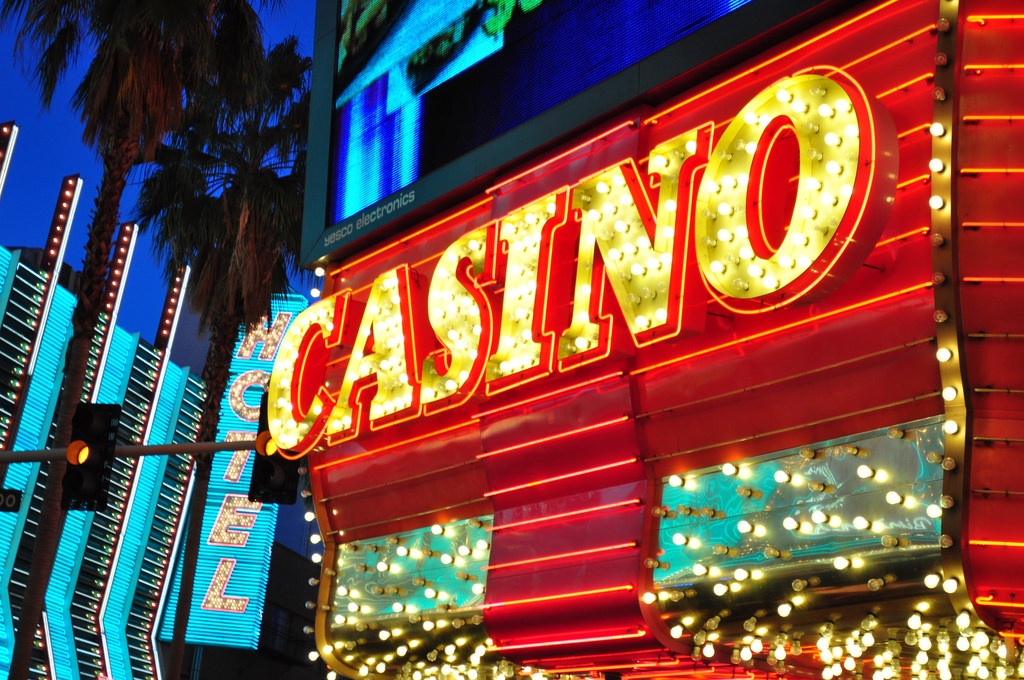 The growth of online casino gambling has been steady and large and has accelerated considerably as the Covid-19 virus has spread, making going to traditional casinos impossible.
Many people are new to this style of gambling and even many of those who are patrons, do not know how to increase their odds when they play at online casinos. For this reason, this article offers tips that are helpful to those who want to win more at online casinos.
Use All Bonuses the Online Casino Gives You
Online casinos are very competitive for customers and they will do all sorts of things to get you to utilize their sites. This is a very good for players because one of the things that the best online casinos like Casimba offer free bonuses that you can use to gamble with when you join. Sometimes the business might math your first casino deposit and at other times they might be for specific games that you like to gamble with. In any case, it is free money that you can use to play with and when you win, you get to keep those winnings.
Stick With Games You Know
One of the best ways to ensure that you have the best odds of winning, it's just stick with games that you know how to play well. For instance, if you play a certain type of Blackjack, and you understand the odds and how to navigate the game, stick with this game when you play in an online casino. Sometimes the amount of games at an online casino is overwhelming and very enticing.
Many players think that they can easily pick up a game and become great at it. However the reality is that each game has its own rules and strategies, and since you are playing with real money, you need to understand both of these very well before you bet with any of your money. The top websites offer the ability to demo most or all of its games, and if you have an interest in trying a new game, you should take this route first. Once you are proficient in that new game, then you can bet for real money.
Start Slow and Build Your Confidence
One of the challenges in playing an online casino is that it is very easy to get started and start betting. For this reason, many people jump right in and start making big bats. Too often this results in a player losing a lot more money than intended. When you start playing in an online casino, give yourself a chance to get used to how things work, and also how you respond in this environment.
If you feel the urge to continually up your bets if you are winning, or losing, fight the urge until you really get acquainted with how the software works. Also remember, since the casino is contingent upon the speed and quality of your internet, you need to understand what will happen with your betting in all circumstances. Taking things slow and steady will give you the best chance of being a winner consistently and long-term.
When you play casino games online only bet with money you can afford to lose. Never put more in your account than that.