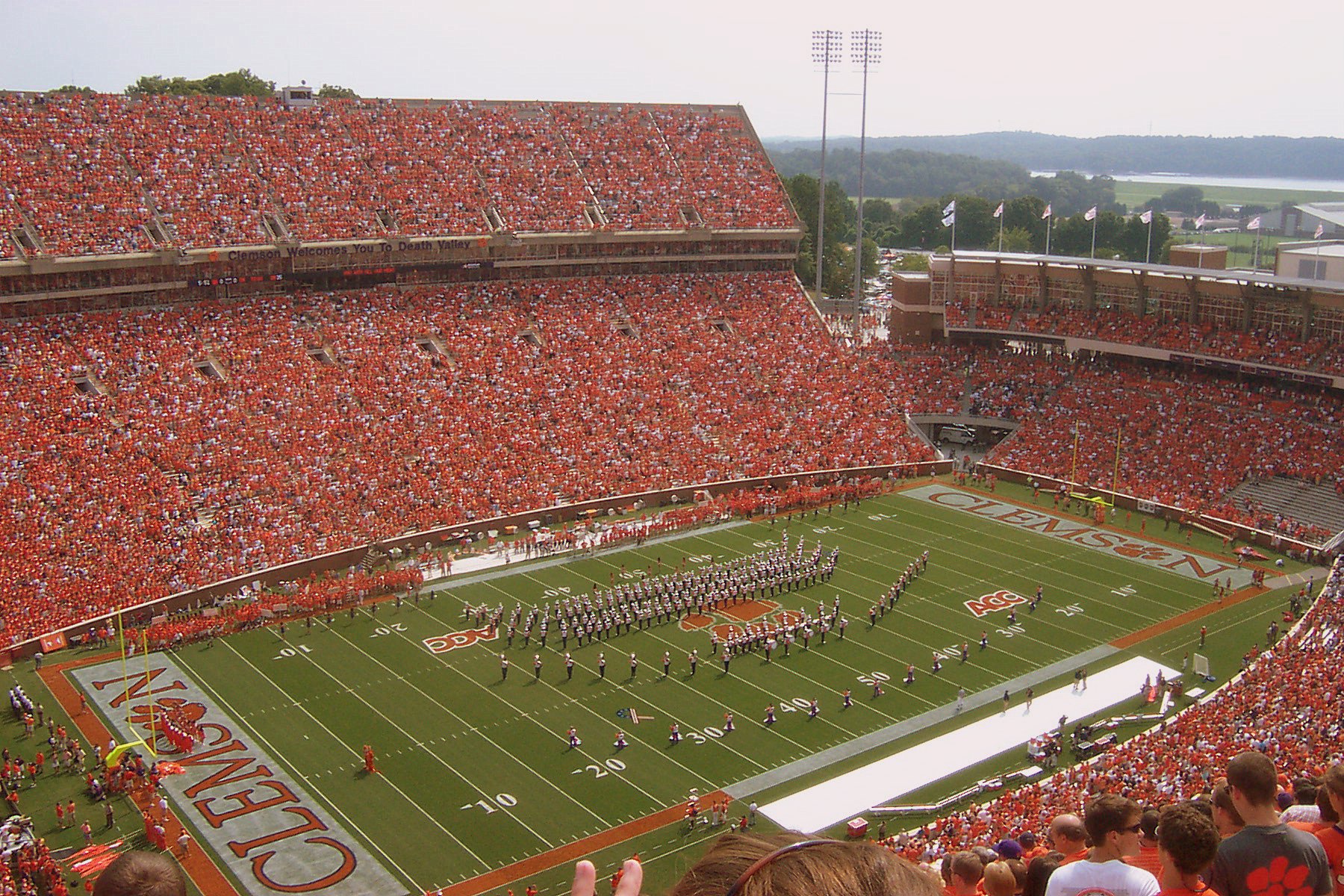 Another great week in the books and an even better one on tap this week. Will we see any surprises, who stays hot and who finds themselves on the outs? We have a great one going and some great ways for you to win a ton of money. Check out the values this week and load up with your favorite online sports book. There has absolutely never been a better time than now to rake in some big profits. Check it out.
#17 Louisville vs. #24 NC State
The Cardinals had a bit of a letdown game against Clemson; who hasn't? They are still 4-1 and still tearing it up offensively. Lamar Jackson is still the real deal and getting better as the season continues. NC State is no slouch, they will compete in this game, especially at home. The offshore bookies have this one hovering at Louisville -4 with a total of 62. Although NC State is playing well and this one is in their back yard, Louisville will be up for the challenge. Look for Louisville to reaffirm why they are ranked middle of the pack and not 24th. Louisville is a great cover value this week.
Wake Forest vs. #2 Clemson
Wake is pretty darn good but will not compete in Death Valley. No way, no how! If you can get this one at -21.5, jump on it, it's a bargain! Clemson is coming off a trap game in which they did not get trapped. If you are looking for the real deal in college football, look no further. Clemson is the real deal and they proved it against a very solid Virginia Tech. Dabo Swinney has lost 6 games at home since 2008. He is not going to lose this one and you can count on a smack down. Lay the points in this one and jump on the over at 47. Clemson can score the 47 on their own.
[ad id='37155′]
#23 West Virginia vs. #8 TCU
A barnburner, look for it and jump on the over. West Virginia has shown the world that they do belong in the top 25. This will be a competitive matchup from start to finish. Both quarterbacks can throw for a mile and both teams can pound the rock. Expect big things on the road from the Mountaineers.  They will compete in this one and -12.5 may be a bit high.
# 11 Washington State vs. Oregon
Luke falk! Disrespected and a big time program bias! Washington State is simply not getting the respect that they deserve. They will show the college football world that they are for real when they smack Oregon in the mouth. Oregon is a bit better than they were a couple of years ago. They are rebuilding and improving. They will no compete in this one and Vegas will be adjusting their numbers accordingly in the following weeks. Luke Falk is quietly taking his team to an elite level with 1,718 passing yards and 16 touchdowns on the year. Washington State moneyline; get it now.
NCAA Football Previews and Predictions – NCAA Football Scores and Odds
The 2017 college football season certainly hasn't disappointed and one thing is for sure; you can count on more where this came from! If you are still in the hunt for a great sports book or an online bookie that offers great contests and rewards or even an outstanding player bonus, be sure to check out the latest reviews.
[ad id='36510′]
Remember, not all sports bookies are created equal. Who has the best customer service, do they have a toll free number that you can call and speak to an agent in English, from the US? Do they offer the best lines and competitive odds, and do they have a great reputation for paying out quickly? What about teasers, reverse wager action and prop odds, are you getting the best bang for the buck. Choose wisely, it's your money. Most of all, enjoy the rest of the season and beat the bookie!