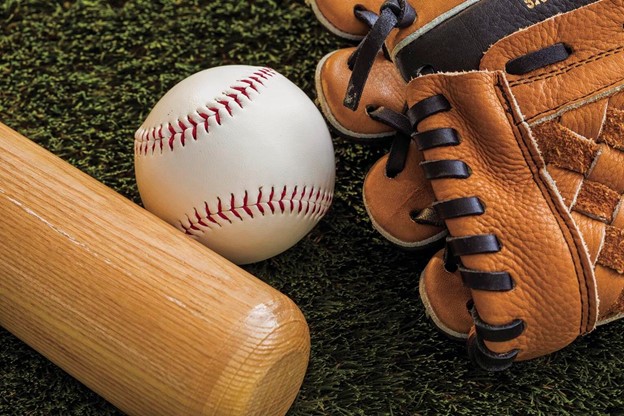 Daily fantasy sports are a great way to make money as a sports fan and have fun at the same time. It's always nice to be able to verify your sports knowledge and go against thousands of other fans from all over the world. You can't just start picking players and expect to be successful, however. There is a lot of strategy that goes into being a successful DFS player in the long term, and unless you have a good plan, you could get frustrated really fast. Here are some things you can do to get better at daily fantasy sports.
Leave Your Bias at the Door
If we were to give you one piece of advice, it would be to check your emotions when making picks and refrain from taking a player the minute you sense some bias. Whether we like it or not, we personally identify and get attached to some players and it can cloud our judgment.  We then pick players based on what we hope they will do instead of what they're most likely to do during a game. This is why some people would advise that you don't even pick players from a team that you like when playing fantasy sports.
Use Simulators
Game simulators are like the cheat code for daily fantasy sports. Some people will use video games as a predictor by allowing the computer to play against the computer using their picks. But you could get the same results by using a simulator. If you like to play fantasy baseball, you could use a baseball simulator that will allow you to check out the probabilities of different matchups. These are fun to play one-on-one with people you know as well. You can get a rough idea of how matchups could play out and make adjustments to your picks accordingly.
Get Informed
If you go against hundreds or thousands of players, you should know that those at the top do more than make random picks. They use all the information they can and have a strict routine. They also spend a lot of time learning about the sports and leagues they play as well. So, you should do the same thing. We suggest that you start learning not only about the sports you like to play in general, but also the business behind those sports. And, if you're serious about winning, you should start each day by gathering information on what is going on around the leagues.
It would also be a good idea that you to sign up for a few sports news services and set up push notifications. Having them set up will allow you to know when trades were made, which could give you an idea of how team and player dynamics could change and allow you to make adjustments accordingly.
If you want to get better at fantasy sports, whether it's an amateur league at work or on one of those big fantasy sports sites, follow these tips. They will allow you to constantly improve your skills and hopefully increase your wins as well.