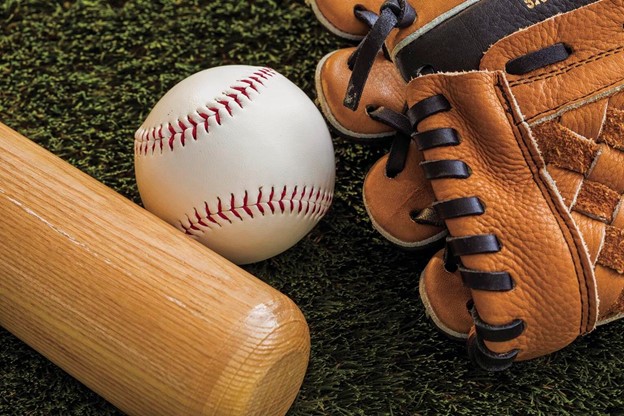 Most people join online betting sites to make money and benefit from bonus offers. Unfortunately, many bettors forget to check out the safety and security concerns of gambling activities.
In 2022, betting with the wrong sportsbook might expose you to high risks of losing personal data. Malicious hackers know how to do their job when it comes to naïve bettors. Before you place a bet at GGBET, you may need a couple of safety tips that will protect you from possible harm.
Ensure that the Betting Site Is Licensed
To avoid registering with an illegal betting site, you should check the license before you go any further. All sportsbooks operating in the United States, the United Kingdom, or any other country must be licensed by the local gambling authorities. This guarantees their compliance with gambling regulations.
The information about the obtained license is usually stated on the bottom of the homepage or in the sportsbook's terms and conditions. If this information is missing, you should take it as a red flag. It will be better to continue your search in a different place.
Read through the Betting Site's Reviews
Customer reviews may contain a lot of valuable information about the sportsbook. Compared to professional reviews, they involve objective details based on a real experience. Ideally, you take a look at independent resources which aren't sponsored by sportsbooks and other interested parties. So take your time to read through the reviews to see how others feel about the site. Pay attention to the total rating given by users on the Internet.
After reading the available reviews, you will be able to make more informed decisions about specific betting sites. If the reviews are overly positive, that is an indication that the site deserves your trust. If the reviewer mentions some drawbacks, you should check them closer. This might be something you can't accept just like this.
Assess the Fairness of the Bookmaker's Bonuses
Most online sportsbooks provide different forms of bonuses to bettors in a bid to attract new subscribers. These bonuses could be in the form of free bets, deposit matches, or any other reward that the sportsbook seems to fit for its customers.
Even those offers that seem attractive come with strict policies. You must read them through to ensure that its bonuses are acceptable. This will save you from further confusion.
Any sports betting that provides bonuses with high wagering requirements should be ignored. Choose a betting site that comes with reasonable and fair bonus rules for a smooth online sports betting experience.
Look Through the Available Payment Methods
You decide to join a sportsbook to place bets for real money. In other words, you decide to make a profit from your online betting activities. If that is the case, you will scrutinize the betting site's payment methods before registering an account there.
The best betting sites support a great variety of banking methods, including e-wallets (Paypal and Neteller), credit/debit cards (Visa and Mastercard), bank transfers, and even cryptocurrencies. These payment options must be safe and secure. If you aren't familiar with the provided options, you shouldn't continue with this site.
The site might be unable to protect the player's financial data. It simply exposes your personal data to third parties due to the lack of SLL encryption technology. Also, a betting site must run on HTTPS to make sure that your financial data can't be accessed by other users.
Avoid Using Public Wi-Fi for Online Betting
The topic of cybersecurity in online gambling has no limits. Even though new safety methods are introduced every single day, betting sites often fail to protect user data accessed via public Wi-Fi connections. While public networks are available for free use, they involve great risks.
Wi-Fi networks don't rely on advanced data security measures and protocols. This means that any professional hacker can easily get access to your device and accounts. Sounds risky, doesn't it? If you don't want to face such problems, you should connect to private networks while doing your online sports betting activities.