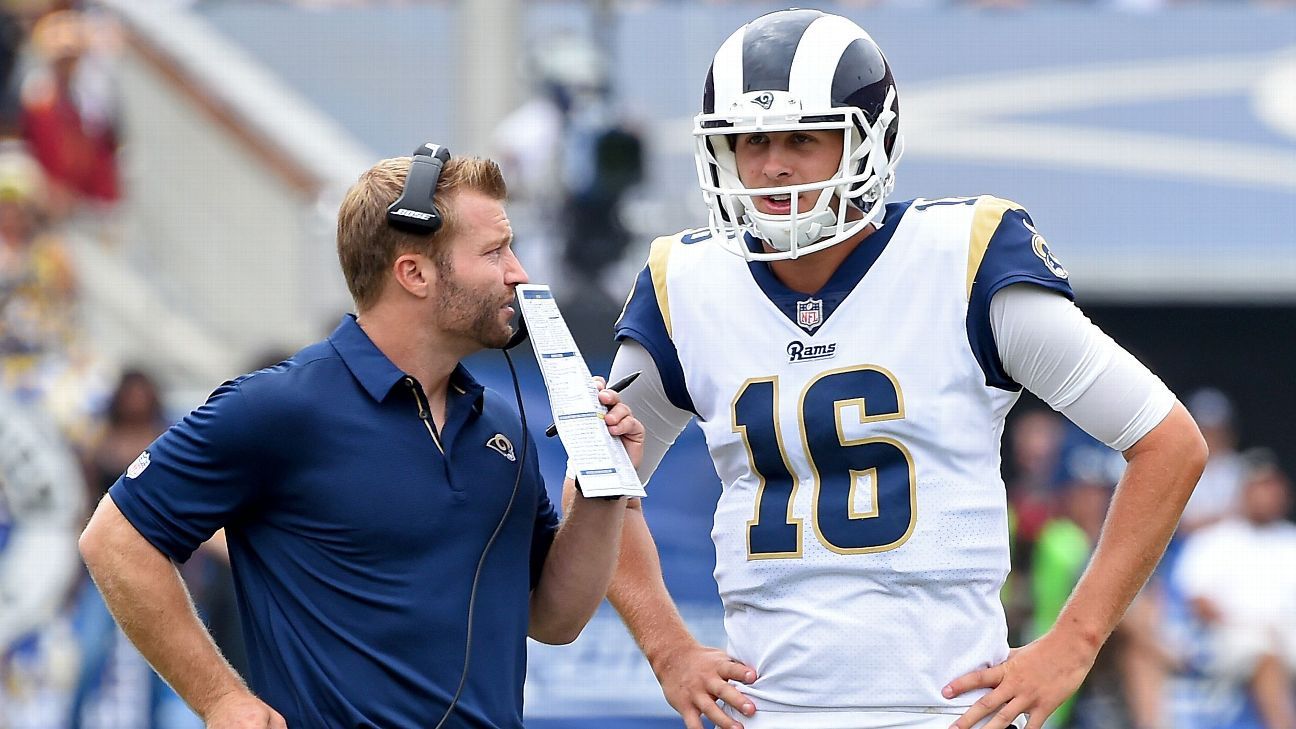 The NFC West is loaded with terrific teams this season, and two of them are set to square off on Sunday night in Los Angeles. The Rams are set to host the Seattle Seahawks in a game that could go a long way towards deciding playoff seeding in the NFC. Los Angeles is trying to keep their playoff hopes alive with a win, and Seattle is trying to clinch the top overall seed in the NFC. Seattle earned a 30-29 win over Los Angeles earlier this season, and the rematch should be tight as well.
Seattle comes into this game with a record of 10-2, and they are in a virtual tie for the best record in the NFL. The Seahawks have won five straight games to propel them to the top of the conference, and they have a ton of momentum. Los Angeles has been up and down this season, but sit in third place in the NFC West. The Rams are just 7-5 on the season, and they are in real danger of missing the NFL Playoffs. The Seattle Seahawks are -1.5 point favorites over the Los Angeles Rams in this game.
Wilson Leading Productive Seahawks Offense
Russell Wilson has never received an MVP vote during his remarkable career, but that is going to change this season. Wilson is putting up some ridiculous numbers for this team, and he is also their emotional leader. The quarterback has thrown for over 3,000 yards this season, and can also extend plays with his legs. Running back Chris Carson has ran for 981 yards this season, and he will be a huge focal point of this offense as well.
Seattle's defense gave up 30 points to the Minnesota Vikings on Monday Night Football, but it was a good enough performance to win the game. The Seahawks no longer have the "Legion of Boom" in their secondary, but they won't be afraid to be aggressive and blitz in this game. The Seahawks are giving up more than 24 points per game this season, and they will need to get some stops in this game.
Rams Need to Run the Ball
If the Los Angeles Rams are going to pull off this upset at home, then they are going to have to run the ball well in this game. The Rams are averaging just 94.2 rushing yards per game this season, and running back Todd Gurley continues to struggle. Quarterback Jared Goff has thrown for close to 300 yards per game, but he needs his running game to help him out in this game. The Rams have not been as explosive on offense this season as they were during their Super Bowl run in 2018.
Los Angeles has also been a struggling defense during 2019, and Aaron Donald is not dominating games in the same way as he did a season ago. The Rams are giving up 21 points per game, and they have really struggled against some of the best teams on their schedule. Los Angeles does have 38 sacks so far this season, and they will need to pressure Russell Wilson in this game.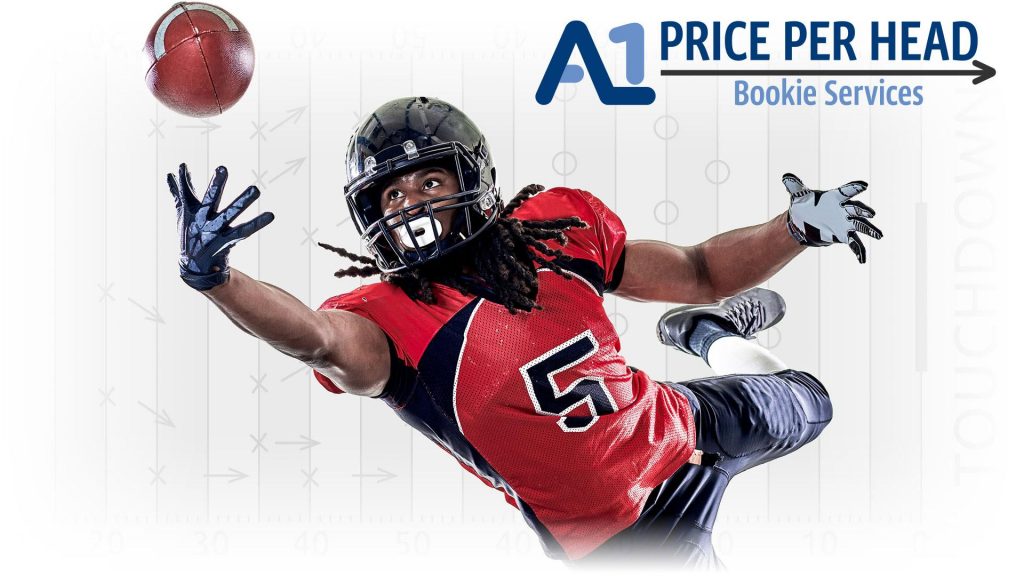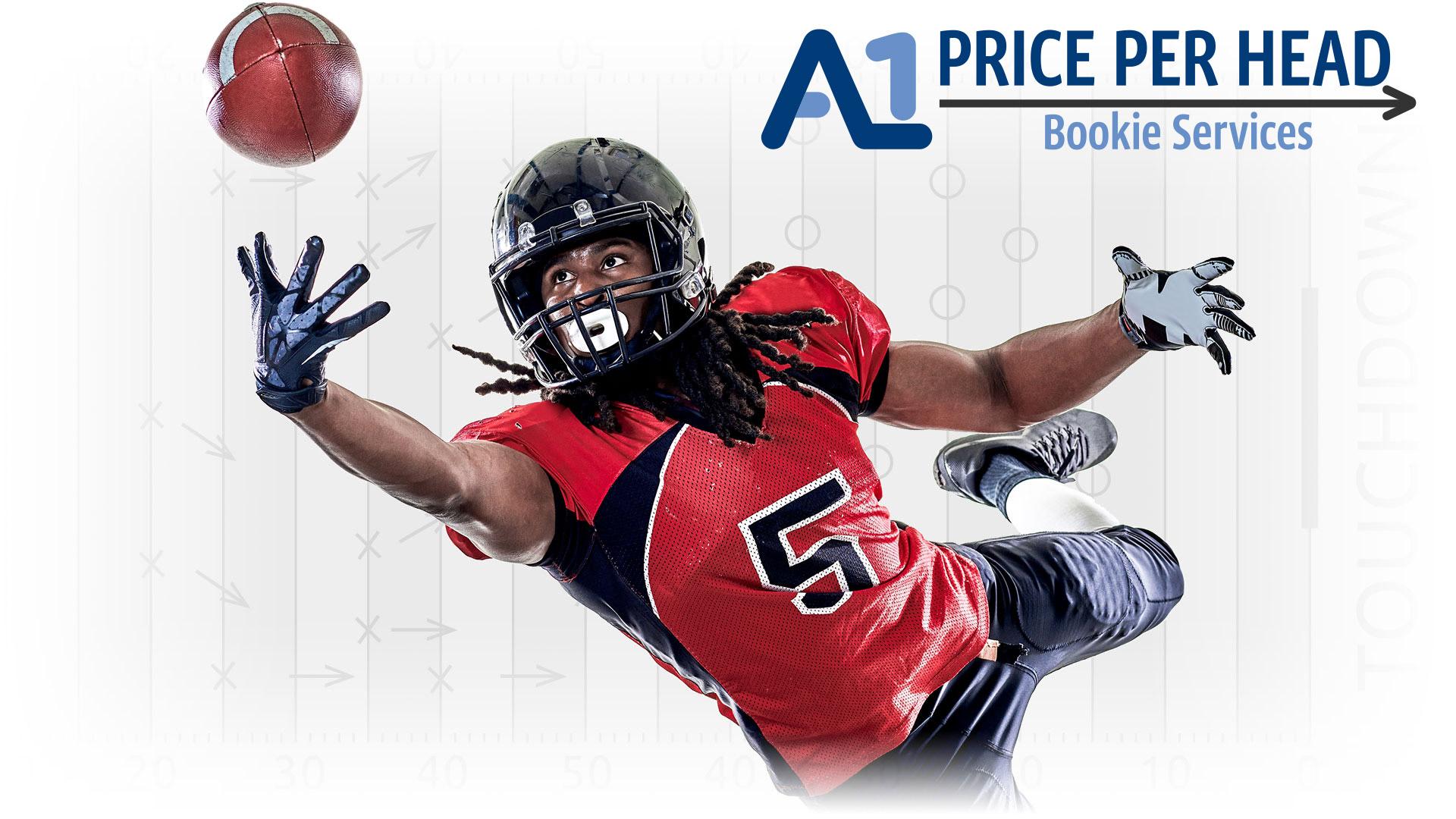 Seattle Blows out Struggling Rams Team
The Seahawks and Rams have developed one of the best rivalries in the NFL, and this should be a terrific game. Seattle is a much better team at home this season, but it's not like they can't win on the road. Russell Wilson continues to make clutch plays when his team needs it the most, and the Seahawks just have more talent than that Rams. Los Angeles will have to score a ton of points to stay in this game, but that just won't happen against a great Seahawks defense. Bet the Seattle Seahawks -1.5 over the Los Angeles Rams at our favorite pay per head bookie site A1pph on Sunday Night Football.
Are you interested in Pay Per Head?