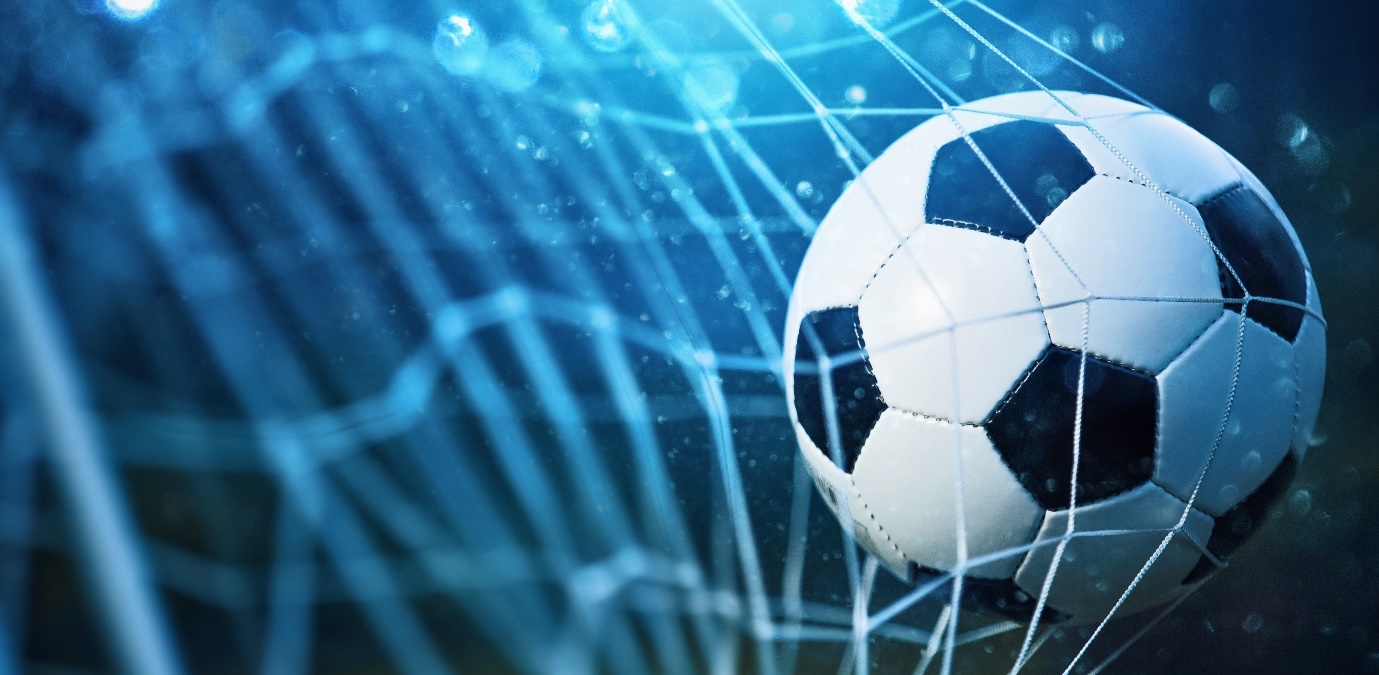 For devout international football (soccer) fans, it's never too soon to start thing about the 2022 FIFA World Cup. It's a good bet that loyal fans started thinking about the World Cup's next edition only moments after France defeated Croatia 4-2 to win the 2018 FIFA World Cup Championship in Luzhniki Stadium in Moscow, the capitol of Russia.
The 2022 FIFA World Cup is scheduled to be played in Qatar. It's noteworthy that while past World Cups have been played in the middle of the year (May-July), the 2022 edition has been moved to late November through mid-December. The finals are actually scheduled to be played on December 18, which is a Qatar national holiday. For interested parties, online bookmakers have already posted future book lines on which team will take the title. Some of the best bookmakers for football might have links with a review site where information is readily available related to the top online casinos and bookmakers from the UK.
Leading up to the World Cup, each region of the world will be holding qualifying events to determine regional representatives. These qualifying events give teams an opportunity to play against other teams from the same region. Over time, each team's national roster will come into focus. The head-to-head competition will determine which 32 teams will be traveling to Qatar. It's noteworthy that 2022 will be the last year 32 teams will fill the tournament's brackets. Beginning in 2026, 48 teams will be making the trip to the host country. In fact, there will be three host countries (Canada, Mexico, and United States) to be known as the United2026.
Wagering Opportunities
While it's a bit early to start picking winners, three years+ early, that's not likely to stop online sports bettors who will be looking to find a little extra value by getting their wagers in early. Based on the early returns from 16 of the world's top online sports books, it looks like defending champion France is sharing early favoritism with both Brazil and Germany. All three countries would certainly fall into the category of the "usual suspects". Other teams getting good support at the betting windows include Spain, England and Argentina.
Here's a quick rundown of the odds for the top 16 teams at this point in time. Remember, the listed odds are apt change frequently over the coming 38 months.
France    5-1
Germany   5-1
Brazil   5.5-1
Spain   8-1
England   10-1
Argentina   10-1
Belgium   12-1
Italy   16-1
Netherlands   16-1
Portugal   20-1
Croatia   30-1   (2018 runner-up)
Uruguay   40-1
Columbia   40-1
Chile 50-1
Mexico   80-1
USA   100-1
Caution: Any wagers placed on future odds are locked in. Should a wager be placed on a country that doesn't qualify for the 2022 World Cup, that wager will be considered a losing bet. Also, the odds stated on the betting slip will be the odds enforced.
It's tricky business to wager on events scheduled to be played far into the future. The offset for the risk that is involved in the opportunity to secure better odds than what might be available closer to the event date.