Hot Drop Jackpots at the Bovada Casino are a revolutionary, new type of casino game that offers huge payouts. They take your favorite online slots games and makes them even more exciting and rewarding by adding three huge, must-win jackpots. In other words, Hot Drop Jackpot games have the same core functionality of a normal online slot game, however, they feature three guaranteed jackpots.
Three ways to hit a Jackpot
There are three Hot Drop Jackpots to be won: an Hourly Jackpot, a Daily Jackpot and a Super Jackpot.
Hourly Jackpot: This is a time-based jackpot and will drop every hour.
Daily Jackpot: This is also a time-based jackpot, however, it is set to drop each day.
Super Jackpot: This is an amount-based jackpot, meaning it must drop before it hits the max threshold.
The super jackpot will drop before it reaches $250,000.
As the jackpots must drop, the closer they are to their maximum threshold, the more likely it is that Hot Drop jackpot will drop.
It's possible that all three jackpots can be active at one time, meaning you have the chance to win any of the three!
How Do Hot Drop Jackpots Work?
On the left hand side – or top on mobile – you can see the real-time updates for the status of the jackpot. These updates will let you know how close the jackpots are to reaching their threshold. The more animated the jackpot widget is, and the more flames there are, the closer it is to dropping.
If one of the jackpot has just been won, then it will appear as locked. This is represented by a locked padlock symbol. There will be a countdown that also indicates how long is left until that jackpot is available again.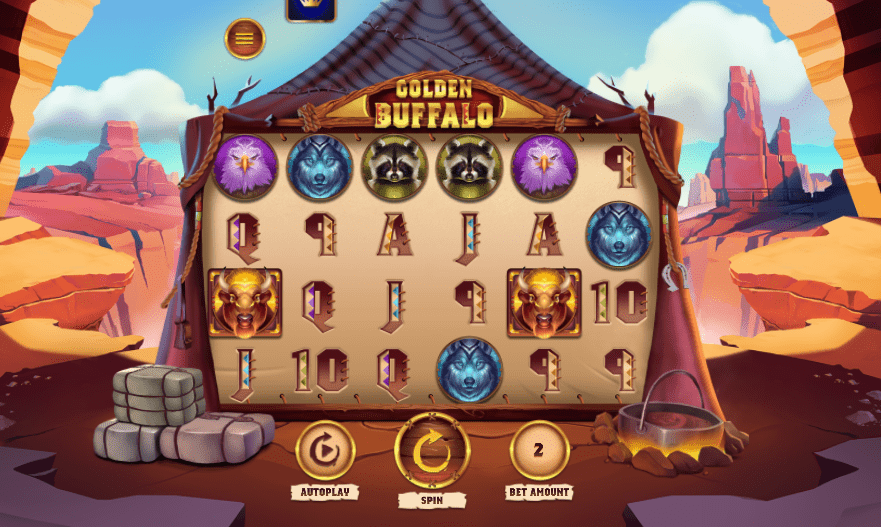 Reasons To Play Hot Drop Jackpots
There are endless reasons for why you should play Hot Drop Jackpots. Here are some of the most exciting factors of this new, game-changing casino game:
Win Real Money: At Bovada, you play Hot Drop Jackpot games for money. If you win, you can withdraw the cash and spend it on whatever you desire.
Lots Of Ways To Win: You have all the usual chances of winning on a slot game, as well as the chance of winning three huge jackpots too!
Super Easy To Play: All you need to do is hit spin; you can win big with minimal effort. Sit back and enjoy.
Extremely Exciting: With the chance to win huge money in just one click, Hot Drop Jackpots offers thrilling entertainment like no other. As the drop draws nearer, the excitement builds.