In one of the first scenes of the movie "Draft Day", the General Manager of the Cleveland Browns, interpreted by Kevin Costner, is driving to the office on the day of the NFL Draft while he is listening to a sports talk show on the radio. After briefly recalling the history of football in Cleveland, the anchor states: "We don't have beaches and beautiful weather and sunshine […] We got our sports teams".
The seventh largest state in the U.S. with a population of only 11.8 million people, Ohio has one of the highest numbers of professional sports teams per capita.
Fast cars, golf, tennis, and much more…
But it's not all about professional leagues: Ohio is also home to 10 Division I college football teams and 13 basketball teams, it hosts two auto racing competitions (IndyCar and NASCAR), one PGA and two LPGA golf tournaments, and one of the most important tennis events in the ATP and WTA calendar.
The competition will be fierce in what promises to become one of the hottest markets for sports betting, and no doubt fans will enjoy the many sports betting apps coming to Ohio and all the introductory promotions that come along with them.
Ohio fans do indeed love their sports, and as the industry grows, the state fans will be able to enjoy their teams and their events in new ways.
(At least) a team for every league
The Cincinnati Reds and the Cleveland Guardians date back to the late 1800s, and while changing names a few times during their history they have always remained a staple of Ohio baseball since the foundation of the Major Leagues.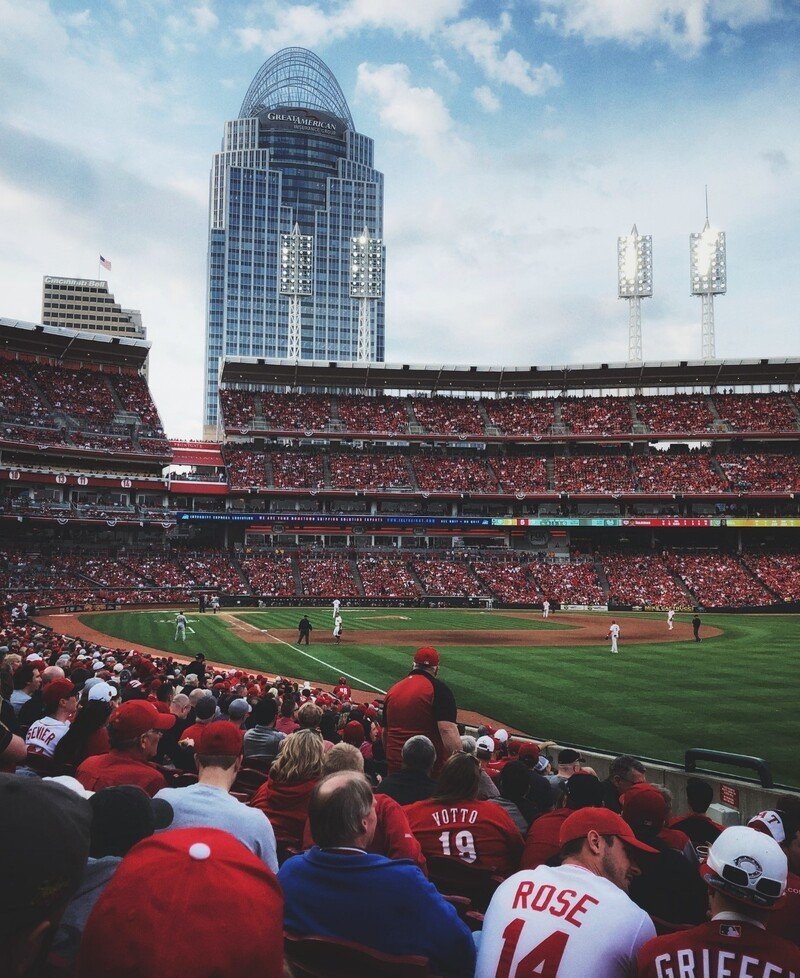 While Cincinnati does hold the state record for the most league titles in any sport having won five World Series, it is Cleveland that has the bragging right for the most successful football team in the state, as the Browns have won four Super Bowls.  The Cincinnati Bengals, on the other hand, have just recorded their first presence in the Big Game last February, losing 23-20 to the Los Angeles Rams.
The state's capital Columbus hosts Ohio's only NHL team, the Columbus Blue Jackets, founded in 2000 and still looking for its first accolade, but is also home to the Major League Soccer team of the Columbus Crew, that during the past 15 years has won two MLS Cups and three Supporters' Shields (the award given to the team with the best record in the regular season).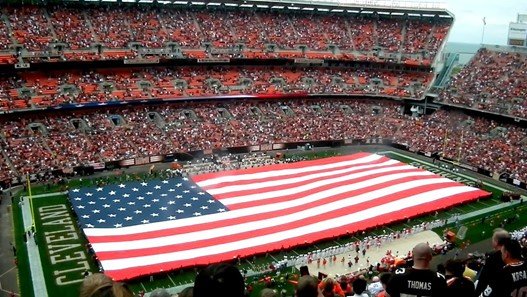 In 2018, the Columbus Crew were joined in the MLS by the FC Cincinnati, the youngest professional team in Ohio, bringing the total of pro franchises in Ohio to eight.
But no doubt the most famous franchise in the state is the NBA team of the Cleveland Cavaliers. They won the title in 2016 led by Ohio's own LeBron James, after he had returned to his first team following a four-year stint in South Florida with the Miami Heat.