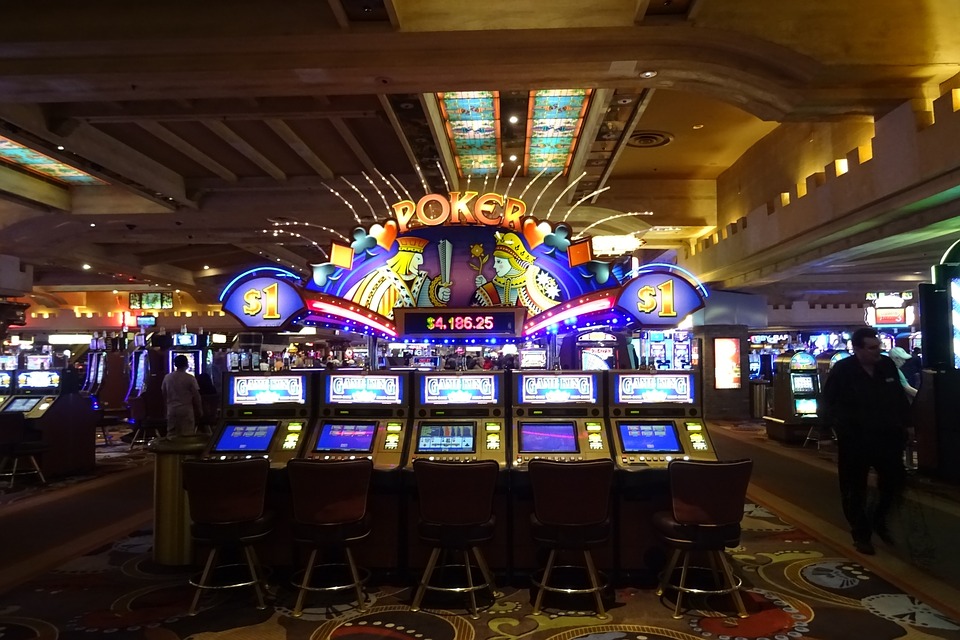 When it comes to gambling online, there is certainly no shortage of options. The internet is littered with all sorts of different gambling sites. As a result, it can be difficult to sort through them all in order to get a clear idea of which ones are the best ones for players.
While there are tons of them out there, there are certain qualities that make some online casinos better than others. What should you be looking for if you're hunting for the best place on the internet to splash your cash? Check out this quick online casino guide which details a few things that separate the top online casinos from the rest of the pack.
Bonuses
One way online casinos cater to players is by offering an array of bonuses. Their first objective, of course, is to attract attention in the first place. So, most legit gambling sites offer first-time deposit bonuses. The sites will offer to match your initial deposit up to a certain percentage in order to entice you to sign up and play.
Some bonuses are more favorable than others. While this isn't money you can just instantly withdraw, the sites are essentially giving you free cash with which to play. So, if you turn those entries into real winnings, you are then free to withdraw said winnings into your bank account.
Deposit bonuses aren't the only types offered by sites, either. In an attempt to get you to keep coming back for more, most sites will offer reload bonuses (for additional deposits) or, essentially, free rolls. Most sites that offer sports betting will also run promotional bonuses for major events like the Super Bowl or World Cup.
Easy Deposits/Withdrawals
Of course, if you're gambling, you have to risk money if you want to make money. So, you have to deposit cash into an account before you start betting online. All of the best sites will offer a variety of different deposit and withdrawal methods to players.
The most common forms of deposit/withdrawal are via a debit or credit card. However, the rise of cryptocurrency has also forced the sites to adapt, so just about every top-rated betting site nowadays affords you the ability to deposit or withdraw via Bitcoin, for example. If you are more conventional, the sites will also be happy to mail you a check with your winnings. Of course, receiving a check in the mail takes a lot longer than simply having your winnings wired directly to your bank account, which is another option.
Frankly, avoiding betting sites that don't offer convenient methods to deposit or withdraw is surely for the best.
Variety of Games/Sports Betting Options
The best gambling sites will also have no shortage of different gaming options. Whether you're interested in playing online poker, blackjack, slots, you name it, you should be looking for a site that has a well-rounded array of games for you to play.
This is also true if you're in the market for some sports betting. Some sites offer odds on a better variety of sports than others. Horse racing, football, basketball, soccer and golf are just some of the more popular sports on which to place bets. The good sites will also offer things like futures bets and prop bets if you want to differentiate.
Fast Payouts
You've just placed a successful bet. So, what's next? Your winnings, of course. That said, betting online is different from doing so at a land-based casino considering you can't just walk up to the window to collect your cash. There's more waiting involved considering you're not dealing with a regular casino.
Nowadays, the best sites are typically very quick when it comes to payouts. Most viable gambling sites will credit your account with your winnings no later than 24 hours after you've won. If you find a site that takes over 24 hours to give you your money, it's probably time to find a new site.