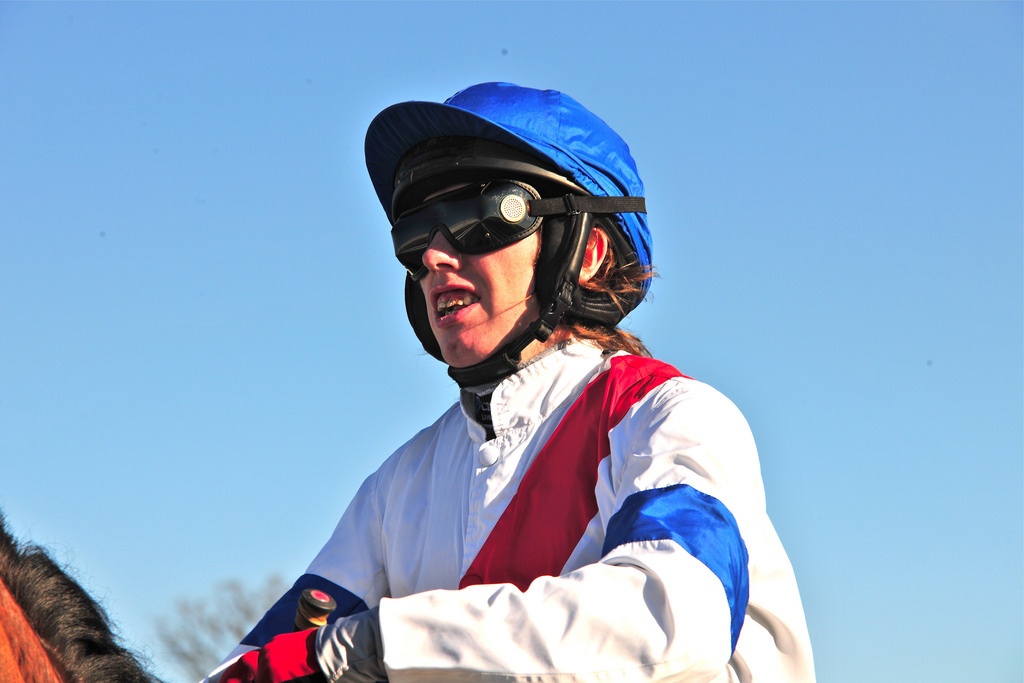 Horse racing has become very popular with years. Watching racing is an amazing experience. For most of horse racing fans, it's a fun and entertainment. But it may be more exciting if you make bets and win! Although those who lose are not too much disappointed, all have a great time at horse racing.
So let's imagine that you already know how to bet at the horse races. You've chosen the bookmakers company, like 1xbet for example. And you are completely ready and want to win some money. The next important thing is to pick a winning horse. Actually, there are without exaggeration tones of books and thousands of internet resources on handicapping horses. Each specialist thinks has a different opinion on what factors are the most crucial to analyze when deciding on what horse to bet. Though all forget about a usual not less important thing as luck, handicapping bring to the races much joy and the reason is it gives a bettor a feeling of control.
Check the race program thoroughly.
Your skill to successfully choose the winning horses will depend upon your knowledge of the race program. The program is full of useful information that you can use for making insightful bets. There is information about the statistics and record of all the horses racing in a particular race. At first the lines and language of the program may seem to you not clear, but hold on and after some practice, you'll become a professional at reading it.
Moreover, there are so many websites with sport betting tips, they dedicate entire pages to explaining how to read a race program.
Mind that there are various class levels
There is a great variety of levels, classes in horse racing.  The higher the class, the better is the performance of the horses. Professionals accentuate that there are four classes: maiden racehorse, claimers, next step – allowance races, and top racehorses – stakes races. Horses may change their position in classes during the year depending on their performance.
A lot depends on the surface type.
Racings may be held on the racetracks with different surfaces. And horses show different results on different tracks. It may be natural dirt and grass tracks or hi-tech artificial tracks for all kinds of weather. There horses who prefer mud tracks to artificial tracks, and vice versa. In the program, you may read about each horse's past performance on the various kinds of surfaces.
Jockey record makes much of a difference.
A  jockey who mostly gets places in first or second, or even third no matter what horse he rides, is a sign of his professionalism. That's why, when you see a talented jockey for the first time and he finishes in the middle of the pack, you'd better place a bet on that horse, the explanation is that the jockey's skill together with this middle of the pack horse will most likely finish in the top two spots.
Keep the odds under review.
For each possible race, each horse will have the odds of it winning next to its name in the program. The horse to win is the one with the lowest odds. However past performance can hardly guarantee any results.
Anyway, if you're willing to handicap horses which can return your some money, just bet the race favorite to show.
Accidental, stitious factors.
There are people who are very superstitious. They can rely on such things as вday of the week, wearing clothes of a favorite color, or with a lucky number on it, or to choose a horse because of its name, color. And it's up to you to decide to use some superstitious factor to choose a horse or not.