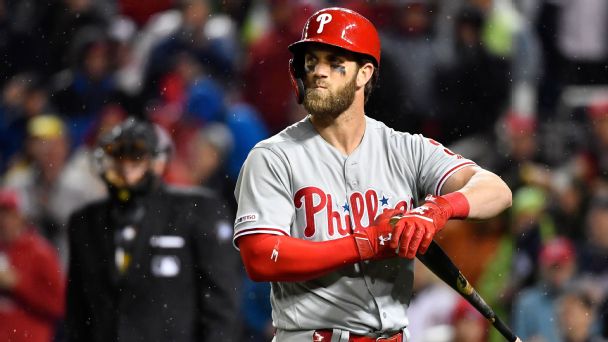 One of the things that makes online betting so appealing is the fact you can choose from numerous sports. Even though there are some exceptions, most of them have tremendous markets and odds, which means that you have loads of things to bet on.
If you are looking for a sport that could potentially be a good betting option, you should definitely consider baseball. Of course, this sport is mainly popular in the U.S, but this doesn't mean that it doesn't have fans from many other countries.
Baseball is a great game to watch. In fact, it is one of the few sports that you will have the opportunity to watch live because most bookmakers that have a live-streaming option will cover the most popular matches.
Before you take a look at the pros and cons of Pinup and you open an account, we want to point out a few interesting facts about the MLB, which is the biggest baseball league in the world.
In 2011, only 347 people turned up for one of the MLB matches
Generally speaking, this is a pretty popular sport, especially in some parts of the world. That's why the stadiums usually gather a lot of people. Sadly, this wasn't the case back in 2011, when only 347 people showed up for one of the events. The reason for this lower number was hurricane Irene.
Dave Winfield was traded for a five-star meal
Old-school baseball fans probably remember that the MLB had problems back in 1994. Due to an ongoing strike, the season was interrupted for around two weeks, and in the end, it even got canceled.
However, the Minnesota Twins decided to trade their outfielder Dave Winfield to Cleaveland Indians. Sadly, due to the season's cancellation, the player wasn't able to take part in any games for his new team. In the end, both teams' directors got together for dinner, which was paid for by the execs of the Indians.
Edd Roush fell asleep during a game
Edd Roush is a part of the Hall of Fame and will forever be remembered for his impressive 18-year career. However, there is another thing that some people might remember him for – falling asleep during a break.
William "Dummy" Hoy was the first deaf player in the MLB
Hoy had a career that spanned over 15 seasons. He played during 1888 and 1902 and became the first-ever deaf player in the MLB. Interestingly, during his final season, his team had to go up against New York Giants. The latter had another deaf player called Dummy Taylor.
This became the first-ever game in the MLB, where two deaf players faced each other.
Players earned around $6,000 in 1965
Nowadays, some of the biggest superstars in the sport make millions of dollars every year. However, this wasn't the case back in 1965, especially when it comes down to baseball. Most players earned around $6000, which was not enough, so some had to find additional jobs during the offseason.