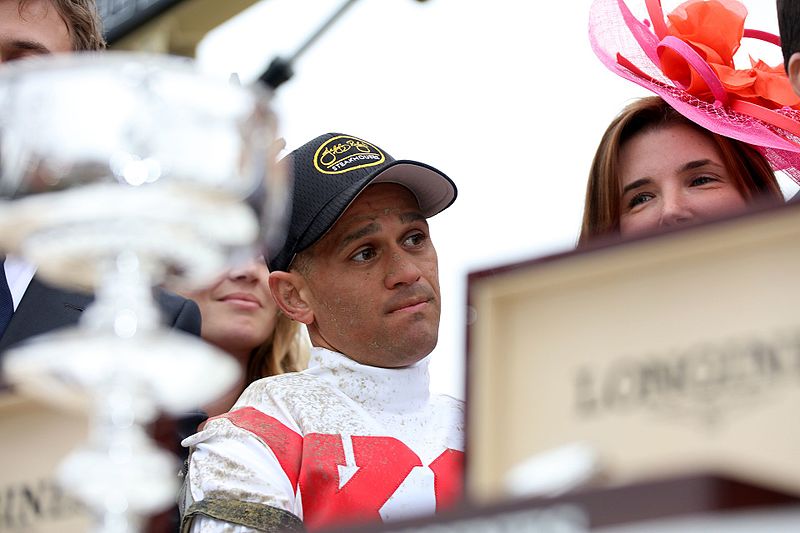 Horse racing is widely considered to be one of the most popular sports in the world, but it comes with a lot of rules and regulations that might surprise even the biggest fans. Here are nine weird and unusual rules related to horse racing you might not be aware of.
Naming Horses
Naming horses comes with a lot of rules, including a maximum of 18 characters, no spaces or punctuation marks allowed, and no more than seven syllables. Owners also have to skip any political names and aren't allowed to name them after famous people.
Post Time
The time a race is supposed to start is known as 'post time'. This refers to the time when all horses arrive at the post or starting gate and bets are taken until the horses are released from the gate. If you were interested in betting, check out these NAP selections daily for a little help.
Betting on Multiple Horses from the Same Owner
If an owner has more than one horse entering a race, they may be grouped together as one betting interest. So, if you place a bet on one, you get both and entries are usually number 1 and 1A. But although horses are less commonly coupled as a way of providing more betting interests, there are some races around the world where different ruling can disqualify both horses if one is disqualified, even if it hasn't broken the rules of the sport.
Starting Flag
In extraordinary and emergency circumstances, it is allowed for any horse, regardless of the type, to be started with a flag providing the starter decides it or the permission of the steward has been sought beforehand.
Jockeys Must be On the Horse
Although punters place their bets on the horse and not the jockey, a rider must cross the finish line on his horse in order to it to be deemed a completion of the race.
Disqualifications and Sanctions
One of the rules of horse racing is that riders must attempt to ride their horses to the best of their ability in order to win. If stewards believe that a rider hasn't done this there can be sanctions put in place and the horse and jockey in question can even be disqualified.
Race Times
Race officials can actually alter the time of the race for certain horses – in this year's Prince of Wales's Stakes, the participation of Japan's Deirdre led to the unusual step of changing the race time to 3.40 so that fans in her home country would be able to cheer her on before the clock struck midnight – it was 11:40pm there.
Riderless Horses
A steward has the power to withdraw any horse from starting stalls if the horse is riderless at the time when the start was initiated.
Weight Compensation
In December, January and February, the weighing out for a flat race is automatically allowed to be 4 pounds less than what registers on the scale to allow for the wearing of a safety vest and additional clothing.