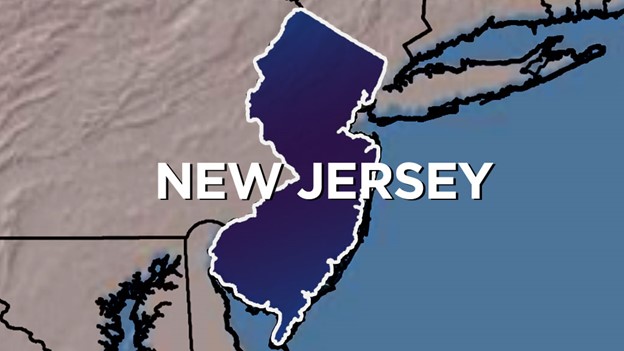 Online gambling in New Jersey was approved in February 2013 and the first online casinos launched that year. The road for these casinos was a rocky one at first as they experienced technical issues. There were also legal problems like those affecting the Poker Stars franchise.
Today, the situation is more positive for online gambling operators in New Jersey. Top sites like Pala Poker and Scores Casino are operated under the Borgata Hotel Casino & Spa License, one of eight licenses awarded in the state. In total license holders currently operate a total of 39 authorized casino sites, sourced from this table here.
How New Jersey online casino licenses work
Only operators that hold one of the licenses issued by the New Jersey Division of Gaming Enforcement (DGE) are permitted to provide online gambling services in the state. The DGE publishes a list of legally operated sites on its website so that players know they are choosing a legal casino to play at. It's also worth noting that the games at all casinos are also regulated by the DGE.
Primary licenses are issued to the main casino operators which are all Atlantic City casinos. Each primary license holder can then operate up to five unique online casino brands. These brands are referred to as "skins." This is why not every legal online casino site in the state is directly an Atlantic City casino.
In the case of sportsbooks, the situation is a little different. Atlantic City and New Jersey racetracks can operate online sportsbooks. Each license holder can operate a maximum of three online brands.
Revenue impressive from online casinos
It's clear from the number of legal online casinos in operation in New Jersey that the industry is thriving. To date, tax revenue generated from online gaming in New Jersey amounts to $250 million. This is hardly surprising given the significant gross revenues achieved by the casino operators.
According to official government figures, the year to date gross Internet gaming revenue figure, up to October 2021, is $699,641. These numbers suggest that online gaming in New Jersey is currently in a very healthy position.
The industry is also safe and well-regulated as indicated by the fact that the government lists an array of relevant information on its website, such as gaming permit holders and disputes.
There is no reason to believe that the growth of online casinos and sports gambling in New Jersey will not continue. In fact, the position of the industry seems likely to improve further as the popularity of poker, online slots, and other casino favorites increases. This popularity is especially being fed by the continuing proliferation on smartphones and tablets amongst the population of New Jersey.
As the reach of this technology keeps growing so there is more opportunity for the number of online casinos in New Jersey to increase further.