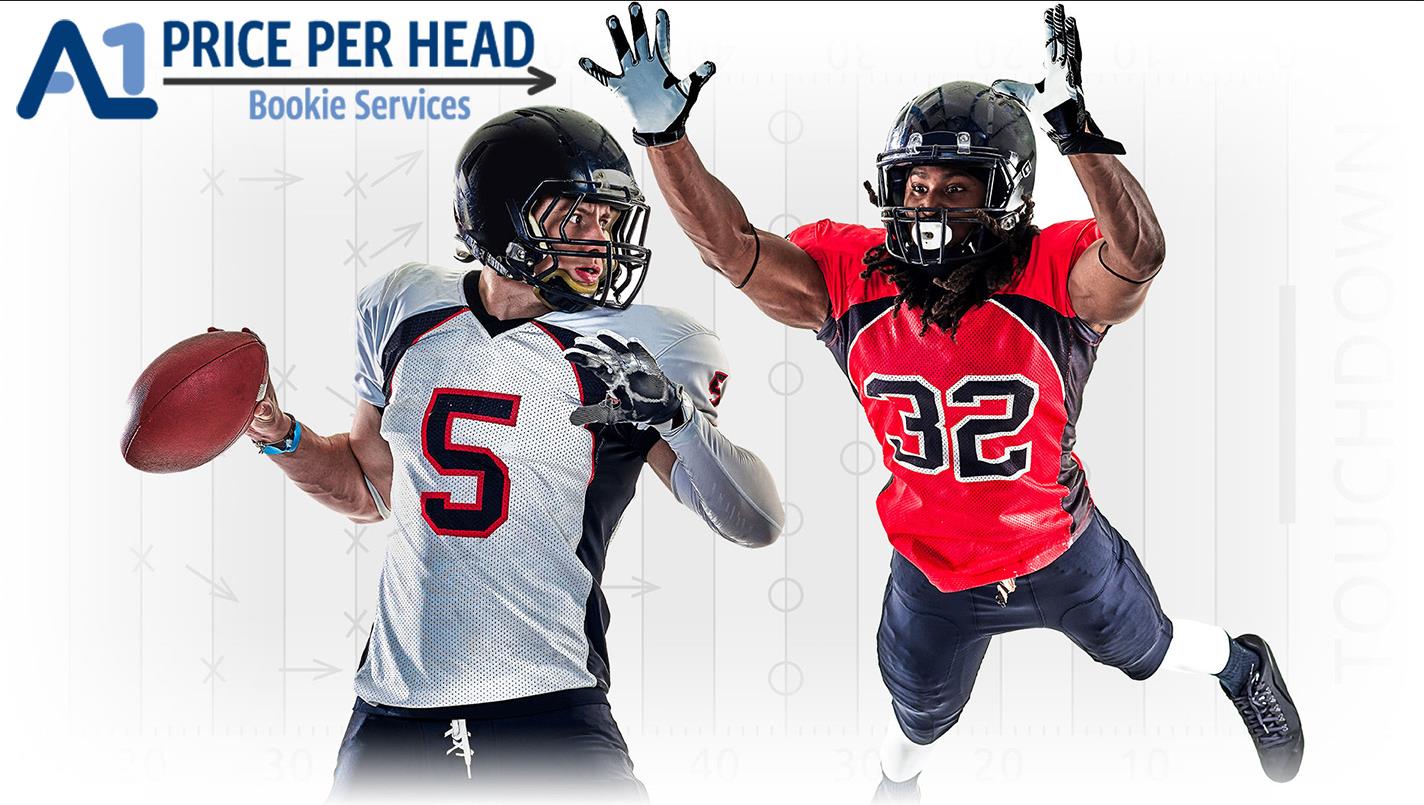 Over and over we get asked one common question; is sports gambling a legitimate business, and can I earn a good income if I become a bookie? Gambling entrepreneurs, start your own business and be willing to work for every penny, be willing to take some good advice, and know that you will get your butt kicked a time or two. Not literally! Listen; a bookie's life is much the same as a gambler – it's a financial risk. The difference between you and the gambler – it's your money on the line every night. You are allowing the gambler to beat you by offering them a betting line. The business is 100% legit if you follow the rules and set yourself up as a business, just as you would if you were to open a coffee shop. You must budget your money, set boundaries, set spending limits and give credit to nobody, not even your mother!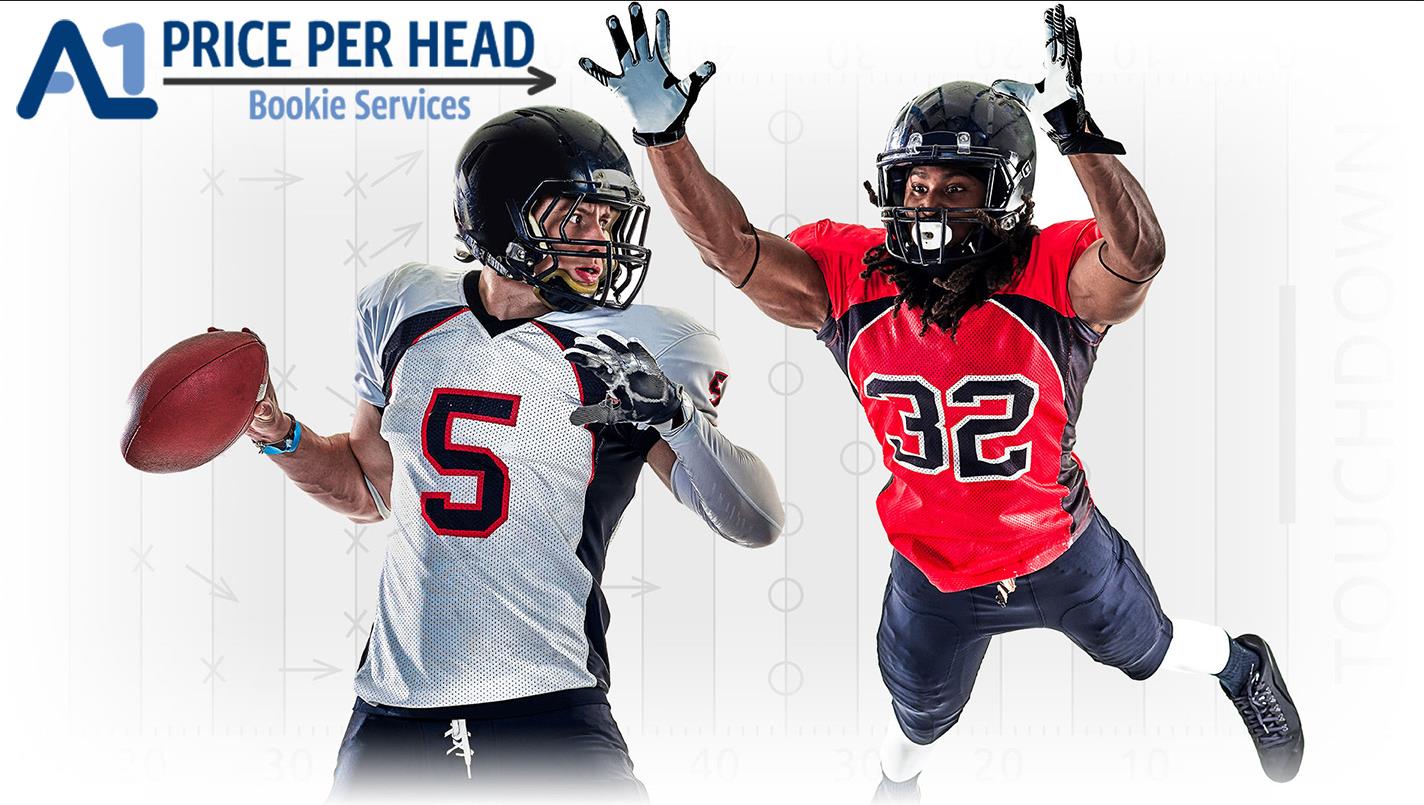 No matter how you crunch the numbers, gambling is a risk and if you are going to offer lines and odds, then you are a bookie. Even if you're offering lines to a handful of clients, you're a bookie. You may be taking the risk every night and gambling with your clients, however, they are taking the bigger risk. They will beat you from time to time and as mentioned above – there will be times when you get your butt kicked. The overall rewards are much better than the losses. The house (you) always have the upper hand and the advantage.
A sports gambler must beat you on average – 52-54% of the time to beat the juice and break even. Let's go back in time… Do you remember how you got into this business? You were a gambler yourself and for whatever reason, it may have been, you decided to throw your hat on the other side of the ring. Do you remember how difficult it was to beat the bookie? Oh sure, there were times when you got lucky and hit that two or three teamers or you may have even hit a basketball, money line parlay… It does happen from time to time but be honest; did you lose more than you won? We all know the answer. It's a difficult task to beat the bookie consistently. The house will always maintain the advantage.
Have a Plan:
Rule #1 – Find an online presence. It does not matter how big or small you may be, what matters is that you have players that want to play consistently and cross-action. Your nightly pot of gold lies in the cross-action. The juice will get the player and you will reap the rewards, but you must appeal to gamblers and you must find players. Start recruiting and start building up your client base. "Build it and they will most definitely come to the party. Offer it and they will gamble on it.
Rule # 2 – Find a great Pay Per Head that will land you and all of your clients online, within a day or two. You read that correctly… Within a day or two, you can be up and functional with a custom-built, online sportsbook.
Rule #3 – Find a Pay per Head that charges a fair price, a moderate price, such as $7-$10 per head, per week. The PPH game has changed drastically over the years and what used to be an unaffordable service, has turned into a service that you can't afford to be without. The best way- the only affordable way to land yourself online with a custom-built sportsbook, is with a PPH provider. Going this alone is simply not a good option – the price of a website will kill you.
The PPH does everything for you. They provide you with a bookie software management system that is user-friendly with a state-of-the-art user interface. Your clients will love you because all they have to do is a deposit and they can play from anywhere, at any time. You will love the PPH because now your players won't call you at 3.00 AM! Call the PPH today and ask for a free trial offer.