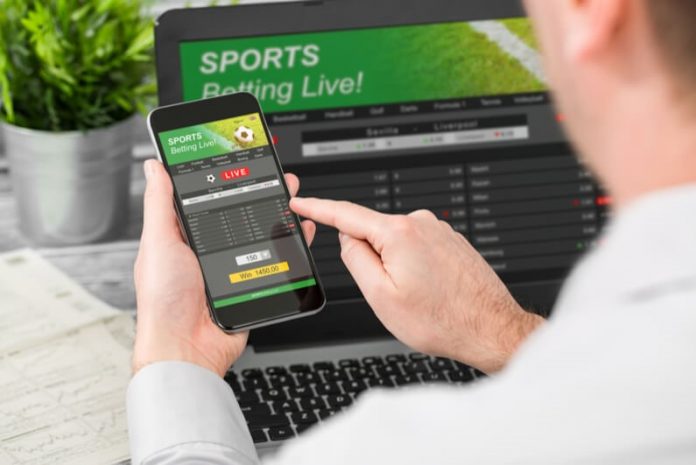 if you want to be one of the top-rated online sportsbooks, you'll need the right tools. Here's what the best in the business do.
The sports betting industry is one of the hottest in the nation. In 2018, the U.S. Supreme Court lifted the legal barriers that once limited sports betting's expansion.
In a given month, sports bettors place more than $7 billion in wagers. States across the country have now legalized sports betting. New Jersey is now placing more bets than Nevada.
One of the best developments in the gambling industry is that online betting is now feasible. You can drop a parlay or money line bet on your mobile device or laptop.
Read on to learn how to find the top-rated online sportsbooks. Explore topics such as selecting the best online bookie and what the most convenient bookie software features are.
User-Friendly Bookie Software
One thing that the best independent bookmakers have in common is user-friendly pay per head bookie software. It should be easy to find bets and place a wager.
If a user is searching frantically for plays, then the software is not well-designed. Ideally, users should be able to place a wager in just a few clicks or less. The graphical user interface should be easy to read and find landing pages.
The software should also be compatible with mobile devices. The vast majority of Americans use their phone to access the internet. Desktop computers are a thing of the past and bookie software needs mobile compatibility.
Lastly, user-friendly software is going to be reliable. The best online sports bookies offer live betting. The last thing that users want is software that is frequently crashing or failing to load while trying to place a live bet.
Pay-Per-Head Model
Landing recurring bettors is the name of the game for a sports bookie. Reliable clients mean that revenue continues to flow on a daily basis.
The best sports bookies use price per head agencies to help deliver clients. They pay a small fee when a client is using their services. However, only agencies with the best software are going to be successful on this end.
Reputation
Reputation carries a lot of weight in the online sports betting industry. Clients want to use bookies that have a reputation for quality and legitimacy.
Just a decade ago, online sports betting held the perception of illegality. Millennials and older generations still think of online sports betting this way.
To address their natural skepticism, bookies should hold a sterling reputation. You can do online research on bookies to verify their authenticity. There are reviews and customer testimonials to help put a client's mind at ease.
Bonuses and Promotions
Many bookies like to offer bonuses and promotions to get new customers in the door. Their hope is by offering some house money that a customer will come back for more.
Introductory bonuses for signing up are a common way to get started. There are also various promotions to keep betters engaged and placing wagers.
So you've always had a passion for sports, but you'd like to take it a step further and get into the world of #sportsbetting? https://t.co/MccluqYXko pic.twitter.com/kOgSgdh8OD

— Ace Pay Per Head – Best Software for Bookies (@aceperhead) August 19, 2022
What Do the Top Rated Online Sportsbooks Have in Common?
You are now ready to search for and select an online bookie. Clearly, high-quality bookie software is a critical part of your hunt.
Other factors like reputation are also important. If you are searching for the top-rated online sports betting software, contact us today to speak with an expert.