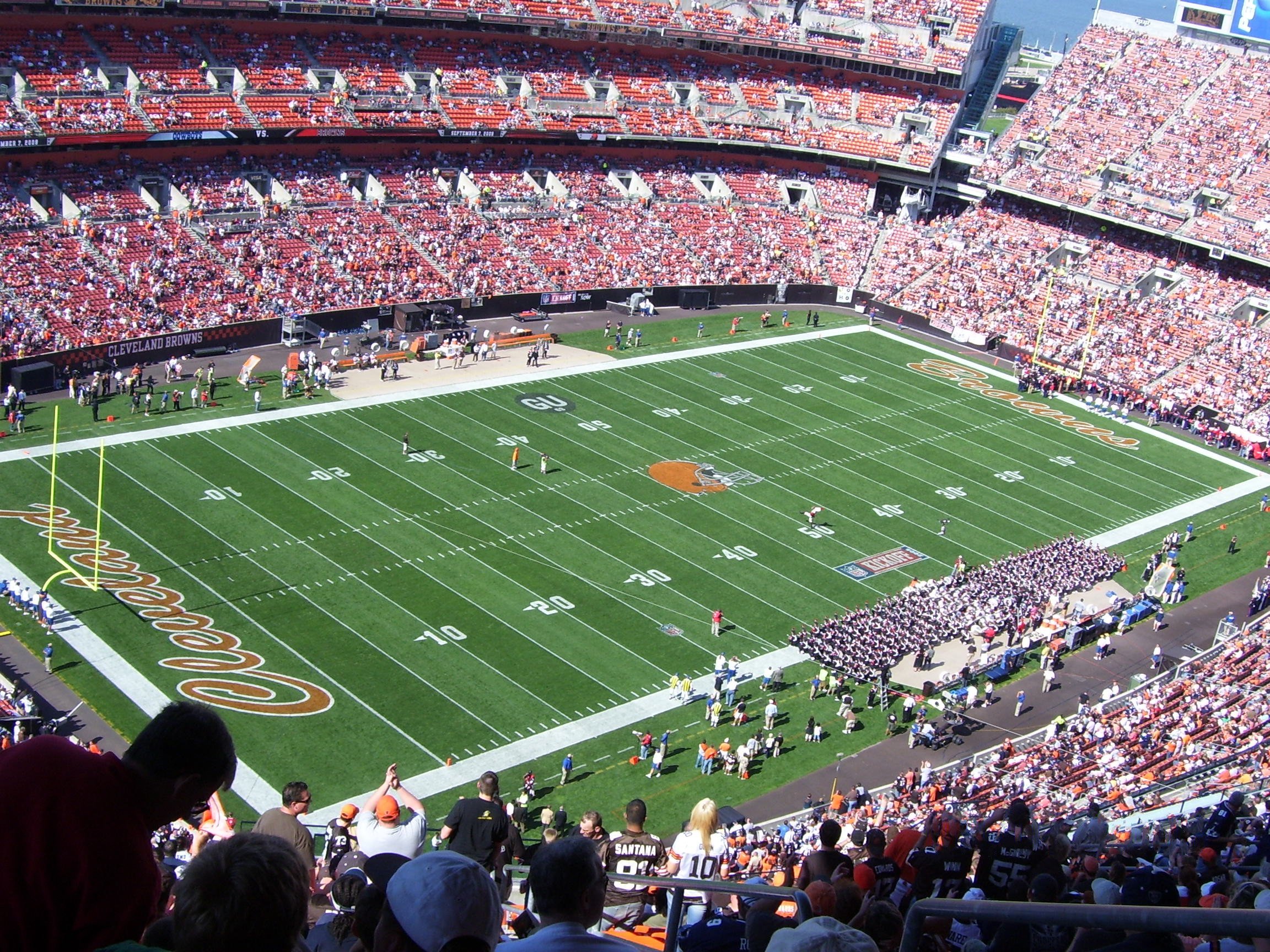 Well, nothing changed in the standings for the battle of who will be the top handicapper here at UltimateCapper. All three of us – Bobby Babowski, Jay Cooper, and Reggie Garrett – went 2-3, so Jay still holds a slim lead with a 40-30-5 record with his top plays. We still have two weeks to go and it will come down to the wire. Its Christmas week and we plan on handing out winners wrapped in a bow this week, starting with a couple of games on Saturday and concluding with a Christmas Eve game in Oakland. We also post our Westgate SuperContest picks each and every week here on this page. You can always view our weekly records at our Staff Selections Home Page. All of our plays will be posted by early Friday evening, so bookmark this page and check back often for your free NFL winners.
WEEK 16 LIVE ODDS & PUBLIC BETTING CONSENSUS
GET OUR NFL SELECTIONS BY EMAIL EVERY WEEK!
The following 2 entries will be submitted in this week's Westgate SuperContest:
UltimateCapper.com: Cowboys -7.5 | Dolphins -4 | Giants +9.5 | Eagles -2.5 | Steelers +6

Bobby Babowski: Dolphins -4 | Packers -2.5 | Giants +9.5 | Vikings -5.5 | Eagles -2.5
OUR TOP 5 PLAYS ARE MARKED: '$$'
Week 16
Date - Time
Westgate Line
Bobby
Babowski
Y: 103-114-7
T5: 35-36-4
Jay
Cooper
Y: 109-108-7
T5: 40-30-5
Reggie
Garrett
Y: 115-102-7
T5: 39-34-2
Washington
@ Tennessee
12/22 - 4:30
Titans -9.5

+9.5

-9.5

+9.5
Baltimore
@ LA Chargers
12/22 - 8:20
Chargers -4.5

-4.5



+4.5 $$




-4.5 $$

Tampa Bay
@ Dallas
12/23 - 1:00
Cowboys -7.5

+7.5



-7.5 $$


+7.5
Buffalo
@ New England
12/23 - 1:00
Patriots -13

+13

-13

+13
Atlanta
@ Carolina
12/23 - 1:00
Falcons -3.5

+3.5

+3.5

-3.5
Jacksonville
@ Miami
12/23 - 1:00
Dolphins -4



-4 $$




-4 $$


-4
NY Giants
@ Indianapolis
12/23 - 1:00
Colts -9.5



+9.5 $$


+9.5



+9.5 $$

Houston
@ Philadelphia
12/23 - 1:00
Eagles -2.5



-2.5 $$




-2.5 $$


-2.5
Minnesota
@ Detroit
12/23 - 1:00
Vikings -5.5



-5.5 $$


+5.5

-5.5
Green Bay
@ NY Jets
12/23 - 1:00
Packers -2.5



-2.5 $$


+2.5

-2.5
Cincinnati
@ Cleveland
12/23 - 1:00
Browns -8.5

+8.5

-8.5



+8.5 $$

LA Rams
@ Arizona
12/23 - 4:05
Rams -14

+14

-14

+14
Chicago
@ San Francisco
12/23 - 4:05
Bears -4

-4

+4



+4 $$

Pittsburgh
@ New Orleans
12/23 - 4:25
Saints -6

+6

+6



+6 $$

Kansas City
@ Seattle
12/23 - 8:20
Chiefs -2.5

+2.5

-2.5

-2.5
Denver
@ Oakland
12/24 - 8:15 ET
Broncos -2.5

-2.5



+2.5 $$


+2.5
https://youtu.be/UfzRPMbdTno