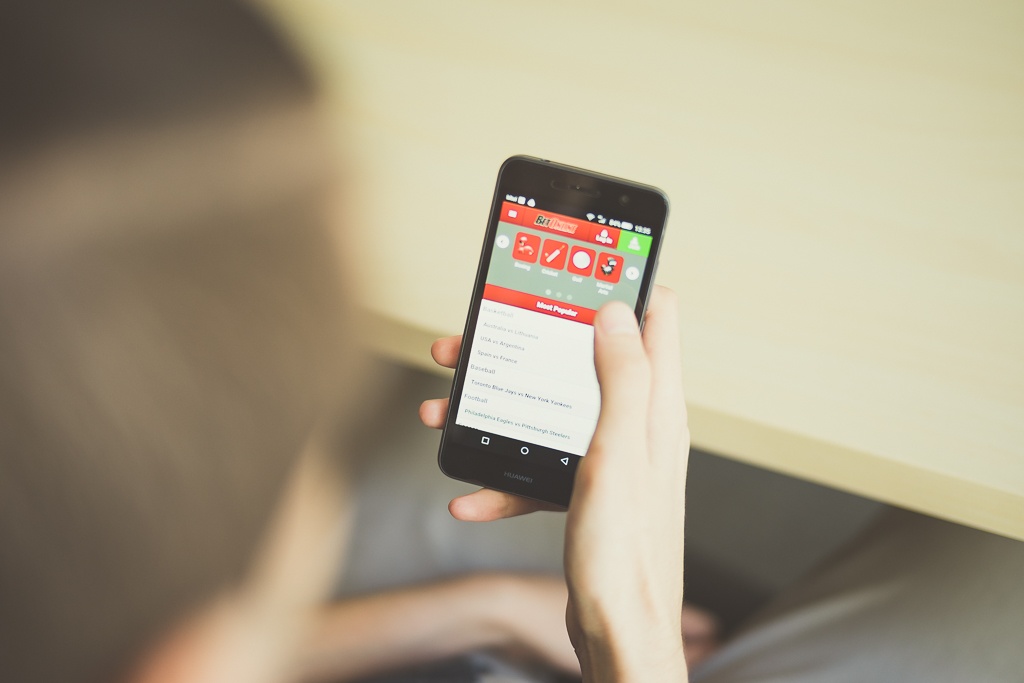 One of the significant changes in the gaming industry has undoubtedly been the emergence of mobile gaming. With a plethora of highly engaging games to choose from, the players all over the world have been actively indulging themselves in gaming. Today, all the casino games offered at a brick and mortar casino can be accessed by all the players worldwide via desktop, smartphone, iPad and iPhone, instantly from the comforts of their home, anywhere and anytime and this development in the gaming sector has indeed created an exceptional impact in the minds of the players.
Well, with the growing popularity of mobile gaming, the future prospects of mobile gaming look super-bright. The biggest change in infrastructure we are yet to see in the near future is the introduction of 5G, which stands for the fifth generation of wireless networking. 5G has the potential to change consumer behaviour and offer greater speed and low latency.
How is 5G Going to Influence Mobile Gaming?
5G's technological advancements will pave the way to mobile innovation, especially in mobile gaming. This will result in exponentially faster download and upload speeds. Large mobile games, i.e., those that are bigger than a hundred megabytes, can be downloaded in one go, without the annoyance of downloading additional content during the first launch and will enable the players to get to content immediately. And for those which are streamed online like mobile casino gaming, the speed will have a direct impact in the smooth user experience.
For gamers who love multiplayer experiences, 5G's ability to handle simultaneous connections will provide the players with a spectacular mobile gaming experience. For instance, the game Fortnite is currently capped at 100 players per session, but the number can grow rampantly with the help of 5G. Combining this with esports, we can see mobile gaming support rising to a great height which we have never witnessed before.
In terms of monetization, advertising will definitely undergo a tremendous shift as creative concepts will have to evolve in order to provide the players with more engaging and immersive gaming experiences. With 5G, we can expect to see playable ads increase in quality with full 3D and physics engines driving experiences.
Mobile Gaming to Boom in Future
The introduction of 5G will be a massive hit for the mobile gaming industry, opening up new opportunities for both developers and advertisers. The mobile game developers will have the ability to deliver high-quality mobile games instantly, and advertisers can get more inventive and with their creatives. This will enable both to deliver higher quality content and more immersive experiences for future mobile gamers.
Well, the 5G standard was finalised just last year and is expected to begin operations in 2019 in limited markets. However, it is to be noted that this shift to 5G won't happen overnight, as it requires updated hardware on both the carrier and consumer side. Smartphones will have to have modems that support 5G connectivity. Phone makers are already preparing for the 5G future, slowly. Besides these, LG is planning to release a fully integrated 5G smartphone in 2019 and Motorola is releasing a modular 5G upgrade to its existing Moto Z3 smartphone very soon. But with 5G's going to take up the gaming industry in a few years, it would be wise if the mobile advertisers and developers start to build the foundation for the next big shift in mobile gaming.
5G in future will also come up with various game streaming services. To prove that game streaming is not farsighted, the big tech companies like Nvidia, Google, Microsoft, and PlayStation are all starting to get on the gaming-as-a-service bandwagon. Nvidia's GeForce Now allows gamers to stream their catalogue of games to the company's Shield TV set-top box, Windows, and Mac. Google recently partnered with Ubisoft to test its Project Stream service. Microsoft's xCloud, powered by Xbox consoles, aims to stream the company's games to a mobile phone in 2019. PlayStation Now currently offers over 650 on-demand games for $20 per month.
Closing Thoughts
With 5G, mobile gaming is sure to win the hearts of all the players across the globe in the near future thus providing them with an extraordinary gaming experience which they have never dreamt of.