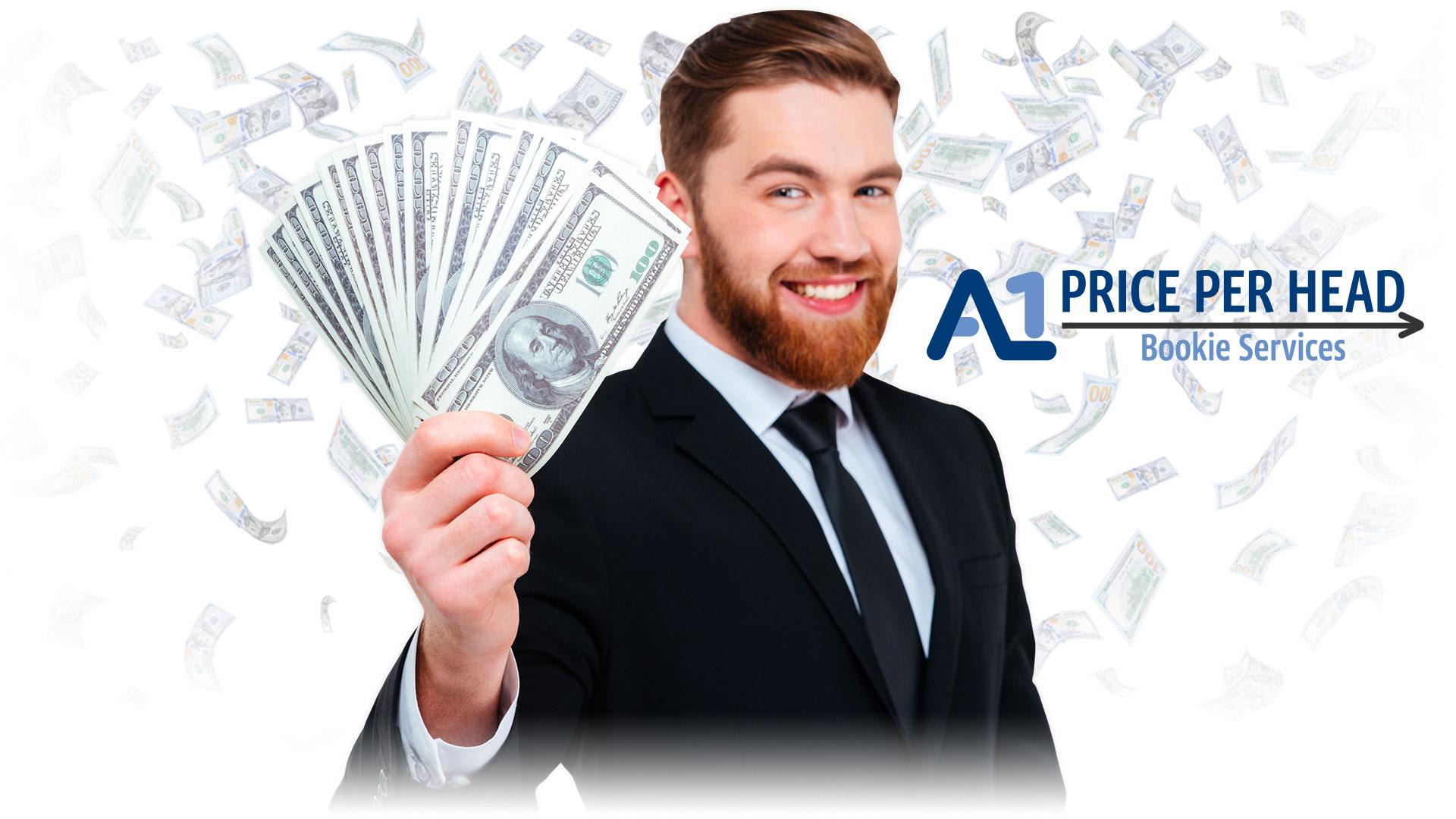 Hard work always pays off in any type of business, and bookmaking is not the exception. Hard work, dedication, enjoyment, attention to detail, everything counts towards your big goal, which is increasing your profit and offering a good service. However, there are tricks and secrets for becoming a successful bookie, and that is what we're about to tell you right here.
One of the many benefits of joining the Price per Head industry and good PPH providers like www.A1PPH.com is that we already have most of the ground covered for you. We've been in this business for many years, we know how it works, we have made our extensive research and we've been adjusting and adapting for a long time, so that now, when you and many other bookies in the world need a hand, we're able to provide good help and some of the best tools available in the online sports betting world.
How can a Price per Head sportsbook help my bookie business?
We can help you in many different ways, but one of the main secrets you need to know about Price per Head is that we're going to help you cut back on expenses right away, we will help you save money, invest smart, and increase your profits, all at the same time.
Why? Because there are no big risks or expensive investments once you decide to join and be a part of our family. For just a small weekly fee per active customer we will provide you with every single tool and service you need to be able to run a successful, world-class sportsbook operation.
These services and tools include:
– Your very own sportsbook website designed specifically for your needs.
– State-of-the-art sports betting software and platform for you and your players.
– The best reporting tools in the sportsbook business.
– 24/7 highly trained personnel for customer service, phone lines and online chats.
– Some of the sharpest line movers in the sports betting industry dealing your lines directly.
All this and much more will be available to you once you decide to join www.A1PPH.com, and the best part is that you can even try it for free, as we offer a free trial period, so that you can take a good look, explore your options, and feel comfortable before making your decision.
Expand your players' options for more variety and volume
Having some of the best and most experienced line movers and traders in the business is another secret of ours that guarantees good results. Expanding your markets, giving your players more things to look forward to every week, is a big part of being and remaining a successful bookie, because it will help keep your players happy, loyal and even bringing more people in, which is what you're looking for, ultimately.
Are you ready for the Price per Head experience? Give us a call right now or contact us on our website and we'll be more than happy to sit down with you and talk about your needs and possibilities. We're expecting your call!
Learn more about Pay Per Head:
Enduring Qualities of Bookies and Pay Per Heads
Vast Online Casino Options For the Crowd Adverse
Why choose A1PPH
Reliability in Our Pay Per Head Services
Per Head Sportsbook