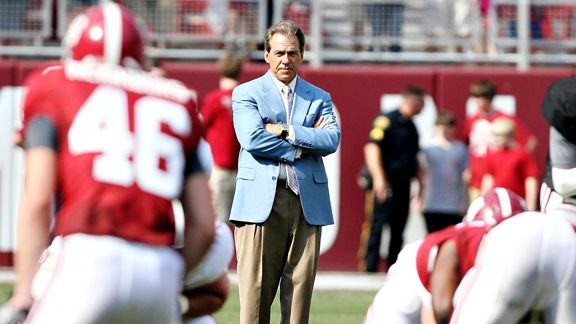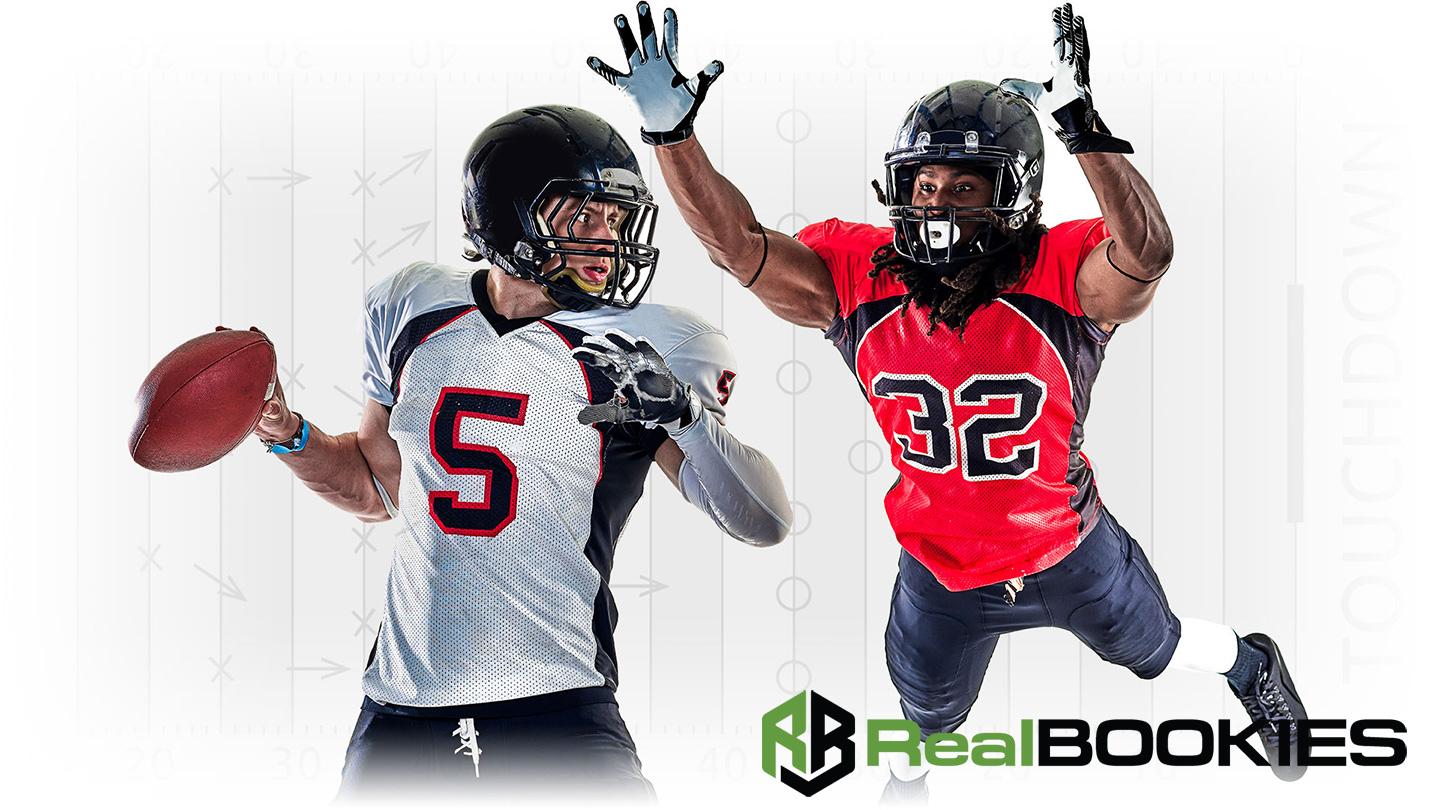 We are heading to Tuscaloosa, Alabama for a matchup that will contain 2 of the top 3 teams in the country when the CFP rankings are announced on Tuesday night. Joe Burrow and the LSU Tigers are ready to take on a slightly hobbled(?) Tua Tagovailoa and the Crimson Tide of Alabama on Saturday afternoon. Alabama is currently a 6-point favorite in this game and the total is 65.
Storylines of the Game
I think that the story of this game will be Joe Burrow vs. a talented Alabama secondary and a young front seven. Burrow has been outstanding this year, but I am very skeptical that this will continue on Saturday because of a few factors.
Burrow has still turned the ball over a little bit and I expect this to continue on Saturday due to the talent in the Alabama secondary vs. the teams that he has played against all season. While LSU has 3 top ten wins on their resume as of the time that they played them, I would argue that none of those 3 teams are actually worthy of a top 10 ranking and I do believe that this is skewing the perception of LSU. This offensive scheme has been a revolution at LSU this year, but there are a lot of plays that should not be as easy as they are against bad competition.
For Alabama, I really have similar concerns with Tua that I have all of last year. Tua looks like a #1 pick until he plays against a talented defense and then he looks really shaky. In particular, this happens to Tua when he is under pressure. Tua is not an elite decision maker under pressure and it has led to too many turnovers when he faces teams that can get consistent pressure.
The good news for Tua is that LSU isn't dominating teams the defensive line and I do not think that they will dominate Alabama either. However, Alabama's offensive line hasn't been as good as it has been recently and I would not be surprised to see a few more heavy protections from Alabama than we normally see.
Neither team has been a great team running the ball and neither has been elite at run stopping, but I do think that Bama is better in both of those categories. Alabama has been elite early in the game vs. the run and they have reverted back to average later in the game. I am willing to assume that a significant portion of the time when they are struggling, it is due to the backups being in the game.
For LSU, they have just been consistently average at stopping the run and the only thing to save them from getting gashed in this game is that Alabama isn't running the ball like they did 5 years ago with Derrick Henry. However, I think that the run game for Alabama will always be there if they need it while I am not too sure that that will be the case for LSU.
Picks
For this game, I want to throw out a few props, a spread pick and a total pick, as there will be a ton of action available on this game. For the props, I want to take both QBs to throw a pick. I would be surprised if either get through the first half without putting the ball in harm's way and I think that the lines here will not be indicative of the real odds at all.
I also will like the receptions prop on Jerry Juedy at what I think will be 5.5. This game should be competitive and Juedy is the best target on the field. He also will take a lot of snaps in the slot, which should keep him away from the elite cover corners on LSU.
I like Alabama to cover the spread here in a game that gets behind and stays behind for the entire game. I think that LSU has more flaws and they will eventually be exposed, especially coming out of a bye week.
For the total, I am split because both teams are gonna pass like crazy and extend the game, but I think that we could see both offenses look much worse than we are used to so I will be taking the under 64 here. When you make your bet; do it at our favorite pay per head bookie at  Realbookies.com
More Pay Per Head tips