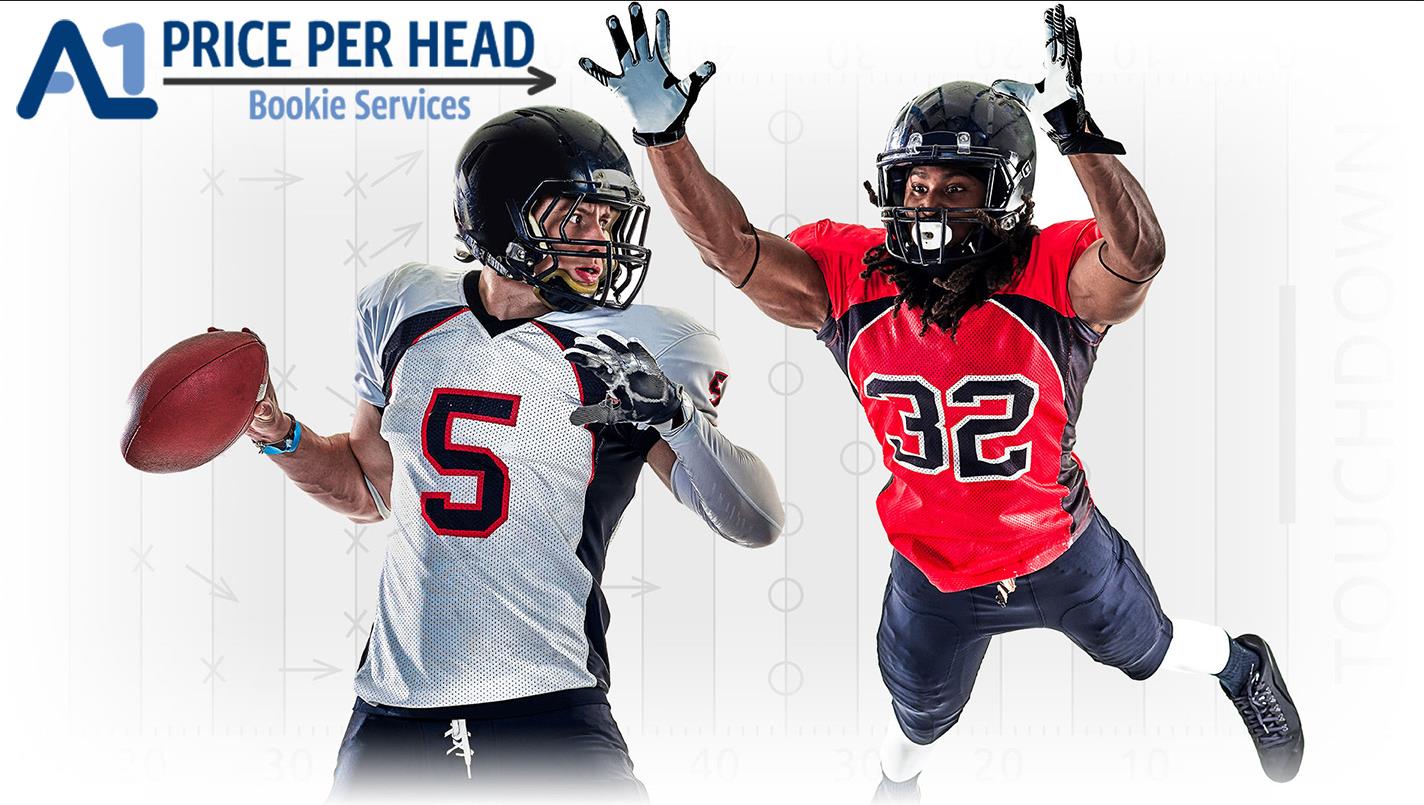 There is just one undefeated team left in the National Football League, and it is not a team anyone expected. The San Francisco 49ers have jumped out to an 8-0 start to this season, and are in great shape in the playoff race in the NFC. San Francisco will have a tough test in week 10 when they host the Seattle Seahawks. The 49ers will have their work cut out for them if they want to survive another week with a perfect record.
Seattle has been impressive in their own right this season, and they are a perfect 4-0 on the road so far in 2019. The Seahawks come into this game with a 7-2 record, and are currently in second place in the NFC West Division. San Francisco is just one game ahead of the New Orleans Saints in the race for the best record in the conference. The Niners still have some work to do if they want to earn the top seed when the playoffs. The San Francisco 49ers are a -6.0 point favorite over the Seattle Seahawks in this game.
Defense, Running Powering Niners Fast Start
The San Francisco 49ers have done two things extremely well so far this season, and that has been the biggest reason behind their perfect state. San Francisco is allowing less than 13 points per game this season, which is one of the best marks in the NFL. The Niners have racked up 30 sacks so far this season, and they have picked up 16 takeaways. San Francisco has been rebuilding their defense in recent seasons, and they are hitting their stride this season.
San Francisco doesn't have a ton of star power on the offensive side of the ball, but their offense has been extremely explosive this season. The 49ers are averaging over 171 rushing yards per game, and they are averaging 4.5 yards per carry as a team. Quarterback Jimmy Garoppolo is completing over 70 percent of his pass attempts this season, and he has done a great job of giving his team a chance to win. San Francisco will struggled to score against Seattle, but they have a formula for winning games.
Wilson Continues to Amaze For Seahawks
The Seattle Seahawks might have even less talent than the 49ers on offense, but they have a much better quarterback. Russell Wilson has put up some huge numbers this season for the Niners, but he will have to get some protection in this game. Wilson has thrown 22 touchdowns to just one interception this season, and can also make some plays with his legs. The Seahawks have averages 27.6 points per game this season, and Russell Wilson has been the biggest reason for that.
Seattle has given up over 25 points per game this season, and this definitely isn't the Seahawks defense of old. The Seahawks have just 15 sacks as a team this season, and that isn't going to win games on a consistent level. Seattle will need to stop the run to beat the 49ers, which is one thing they have done well this season.
49ers Stay Undefeated in Comfortable Win
The San Francisco 49ers are getting into the more difficult part of their schedule, and it starts by hosting the Seahawks in this game. The Seahawks are going to present some unique challenges for the 49ers, but San Francisco just continues to impress. San Francisco can run the ball well, and their defense will make life difficult for Russell Wilson and the Seahawks on offense. Seattle is not as good on the road as they are at home, and they will fall short in this game. Bet the San Francisco 49ers -6.0 over the Seattle Seahawks in this huge NFC West showdown. Take the 49ers at https://www.a1pph.com/ , which is our favorite pay per head bookie site.
More Pay Per Head tips: