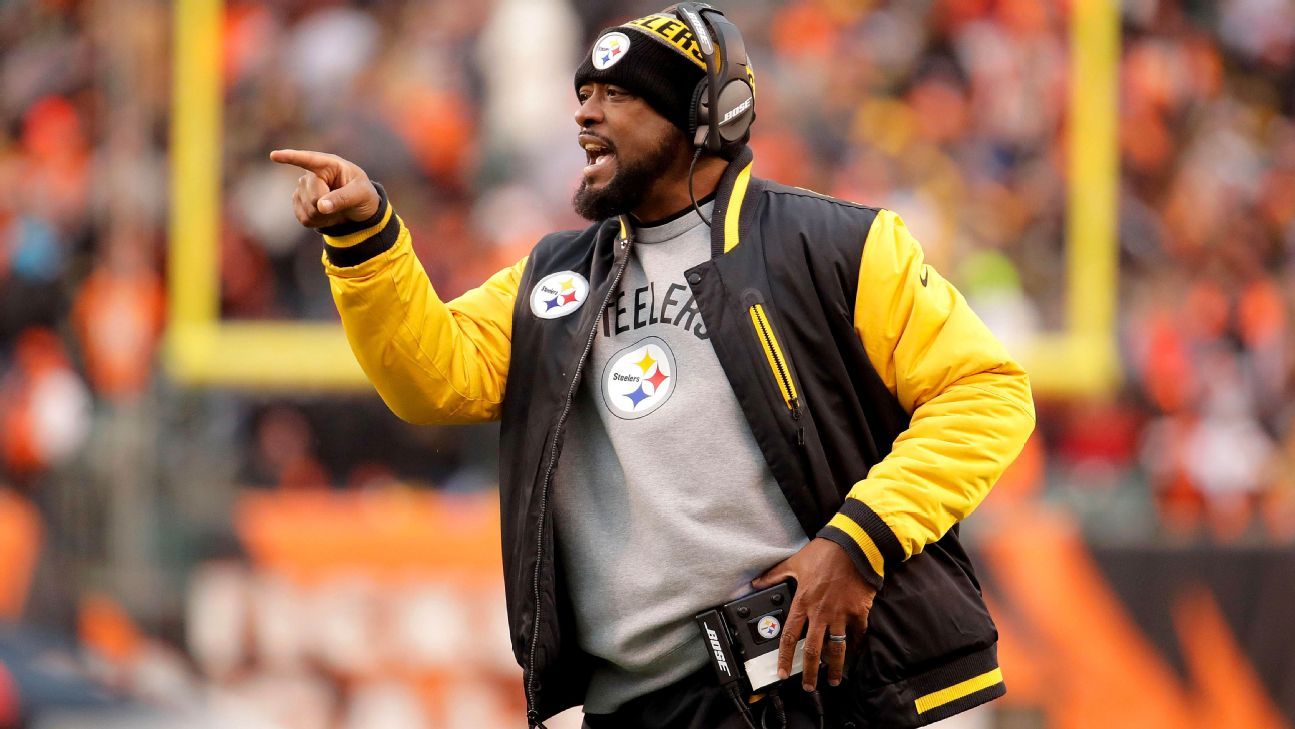 We are officially into the second half of the NFL regular season and we are coming off a winning Week 9 with our top picks, and once again, Bobby is leading the way. Babowski went 3-2 with his top picks and overall, recorded his 7th winning week out of 9! Jay Cooper also came through with a winning 3-2 week on his top plays and we are ready to roll-out the winners the rest of the way. We had a successful start to the Westgate SuperContest Reboot as well, going 3-2. Let's keep the momentum going! You can always view our weekly records at our Staff Selections Home Page. All of our plays will be posted by Friday evening, so bookmark this page and check back often for your free NFL winners.
WEEK 10 LIVE ODDS & PUBLIC BETTING CONSENSUS
GET OUR NFL SELECTIONS BY EMAIL EVERY WEEK!
The following entry will be submitted in this week's Westgate SuperContest:
UltimateCapper.com (18-26-1): Chiefs -3.5 | Bills +3 | Packers -5 | Rams -3.5 | Seahawks +6.5
The following entry will be submitted in this week's Westgate SuperContest Reboot:
Babowski & Cooper (3-2): Cardinals +4.5 | Packers -5 | Bears -2.5 | Rams -3.5 | Seahawks +6.5
OUR TOP 5 PLAYS ARE MARKED: '$$'
Week 10
Date - Time
Westgate Line
Bobby
Babowski
Y: 70-62-2
T5: 18-27-0
Jay
Cooper
Y: 48-84-2
T5: 19-26-0
Reggie
Garrett
Y: 62-70-2
T5: 20-23-2
LA Chargers
@ Oakland
11/7 - 8:20
Chargers -1

-1

+1



-1 $$

Kansas City
@ Tennessee
11/10 - 1:00
Chiefs -3.5



-3.5 $$


-3.5



-3.5 $$

Buffalo
@ Cleveland
11/10 - 1:00
Browns -3

-3



+3 $$


+3
Arizona
@ Tampa Bay
11/10 - 1:00
Bucs -4.5

+4.5

+4.5

+4.5
NY Giants
@ NY Jets
11/10 - 1:00
Giants -2.5

-2.5

+2.5

+2.5
Atlanta
@ New Orleans
11/10 - 1:00
Saints -13

+13

+13



+13 $$

Baltimore
@ Cincinnati
11/10 - 1:00
Ravens -10

+10

+10



+10 $$

Detroit
@ Chicago
11/10 - 1:00
Bears -2.5



-2.5 $$




-2.5 $$


-2.5
Miami
@ Indianapolis
11/10 - 4:05
Colts -10

+10

-10

+10
Carolina
@ Green Bay
11/10 - 4:25
Packers -5



-5 $$




-5 $$


+5
LA Rams
@ Pittsburgh
11/10 - 4:25
Rams -3.5



-3.5 $$




-3.5 $$


+3.5
Minnesota
@ Dallas
11/10 - 8:20
Cowboys -3

+3

-3



-3 $$

Seattle
@ San Francisco
11/11 - 8:15
49ers -6.5



+6.5 $$




+6.5 $$


-6.5