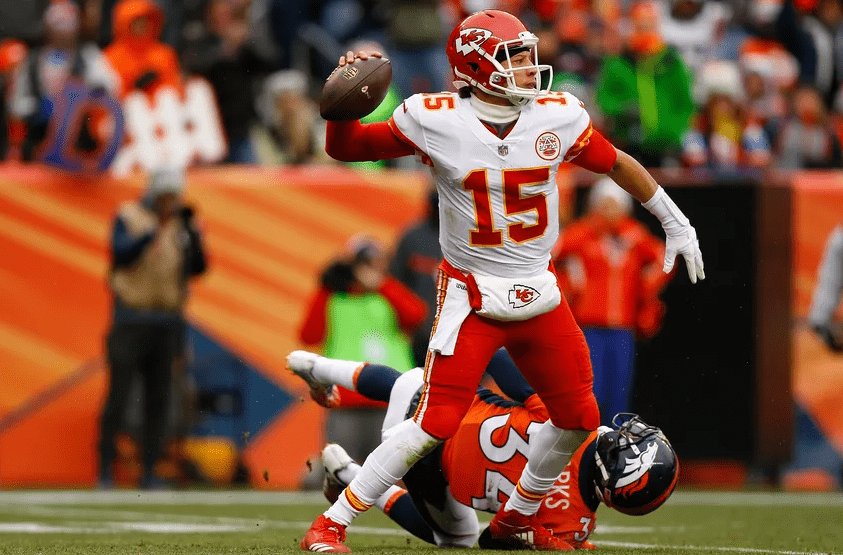 Week 10 is crunch time. It's time for teams to start dialing it up and getting serious. Some are already out, and others must-win right now if they want to stay in this hunt. The Seahawks are on the cusp, the Rams are fighting for position, the Chiefs want to beat the Titans to stay ahead of either the Raiders or the Chargers and the Browns are just simply trying to save face. There are indeed some might interesting games this week and some that might alter the remaining path. You still have time to find a great NFL bonus. Listen, there is money to be made with a bonus, take it win with it and start betting the cash. Ditch those bookies that refuse to give you anything. Find one that's payout friendly and start winning this weekend.
Bears -2.5, O/U -42
We have to like this game over the total and here is why… The Bears have been downright awful, they are not only stinking it up, but they are also stinking it up at home as they did last week with a loss to the Chargers. After losing four in a row, it's definitely crunch time when you share a division with the Vikings and the Packers. They have to win. Detroit has lost 4 of five and they aren't much better., however, Detroit has nothing going on – only Stafford. Both teams have nothing to lose by letting it all hang out and last year's outcome was 34-22. The Bears will eventually find their offense and Trubisky will find a win. OVER 42.
Browns -3,  O/U 40
Another one that's going over. We don't usually jump on low totals and take the over simply because the number is low. That's a rookie betting mistake but come on. The Browns are a team in transition ha… and they have been since "The Drive" against the Broncos. It's a culture this team has adapted, it goes with the name. they could move to New Mexico and nothing would change. This team finally got there QB and they have no idea what to do with him. The Bills are looking better than they have since the SB era of the early '90s. This team has a real chance to make some noise. Both come in wanting to and needing to establish they can win at will. The Brown can put up points and we saw that against the Titans. This will be another "let it all hang out" game. Over 40.
The Chiefs need a win and they will get a big win in Tennessee. The Titans have no identity and it's even worse than what Cleveland is going through. Look for a big cover win -6 from the Chiefs. The Saints will bury an awful Falcons for a -13.5 win and over 51.5, while the Jets get their bell rung by a stinking it up but improving Giants. Giants cover -3.
Advantages of betting at America's favorite online bookie
We have to like the Packers to make a big comeback and cover 5,5 against the Panthers, and we even like the Steelers to beat the Rams. The Steelers put together a win that mattered against the Colts and they are confident. They win this game on the money line. The Cowboys/Vikings game will be a good one as well, look for the over 48 and take home the bacon.
Get in, call the online bookie and mix it up this week with a parlay or two, maybe some reverse action and even some game props. Don't settle for a bookie that slow pays. Find one that has a great reputation and start beating the pant off him!