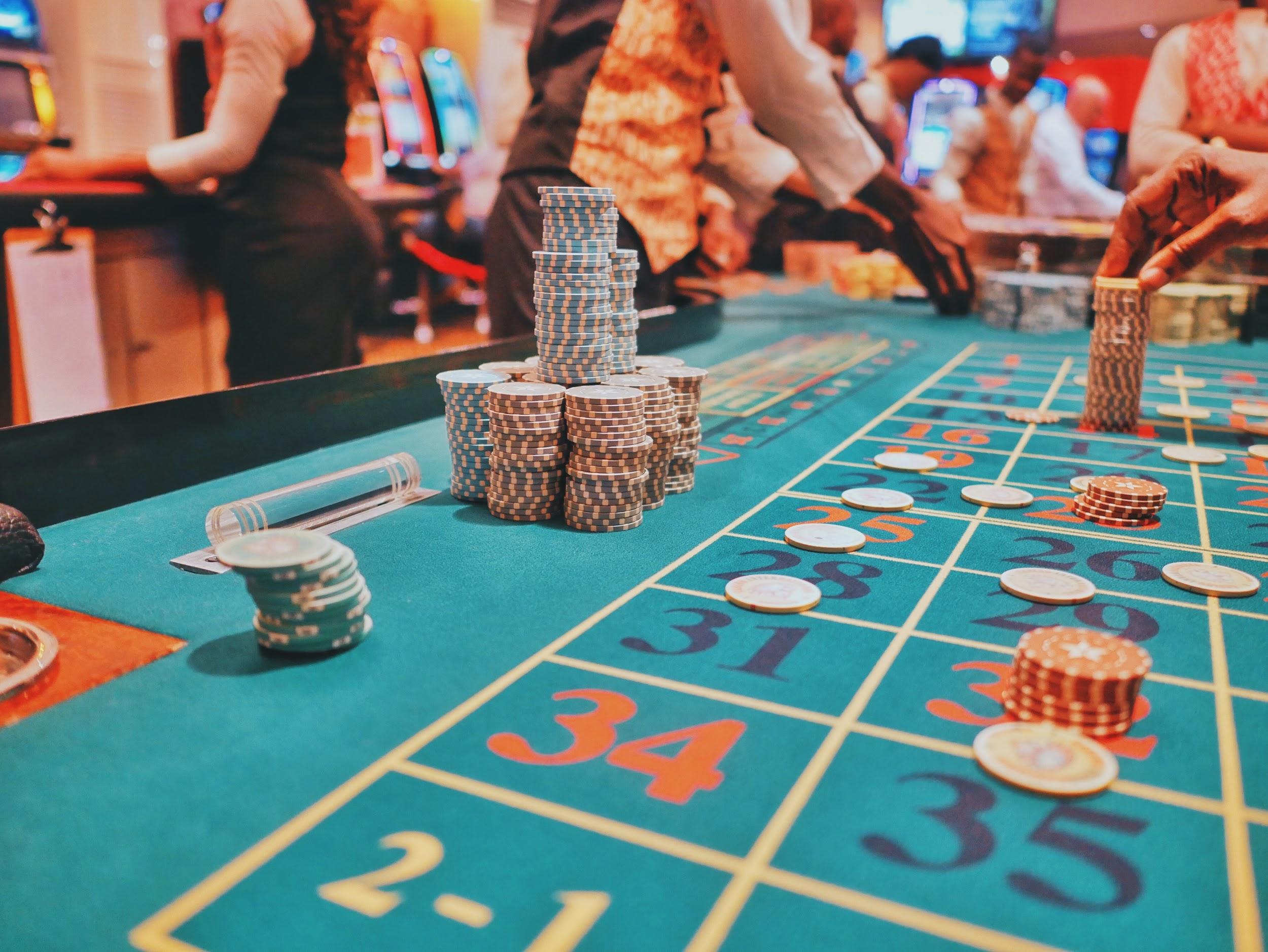 At first sight, roulette may seem too farfetched an option for an avid sports bettor, but playing roulette might just offer you that big winning opportunity you haven't been able to grab with handicapping till now. So, hold your horses and take a break from the bookies for just a bit to explore this equally intriguing betting option. There are so many roulette gaming opportunities online, all of which you can compare roulette casinos and choose from a wide range of variants of the game.
The Casino Experience at the Roulette Table
Taking a step back from sports betting to visit the casino is best experienced when you play at one of the oldest and most beloved table games – roulette.
Roulette is a straightforward game with simple rules and lots of excitement. You place your wager on a number or group of numbers from the betting options available on the table before the game begins. The roulette wheel goes into motion, and the ball is dropped onto the wheel. As it comes to a halt, the ball makes its way to a pocket, which is represented by a number. If you had bet on that number or a group of numbers containing it, then you win and get a payout.
The gameplay is predominantly dependent on chance, which heightens the excitement whenever you land a winning bet. And players stand a chance to win big profits when playing roulette.
Roulette vs. Sports Betting
You Can Rely on Luck
Many sports bettors rely on luck when placing wagers, but the experts will tell you that the most dangerous sports betting concepts are "hope" and "luck." You can't just wing it and place random bets without developing your handicapping skills. On the contrary, roulette is very open to these concepts. Even though there are strategies for playing roulette, the element of luck is predominant. On a lucky day, you could maintain a hot streak that results in jackpot sized payouts.
A Variety of Betting Options
The sports betting opportunities available nowadays are a lot more than we had a few years ago when only limited sports games were offered, and only a few bet types were available. As varied as sports betting options are, roulette has just as many opportunities, if not more. There are several kinds of roulette, including American Roulette, European Roulette, French Roulette, and their numerous variants. Players can also bet on dozens of inside and outside bets, and different variants feature special bet types. There is so much choice to keep any player intrigued for hours on end. If you're looking for a large number of betting options, roulette certainly doesn't disappoint.
Roulette Strategy Is Easy
Using a sports gambling strategy can get very intricate, and predicting the right outcomes may require you to research and monitor game statistics, player reports, and other information down to minor details. Learning how to beat the bookmaker is a long and arduous process. Even more difficult is succeeding at it. Roulette strategies are much more straightforward and will usually only require you to master betting techniques. If you want to start making profits quicker, roulette is a sports betting alternative to consider.
Conclusion
Entertainment wise, both sports betting and roulette are equally enjoyable. While betting on sports, you also get to enjoy watching your favorite teams battle it out on the field. Roulette and many casino games have been popular pastimes for hundreds of years, and minus the profit aspect, they are pure fun to play. You don't have to quit gambling on sports, but you should definitely consider playing roulette for a different and equally exciting betting experience.