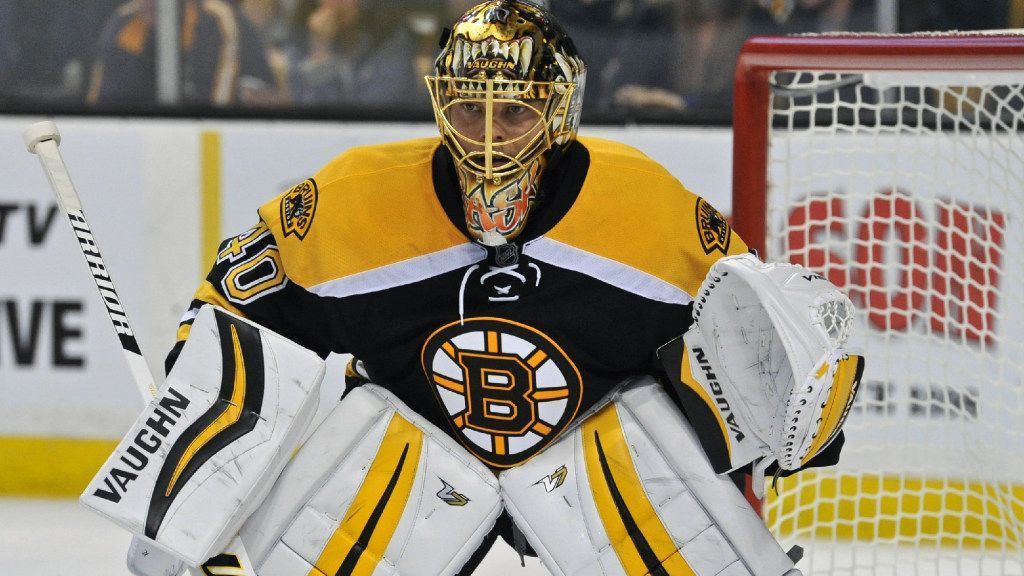 The 2019 Stanley Cup Playoffs have been sensational and a betting coup. If you have still not made the deposit with your online bookie, do so quickly. The betting options are burning a hole in all of our pockets and with good cause; these playoffs are worth betting. The NHL is doing is again, they are bringing the best of the best to April. Real hockey fans know what this is all about. If you are a real hockey fan, then you know how great this first round has been and how great the 2nd round is chalking up to be. You certainly don't need to be a seasoned hockey fan to have an interest in the goings on this year, even the casual fans are getting in on the action.
NHL Game Props – How to Bet Them |  Betting Hockey Props – NHL Playoffs
The online gambling sites are offering great player bonuses and sports bettors have been clamoring for more of this.  With no risk of hyperbole; this playoff season has been better than any in the recent past. The Golden Knights took the San Jose Sharks to a game 7 and it was an unbelievable finish with what many are calling a "bad call" to end the Knights season on the home ice. The Toronto Vs. Boston series was just as good, this one finished on Tuesday night as well, at TD Garden with Boston getting the win, 5-1. Toronto was so good all-season long, but they couldn't pull off the win in a game 7.
Stanley Cup Playoffs – Preview and Predictions for all NHL hockey games
Columbus Blue Jackets—The surprise of the playoffs and it's not even kind of, somewhat close! This team rolled into Tampa and took care of business in a big way and captured their first playoff series win. Tampa folded like a feather in the win, but these Blue Jackets are good. Be sure to find the latest lines and odds for them with your favorite online bookie.
Boston Bruins—A great team, and they proved it with, yet another playoff series win over the Toronto Maple Leafs. The Leafs did not fold, they played well but lost two games at home and it killed their chances. Boston moves on and they will be difficult, they have become better and better as the season has progressed, look for them to be tough.
Washington Capitals Vs. Carolina Hurricanes—These two have played well and the Hurricanes deserve a lot of credit for taking the chaps the distance. Game 7 on Wednesday night will move one of them to round two. Washington will have a better chance in round two. The Hurricanes get no further. It will be highly surprising if they are the ones representing in game 1, round 2.
NY Islanders—This team is a beast and they play some lockdown defense. These guys can win the Stanley Cup. Find a future bet and jump on it! The Islanders swept the Penguins in grand fashion and they will most likely come out of the East.
Dallas Stars—The second biggest surprise in all of hockey. This team slapped the Predators and slapped them again. Although we think it will be tough for them going forward, they score a lot of goals, look for great numbers on the totals in round 2.
St. Louis Blues—This team crawled out from under a rock and took care of business in a big way against the Jets. The Blues were dead at one point in the season and cellar dwellers. That's changed! They will be tough and will be great on the puck line.
Colorado Avalanche—The Av's! what a crazy season and what a crazy first round of the playoffs. This team made it in by the skin of their teeth and now they move to round two in a decisive series win over the Calgary Flames. This team has just as much of a chance as anyone in the west.
San Jose Sharks—The Sharks may have been given a break in game 7 against the Knights but they are a tough team. Do not be distracted by the hoopla. This team has been tough all-season and remained as one of the top 10 teams to bet on all year. They cover spreads, they are a solid team to bet on so definitely find an online vegas style spotrtsbook with a great track record and consider betting this team. They have a serious chance to represent the west.
Advantages of betting at America's favorite online bookie
The NHL has never been better to bet on than now. The games are competitive, and the betting options are endless. If you like the action of the NHL and want to win some money, get in! Find a hockey sportsbook that offers great options for withdrawing money because you will be withdrawing money if you play your NHL cards correctly! Round 2 of the Stanley Cup playoffs is going to be fantastic, don't miss a second.