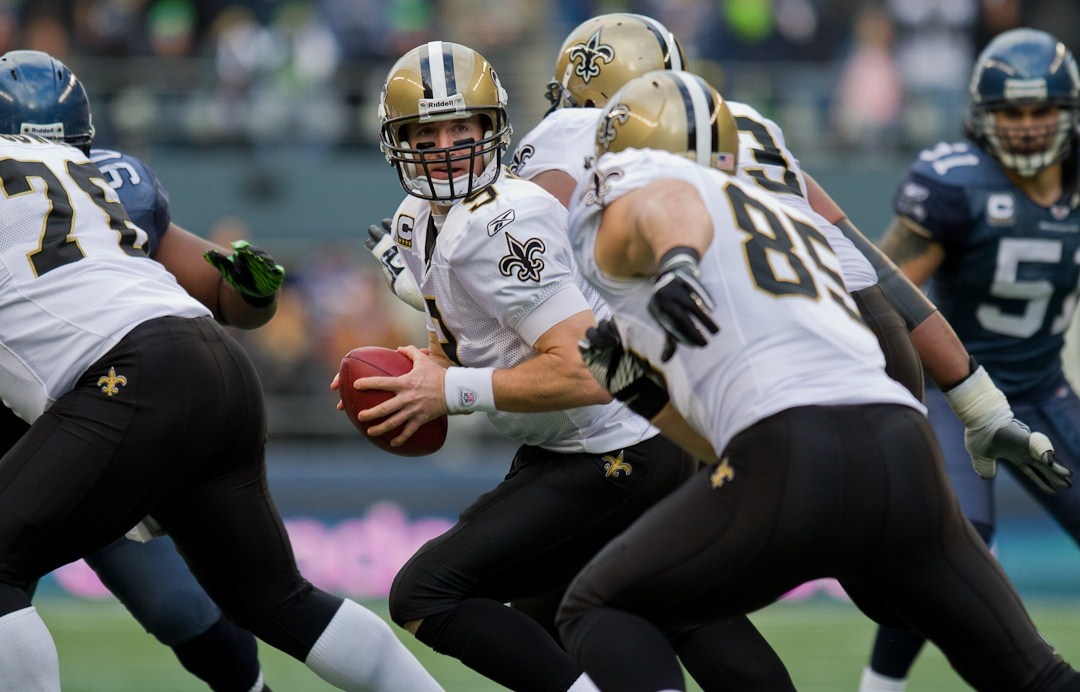 Bobby Babowski has done it again! Another winning week picking all NFL games against the spread! Bobby went 9-5 overall to record his 9th winning week of the season – out of 11! That's 81.8% winning weeks on the season! He also helped the Westgate SuperContest entry to a 4-1 mark to stay alive with six weeks to go. We are also 9-6 in the brand new Westgate SuperContest Reboot despite a 2-3 record last weekend. Reggie Garrett took over 1st place in our staff selections race with a winning 3-2 mark on his top plays for Week 11. We have some great matchups this weekend, including the Cowboys vs. Patriots on Sunday afternoon. You can always view our weekly records at our Staff Selections Home Page. All of our plays will be posted by Friday evening, so bookmark this page and check back often for your free NFL winners.
WEEK 12 LIVE ODDS & PUBLIC BETTING CONSENSUS
GET OUR NFL SELECTIONS BY EMAIL EVERY WEEK!
The following entry will be submitted in this week's Westgate SuperContest:
UltimateCapper.com (24-29-2): Dolphins +10.5 | Bills -4 | Packers +3.5 | Seahawks +2 | Rams +3
The following entry will be submitted in this week's Westgate SuperContest Reboot:
Babowski & Cooper (9-6): Dolphins +10.5 | Bills -4 | Giants +6 | Jets +3 | Cowboys +6.5
OUR TOP 5 PLAYS ARE MARKED: '$$'
Week 12
Date - Time
Westgate Line
Bobby
Babowski
Y: 86-72-3
T5: 23-32-0
Jay
Cooper
Y: 59-99-3
T5: 23-31-1
Reggie
Garrett
Y: 73-85-3
T5: 24-29-2
Indianapolis
@ Houston
11/21 - 8:20
Texans -3.5



-3.5 $$


-3.5



-3.5 $$

Miami
@ Cleveland
11/24 - 1:00
Browns -10.5

+10.5

+10.5

+10.5
Denver
@ Buffalo
11/24 - 1:00
Bills -4

-4



-4 $$


-4
Pittsburgh
@ Cincinnati
11/24 - 1:00
Steelers -6.5

+6.5

+6.5



+6.5 $$

NY Giants
@ Chicago
11/24 - 1:00
Bears -6

+6

-6

+6
Oakland
@ NY Jets
11/24 - 1:00
Raiders -3



+3 $$




+3 $$


+3
Carolina
@ New Orleans
11/24 - 1:00
Saints -9.5

+9.5

+9.5

-9.5
Tampa Bay
@ Atlanta
11/24 - 1:00
Falcons -4.5

+4.5



-4.5 $$




-4.5 $$

Detroit
@ Washington
11/24 - 1:00
Lions -3.5

+3.5

+3.5

-3.5
Seattle
@ Philadelphia
11/24 - 1:00
Eagles -2



-2 $$


+2



+2 $$

Jacksonville
@ Tennessee
11/24 - 4:05
Titans -3

-3

+3



-3 $$

Dallas
@ New England
11/24 - 4:25
Patriots -6.5

-6.5

+6.5

+6.5
Green Bay
@ San Francisco
11/24 - 8:20
49ers -3.5



+3.5 $$




-3.5 $$


-3.5
Baltimore
@ LA Rams
11/25 - 8:15
Ravens -3



+3 $$




-3 $$


+3