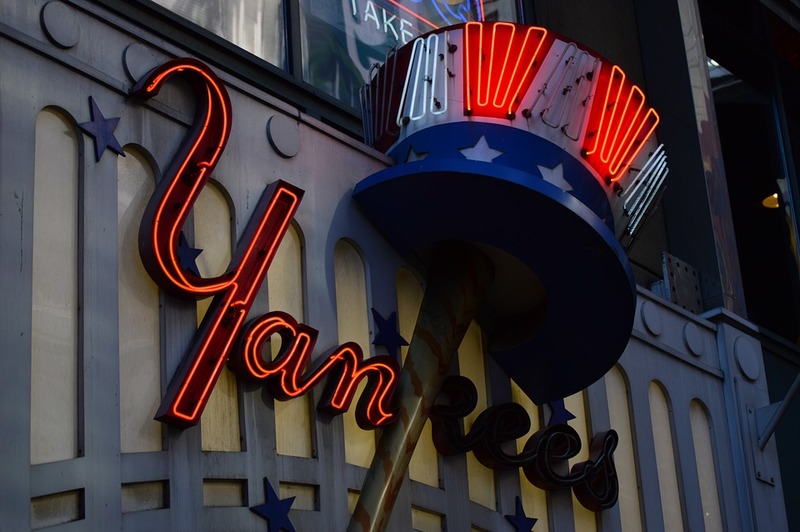 In 2012 there was one sports side valued at over $2 billion, this being Manchester United. Fast forward to present day and there are now 52 sides that have surpassed this figure, which gives an indication on the growth of sports deals around the world. Most have been pushed by the eye watering TV deals that are now being put in place. So do Manchester United still top that list? Here we cover the top five as 2019 draws to a close.
5) New York Knicks – $4 Billion
Following growing a remarkable 11% in a year, the New York Knicks now make the top five and are the most valuable basketball side in the world. Since being founded in 1946, the side has won five Division titles, eight conference titles and two Championships. However, there last championship victory was back in 1973, as they have struggled in recent times to regain their former glory.
4) Barcelona – $4.02 Billion
Despite their continued success, they sit behind Real Madrid in the list. Messi recently picked up his sixth Ballon d'Or following a stunning season. Barcelona are 26 time La Liga champions and favourites again this season. The main trophy they will be looking for this season is the Champions league, as they look to extend on their five titles to date. The last coming back in 2015. They are proving a popular selection from punters using the Bet365 bonus code for the title and are the second favourites, behind only Manchester City in the markets.
3) Real Madrid – $4.24 Billion
The value of the side rose by 4%, putting Real Madrid as the most valuable football club. The 33 time La Liga champions have invested greatly in the squad and are looking to return to both domestic and European success. They are also 13 time winners of the Champions league, with their last victory coming in 2018.
2) New York Yankees – $4.6 Billion
The Yankees grew 15% in value in the calendar year, meaning they maintained their position as the biggest side in Baseball with a value of $4.6 billion. The Yankees have won the World series on 27 separate occasions, with the last coming in 2009.
1) Dallas Cowboys – $5 Billion
Sitting at number one is the Dallas Cowboys, despite not having won the Super Bowl since back in 1996. In 2015, they became the first sports team to be valued at $4 billion, which also meant they were the most valuable sports team in the world. Three years later in 2018, they also became the first NFL side to be valued at $5 billion, meaning for the 12th straight year they were the most valued NFL franchise.