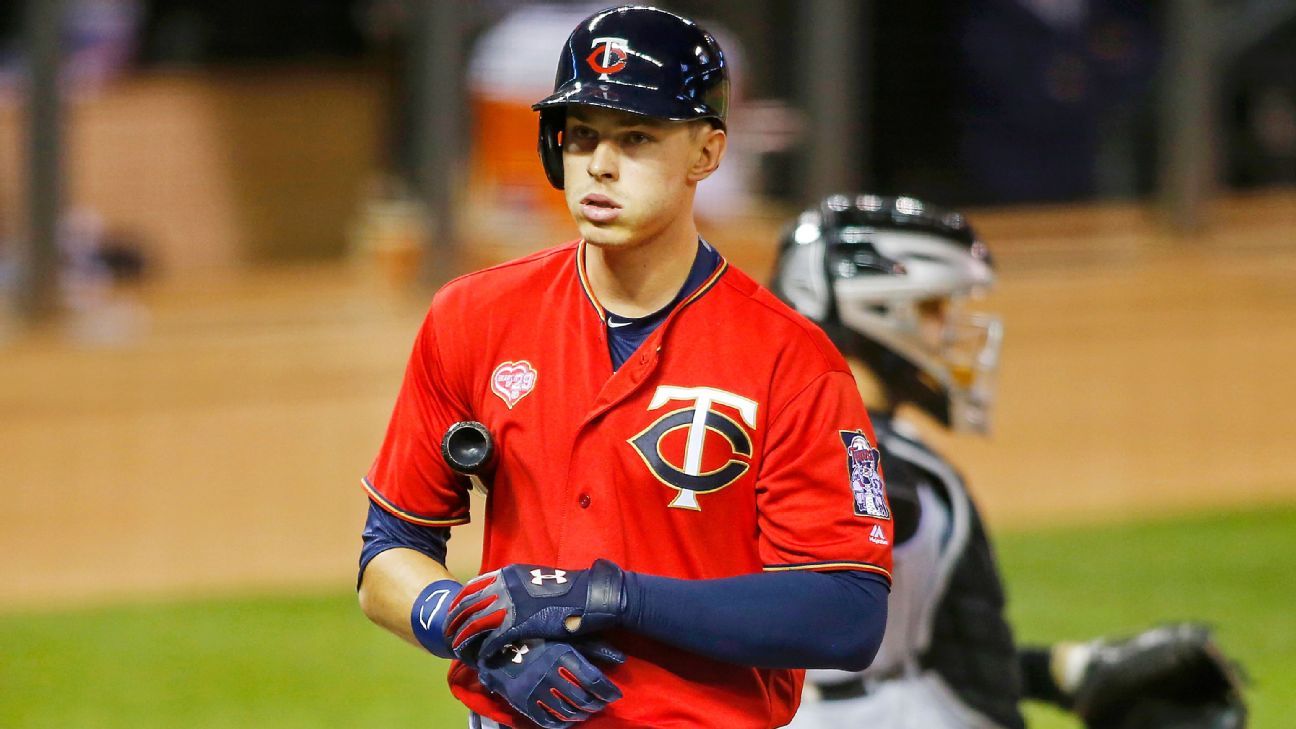 It's been a while since we've seen a real MLB Baseball game and players are eager to get back onto the field and competing for a World Series title. Fans and bettors are just as eager and you can place bets on several futures over at Bovada Sportsbook. Today, we take a look at the American League Championship odds.



You have several true contenders this season and about four teams at the bottom who will be just awful: Orioles, Royals, Tigers, Mariners. The favorite going into this season – whenever it does start – are the New York Yankees at almost EVEN money (+155). It will be interesting to see how the Houston Astros (+350) deal with the fallout of the cheating scandal that got manager A.J. Hinch suspended. The Oakland A's (+1200) always seem to be a threat, while the Anaheim Angels (+1500) boast maybe the best 2-3-4 hitters in the majors: Trout, Rendon, Ohtani.
The Tampa Bay Rays (+1100) will threaten the Yankees in the AL East and the Central could be a great race with the Twins, Indians and White Sox all looking to make the postseason.
| | |
| --- | --- |
| NY Yankees +155 | Houston +350 |
| Minnesota +800 | Tampa Bay +1100 |
| Oakland +1200 | Chicago White Sox +1200 |
| Cleveland +1300 | LA Angels +1500 |
| Boston +1600 | Texas +5000 |
| Toronto +6000 | Seattle +15000 |
| Kansas City +20000 | Baltimore +40000 |
| Detroit +30000 | |