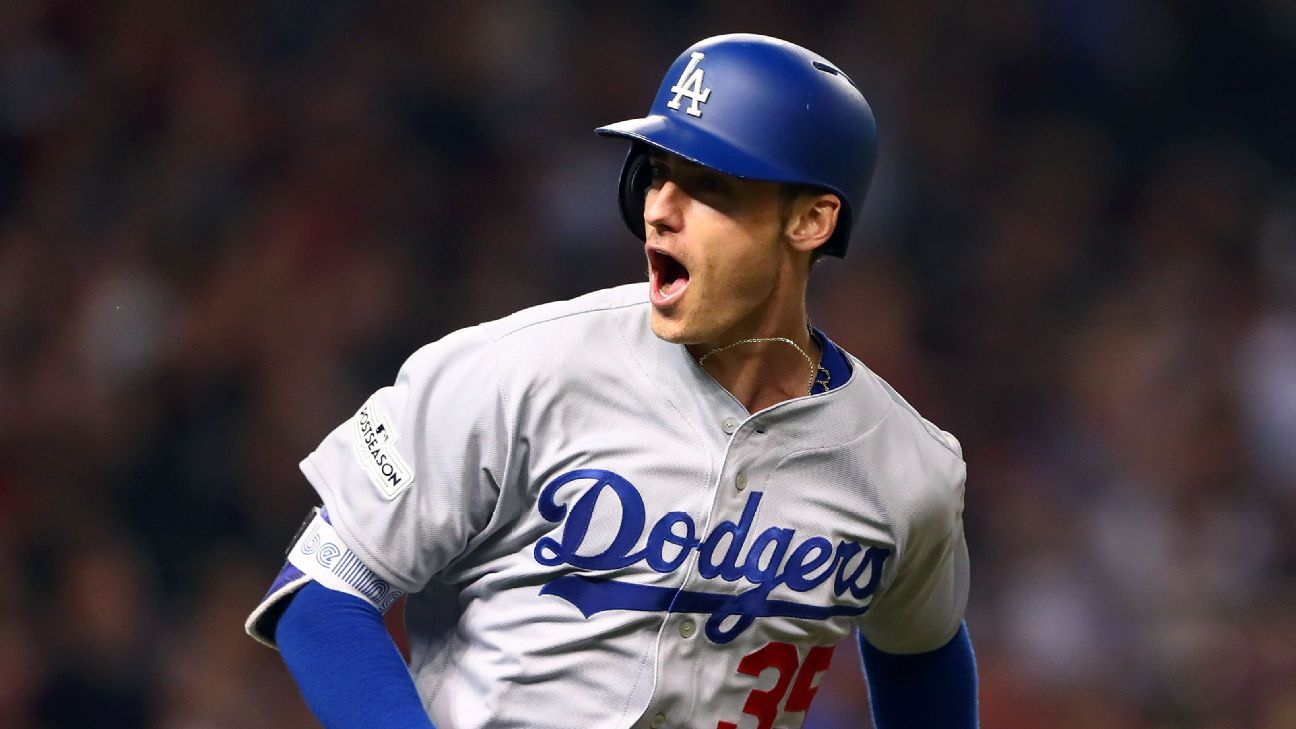 With social distancing still going on, we really don't know when Major League Baseball will start up again. Luckily, there's still time on the calendar to get some sort of season in and have an eventual World Series Champion. We have covered both the National League and American League pennant odds and will now turn our attention to World Series odds.
The two big favorites to win the Fall Classic are the New York Yankees (+325) and Los Angeles Dodgers (+350). The only other team with single-digit odds are the Houston Astros (+750) and it will be interesting to see how this team is treated over the summer after the cheating scandal.



The next group of teams have some good value. The Atlanta Braves (+1400) seem to be ready to take the next step and the Minnesota Twins (+1600) have bolstered their pitching staff to go along with their powerful offense. The Washington Nationals (+1600) are the defending champs and only lost Anthony Rendon on the offensive side.
Everyone else is listed at 20/1 or more. You can see the whole list below as of April 26th, 2020, but you can find the up to the minute odds on Bovada.
| | |
| --- | --- |
| LA Dodgers +325 | NY Yankees +350 |
| Houston +750 | Atlanta +1400 |
| Minnesota +1600 | Washington +1600 |
| NY Mets +2000 | St Louis +2000 |
| Chicago Cubs +2200 | Cleveland +2200 |
| Tampa Bay +2200 | Oakland +2400 |
| Chicago W. Sox +2500 | Cincinnati +2500 |
| LA Angels +2500 | Philadelphia +3000 |
| Boston +4500 | Milwaukee +4500 |
| San Diego +4500 | Arizona +6000 |
| Texas +8000 | Toronto +8000 |
| Colorado +15000 | San Francisco +17500 |
| Kansas City +25000 | Pittsburgh +25000 |
| Seattle +30000 | Baltimore +50000 |
| Detroit +50000 | Detroit +50000 |
| Miami +50000 | |