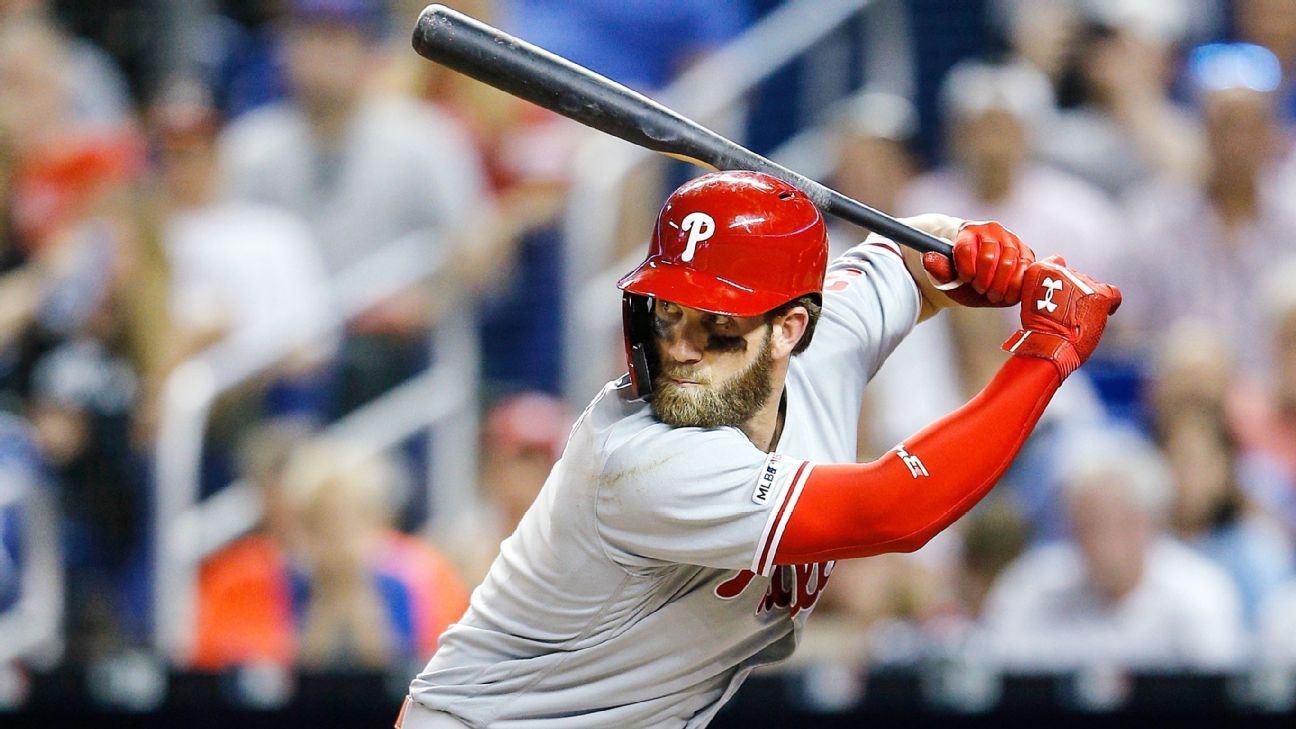 Last week we posted odds on who will win the American League Pennant and now we turn our focus over to the National League. Nobody knows what kind of regular season schedule or postseason schedule for that matter. We just hope to have some Baseball back on the television soon.



The overwhelming favorite once again this year are the Los Angeles Dodgers (+160), who are still trying to get over the hump and bring back the trophy to L.A. Right behind the Dodgers at +600 are the Atlanta Braves (+600), who will have to contend with the Nationals (+900), Phillies (+1400) and Mets (+900) in the N.L. East. The Central Division should also be entertaining with the Cincinnati Reds (+1300) coming in as a popular public pick this season. They will have to overcome the Brewers (+1600), Cubs (+1200) and Cardinals (+1000) to get back to the postseason.
The Pirates (+15000), Marlins (+25000) and the rest of the N.L. West are the longest shots on the board.
| | |
| --- | --- |
| LA Dodgers +160 | Atlanta +600 |
| Washington +900 | NY Mets +900 |
| St. Louis +1000 | Chicago Cubs +1200 |
| Cincinnati +1300 | Philadelphia +1400 |
| Milwaukee +1600 | San Diego +2400 |
| Arizona +2500 | Colorado +8000 |
| San Francisco +8000 | Pittsburgh +15000 |
| Miami +25000 | |