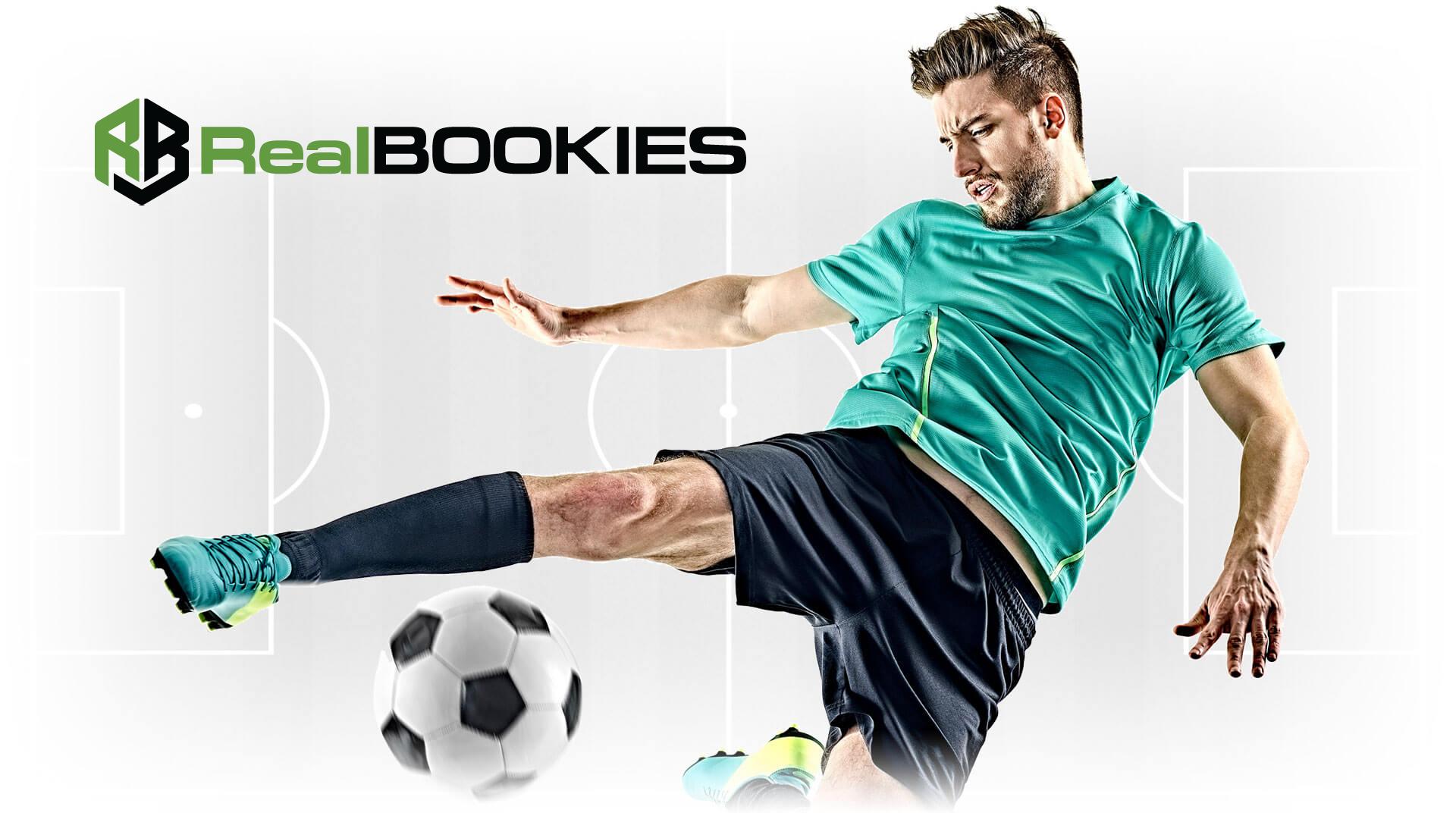 The English Premier League is, by far, one of the best soccer leagues in the world, and many, many millions of sports fans from around the world are expecting to be able to finish the season and watch Liverpool lift their first Premier League trophy in history. It hasn't been easy, that's for sure, and Liverpool has struggled constantly, suffering staggering losses, being surprised time after time, but the point difference is so big right now, that no one can picture any other outcome this time; Liverpool will be champion, at last.
Many rumors have spread over the last few weeks about how the 2019-2020 Premier League season might end, and many people are trying to avoid for Jurgen Klopp's team from lifting the trophy, for obvious sports rivalries reasons, but the truth is, it would be completely unfair to steal this very well deserved achievement from a team that has been shining in the past 3 seasons, going to the UEFA Champions League finals twice and winning once, and who is so very close this time, from getting crowned for the first time ever in their local league.
Liverpool's Premier League season in numbers
Jurgen Klopp's team has played a total of 29 games so far this season, and has won 27 of them, tied one and lost one, scoring a grand total of 66 goals and allowing only 21 to their opponents, for a +45 goal difference; best in the league by far.
Current Premier League champion, Guardiola's Manchester City, is second in the league, 25 points behind, Leicester City is 29 points down, Chelsea 34 and Manchester United 37. It takes little effort to realize that Liverpool was just a few games away from mathematically securing the championship, with only 9 games left to play for them, and then it becomes quite clear that it would be completely unfair to deny them of a title that has their name written all over it.
So, what's next for the Premier League?
Some reports have come out saying that the league has announced that they intend to finish the season completely, which would be fine and understandable, and probably wouldn't change anything. Other reports say that the league has studied the chance of implementing a different format to finish this season, somewhat similar to how the World Cup or UEFA Euro are played. However, we go back to thee same point, any big change like that would probably be taken as an effort for Liverpool not to win their title, if we're just being honest.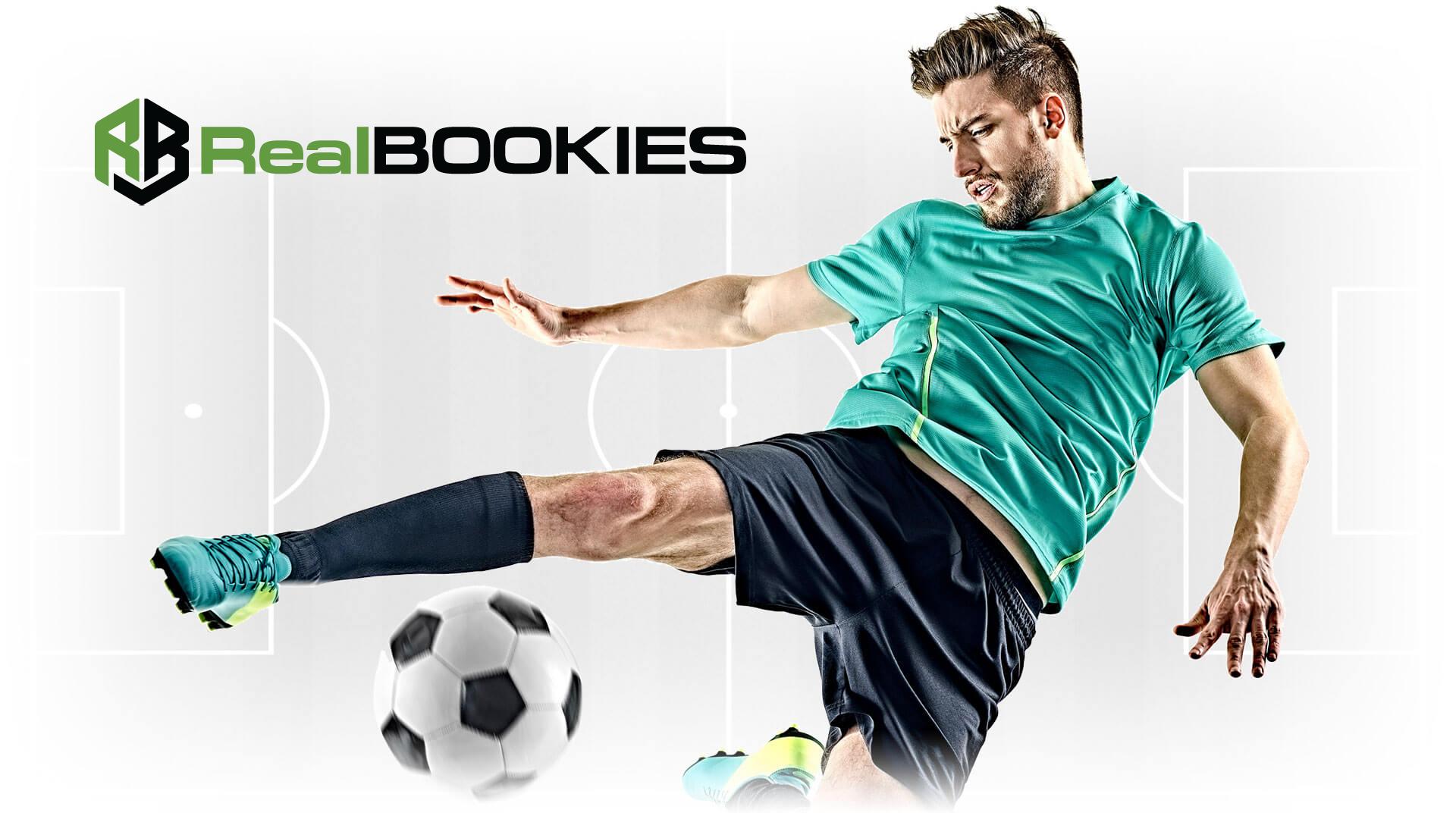 We all hope that sports can go back to normal as soon as possible, and if we get the chance to enjoy each and every game, that would be great, for sure. But let's be fair for a second, and we can clearly see that, from all leagues in the world, if there's any team t
hat deserves the championship right now, it's Liverpool.
If the season were to end as it is today; Liverpool will be champions, as we just said, and Manchester City, Leicester City and Chelsea would play in next season's UEFA Champions League group stage, while Manchester United, fifth in the table, would play in UEFA Europa League.
On the other end of the table, AFC Bournemouth, Aston Villa and Norwich City would lose their category and be relegated to the Championship league.
Do you think the league will resume soon or should Liverpool be named champion? In any case, join Price per Head right now and get ready to deal the sharpest and top lines for the Premier League and every other major league in the world at Realbookies.com!
Learn more about Pay Per Head: