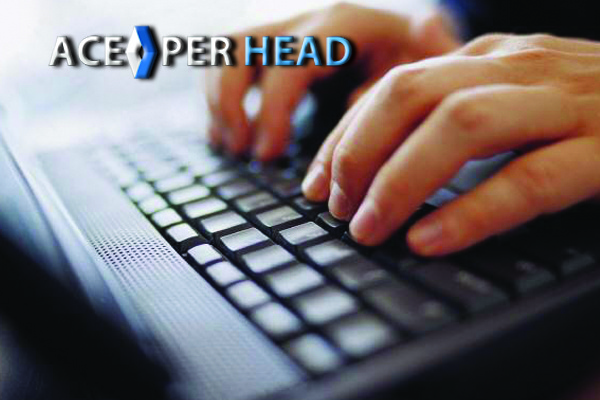 To start a book betting is actually very simple nowadays, instead of back in the day when everything had to be done by hand, and the betting options were extremely limited. Now pretty much all betting is done through an online website, where players have endless amounts of betting options to choose from each day. In addition, there is now the most popular betting option of in-game live betting that allows players to bet on games with updated odds while the game is being played.
To start your own book betting it is best to use one of the price per head companies that specialize in providing bookies with the platform and tools to take action from people they know. These companies provide bookies with a ready to use website that manages all the lines and odds up to the second and then grades all games as soon as they end, and then all balances are automatically updated into each player and bookie account.
There are various pay per head services available, but it is important to not just be fooled by just choosing the one that has the lower price, and thinking that means that is the best one. Prices can vary from anywhere from $3 per active player per week up to as much as $25 per active player per week. But it is important to always remember the old adage of you get what you pay for.
With cheaper sites, you get softer lines, fewer betting options, low-quality customer service, and sites that often go down during peak betting times such as NFL Sundays.  Any of these issues can actually end up costing you more money in the long run, than the savings you would be getting if you paid say $10 a player on a higher quality site. Whatever you as the bookie end up deciding it is important to realize that there are differences in these services and spending a couple of extra dollars per player will pay off in the long run.
Once you choose which pay per head service you want to go with, then the growth of your book betting business will depend on you. The more you hustle to get and acquire new players will directly affect how much money you will end up earning over the long term.  Having 20 players bet an average of $50 to $100 a game multiple times a week, will clearly earn you much more money as a bookie then having just 2 players that bet the same amounts and times a week.
However, it is actually easy to get new players because hundreds of millions of people make bets on sports each day around the world. You can find any of these people by just getting the word out to friends, family, coworkers, schoolmates, and social media friends, and see if they have any interest in betting on your new sportsbook.  You can also offer people small free plays to get them started which allows players to make bets risk-free so they can try out the site and get hooked on the excitement of having a wager and action on a game.
10 PPH Tips: