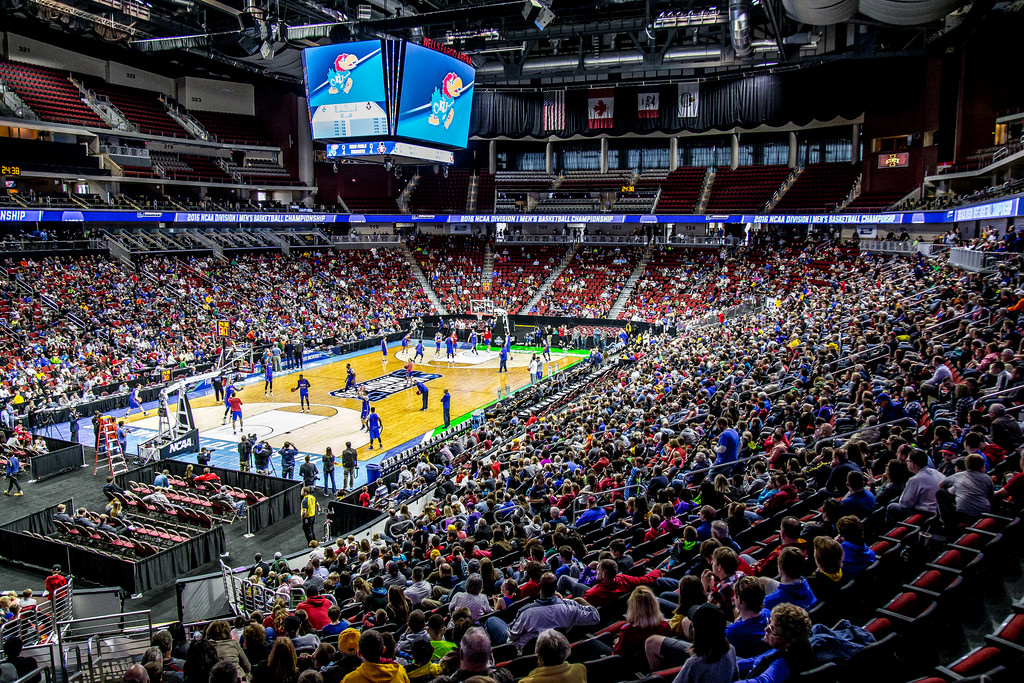 March Madness is right around the corner making this the perfect time to put together your overall betting strategy in light of the madness about to take place. College basketball conference tournaments leading up to the 68-team field for the annual NCAA Tournament is just one piece of the puzzle in what is sure to be a very busy month for avid sports bettors.
College hoops and March Madness do go hand-in-hand when you think about how much money is bet on all the tournament games. At the top of your list for formulating a betting strategy is finding an online sportsbook that provides the best fit for all of your needs. You may be perfectly satisfied with the online betting venue you have been using for college basketball all season long. However, spending some extra time researching what some other online books may be offering for March can be a very productive use of your time.
Americas Bookie – Your Friendly All-Inclusive Sportsbook
You should probably give strong consideration to coming up with a separate betting bankroll just for college basketball in the month of March. Once you have determined a set amount, it can easily be deposited in any online sportsbook betting account. By keeping everything sperate from a general betting bankroll, it will become far easier to track your college basketball bets. This will also allow you to take full advantage of any special bonus offers tied to this year's NCAA Tournament. Most professional sports bettors place wagers at a handful of different online betting sites as part of their overall strategy.
While college basketball does make up a large percentage of March's betting handle at any online sportsbook, it is far from being the only thing to bet on over the next four weeks. The NBA regular season begins to really heat up in anticipation of an extended postseason run to the NBA Finals starting in April. You can also add the NHL to the list ahead of the start of the Stanley Cup Playoffs on April 9.
How Does Your Online Sportsbook Stack Up Against the Competition?
There is quite a bit of value to be found in the betting lines for both sports over the final month of regular season play. The NBA is infamous for teams tanking games down the stretch in hopes of landing a better lottery pick for the draft. While there is no incentive for NHL teams to lose as many games as possible, there are still quite a few matchups between teams playing out the string against teams still in the playoff race.
Another important part of your search for the right online sportsbook for all the madness March brings to the betting board is an online betting site's racebook for horse racing. The prep race season to determine the 20-horse field for this May's Kentucky Derby at Churchill Downs offers a series of events in March at some of the top race tracks in the country.
From Santa Anita Park out on the West Coast to East Coast tracks such as Aqueduct, every weekend in March offers some of the best three-year old thoroughbred racing of the year. Throw in some major graded events at Fair Grounds Race Course in Louisiana, Oaklawn Park in Arkansas and Gulfstream Park in Florida and there are more than enough horse races to wager on as a supplement to your March Madness betting strategy.
From a weather standpoint, it is often said that March comes in like a lion and goes out like a lamb. From a sports betting standpoint, March comes in with a bang and it keeps delivering all the action you can handle right through the final day of the month.