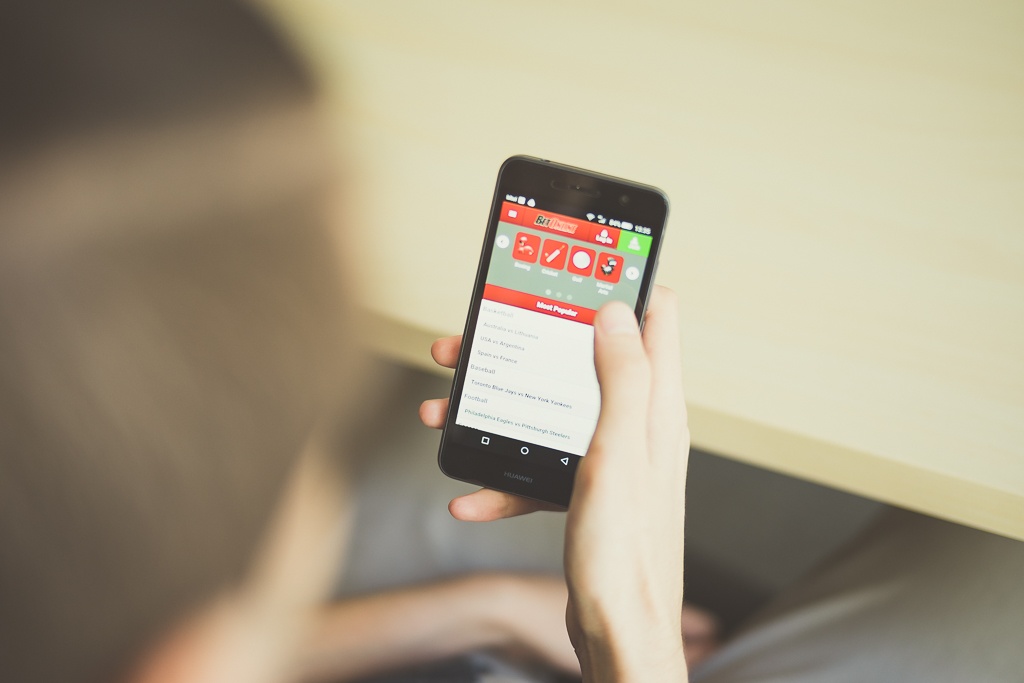 Free Bets
Free Bets are a promotional enhancement offered by many online bookies these days to attract new customers and bettors at their online betting service. With the growing population in online betting sites there are now 100+ sites offering betting services online to the UK as well as 300+ for EU and US as a whole. With the US market opening up for online sports betting, the competition is heating up between bookies battling to gain a customers loyalty over their rivals. That's where the free bet comes in, an attractive offer for new customers to claim free cash to place their next bet with.
What is a free bet
A free bet is an offering whereby you will be given the chance to claim free betting cash for being a new customer at a particular betting website. For example, a popular offer you'd be able to find at many online bookmakers is a 'bet £10 get £30 in free bets' enhancement. A free bet such as this is pretty self-explanatory, requiring you to make your first bet on sign up of £10 or more to qualify for a free bet amount of £30, though in many cases there will be required odds for your £10 bet in order to get your free bet (See 'how to claim free bets' to read more on this).
What types of free bets are there
There are a few different ways free bets are calculated and credited when making your first deposit or bet. Some free bets are credited simply from your first deposit being made and are determined by a percentage of your deposited amount. For example, you might find an offer along the lines of '100% up to £100 in free bets'. An offer such as this would generally have a minimum deposit requirement of £10+ meaning all you have to do is register an account and meet that deposit amount on your first go. Once you have done this, you'll get 100% extra funds credited as a free bet, up to a maximum of £100.
Other free bets available are the more popular ones on offer which are fixed amount free bets. A fixed amount free bet would give you an exact amount, regardless of how much you deposit above the minimum threshold. These ones will generally require you to deposit and place your first bet in order to claim. For example, let's take a look at how the 'bet £10 get £30 in free bets' new customer offer works for 888sport. Firstly, you'll need to open an account and deposit £10 or more using the promo code 30f. Once you've done this, go ahead and place a bet on any sports market with the odds of 1/2 (1.5) or greater to qualify for the free bet offer. 888sport will then credit you with a fixed £30 in free bets amount shortly after to be used to place bets on any sport market available.
What to look for in a free bet
There are some things to always look out for in free bets, one of which are turnover requirements. Turnover requirements are very rarely seen in fixed free bets but you may find them from time to time in a deposit bonus free bet as looked at above. As the deposit bonus free bet is credited simply from making a deposit, there would be nothing to stop you from depositing and taking your funds and free bets straight back out to earn a profit every time. To prevent this, turnover requirements are imposed as a restriction. For sports betting you'd expect no more than a x6 turnover requirement but some are as low as x1. All this means is that in order to withdraw your betting account funds you must first turnover your total deposit and free bet amount 6 times. E.g. a £30 free bet + a £10 deposit would mean you have to wager a total of £240 (6 x 40) to withdraw your funds.
Another thing to always watch out for are deposit requirements. Though the amount you are required to deposit will be made clear, the preferred method may not be. Many free bets don't accept Neteller, Skrill or PaysafeCard as a qualifying deposit method but some as as strict as only allowing deposits from Debit / Credit Card.
Free bet promo codes are often required by some of the bigger bookies in order to claim the welcome offer. The way this works is you'd need to enter a code when prompted either upon registration or making your first deposit. This is done to make it easier for those who wish to opt-out of the promotion to ensure they don't accidentally enter into the free bet terms on their first bet. If a promo code is required at a bookie you can find these available at many sites along with a full guide on how to claim the free bet. A personal favourite is bigbets.co.uk for any UK or EU free bet offers.
In a nutshell
As you can see there are now many ways to take advantage of the offerings available at a huge number of online bookie sites. Free bets are a great enhancement as they allow you to draw your own conclusions on which betting website might suit you best or give you the most for your money. With the US market really starting to open up, there will hopefully be a lot more to look forward to in the forthcoming with online betting offers and new customer deals.
Check out this Betboro free bet for a great deal at a top performing bookmaker.