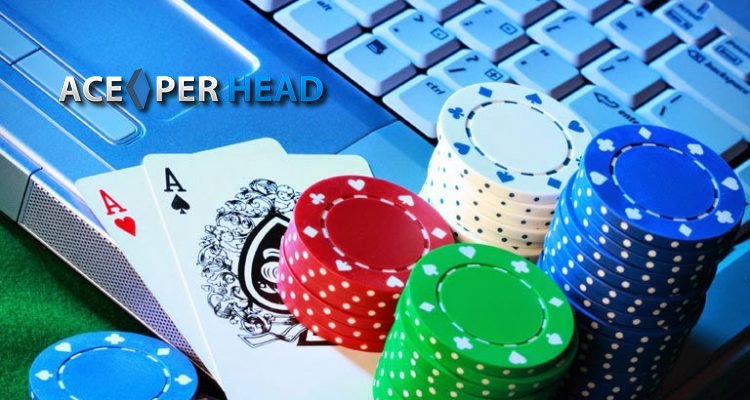 If you are looking to get into the ever-growing betting business then there are many ways to promote your new betting business, but the most important thing you need to do first is finding a pay per head company to use. These companies offer a fully inclusive website, with thousands of updated lines to bet on every day and then all balances get updated as soon as each sporting event ends.
These services generally cost around $10 per active player per week and you only get charged if that player has a graded wager for that week. So for example, if you have 40 players but only 31 players played that week then you would only be paying for those 31 players that week.
Now in order to get your betting business off the ground, you should immediately reach out to all your friends, family members, work colleagues, and old acquaintances and get them to start betting with you. A good initial promotion to offer people to get them interested in betting is to give them a small free play amount that they will then be allowed to use in their betting account with you. This amount will then be eligible to be used to make a wager on the site and if they win the bet then the winning amount will go towards their current balance and if they lose the bet then the free play will just disappear and they will not actually lose any money from that wager. Since the player cannot lose on the free play, it is a great incentive and way to get players interested in sports betting.
Another option to acquire more players is by creating a betting shop business. This can easily be done if you are a storefront owner because then you can use your storefront as a way to promote and gain new betting clients. You may also need to speak to your local attorney first to make sure you are doing everything by the book, but once you get the green light then the sky is the limit.
The most effective way to operate this bookie betting shop business is just by putting in a small kiosk in the store where you can accept wagers right from the website of your pay per head provider. You can use a service such as AcePerHead.com and then once the wager is confirmed you can just print out the player's wager ticket that will have the risk and win amount along with their unique ticket number for that wager.
Also by doing this, you can then give each person their own account so they can then make their own wagers any time and any place by just logging onto the website with their unique player account information that you assigned to them. This means they will not have to come to your store every time they want to make a wager, which makes it a lot more convenient for the player to make bets and will lead to the player making a lot more wagers, and the more wagers that are made then the more money they will lose over the long term. So that is why it is important to make sure each person that makes a wager in your store, also gets assigned their own pay per head sportsbook account, because this will lead to higher profit margins for you.
More Bookie Business Tips: