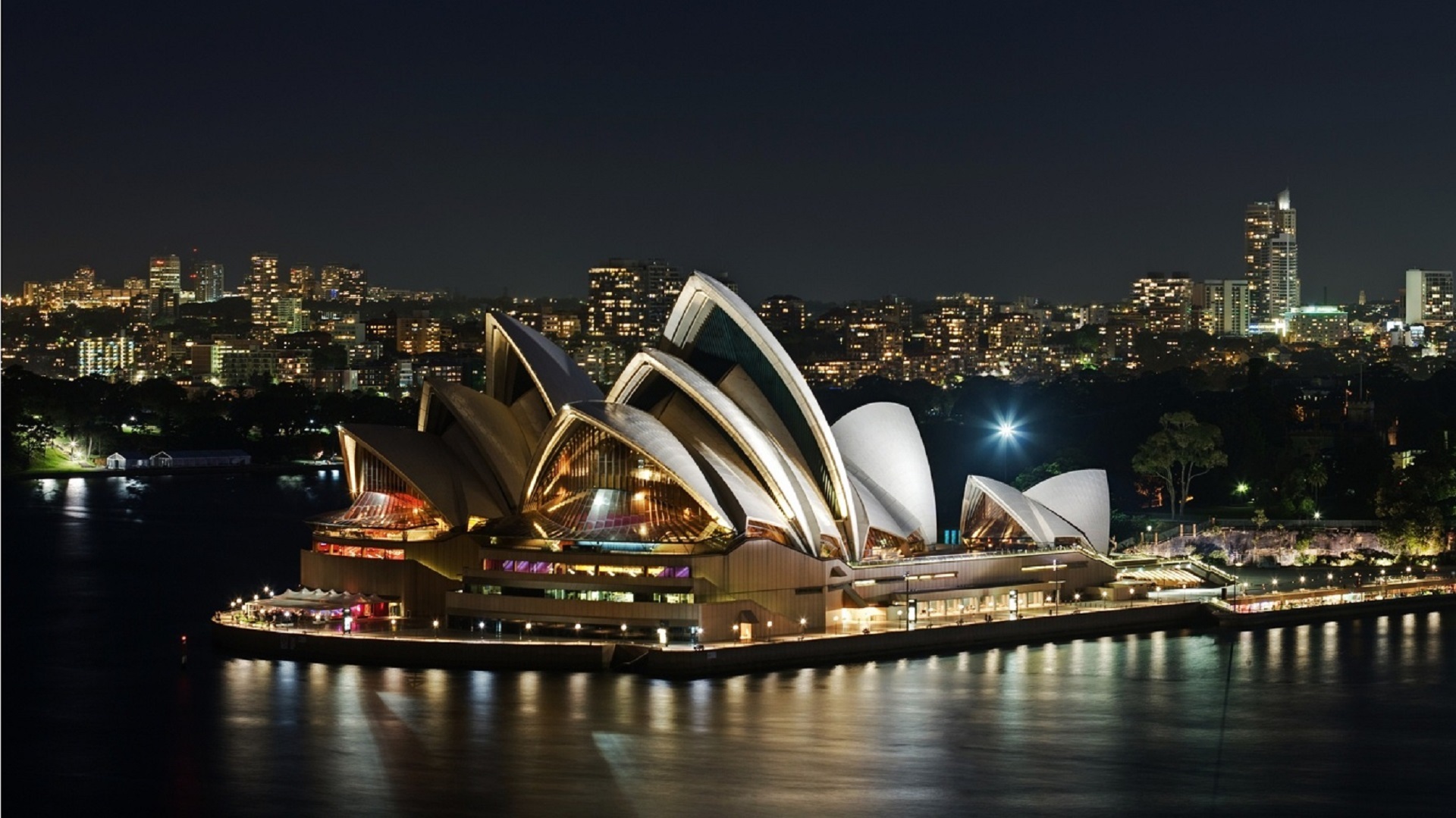 Sports are a great measure of a country's progress. It unites people who love the same sport and brings an unsaid and unharmful rivalry between supporters of different clubs and people from different countries. Sports is an untiring entertainer, and sportsmen all around the world earn great respect and also, great money. Sports generate income to several involved in organising the tournaments and league matches and also to those who bet on the matches.
In countries like USA, UK and Australia, betting is legal and many people participate in it.
USA as a country,has always been very enthusiastically involved in sports. Be it baseball, soccer, or olympic games, the performance of USA has always been above the mark. Not only the sports personalities and their performance in the respective sports, USA has also been on top of its game in the gambling world for quite a few years now.
But the world is changing and new players are emerging everywhere. And this holds true even in the gambling world. Gambling which was prevalent in USA and the betting market which was skewed towards USA, has now expanded. In the recent years Australia has emerged as a major player in gambling
With changing times, countries like Australia have also up their gambling game. Another interesting point to look at is that Australia tops the list of per capita gambling. It is followed by Singapore in per capita betting. Although USA spends a lot of money in gambling, the Australian per capita investment in gambling is twice as that of USA.
It is now evident that Aussies love gambling and the 171 number of licences to bookmakers is another evidence of the same . Many licences are being demanded and granted for conducting betting for international sports and also for live casino games. However, it is interesting that if you look at the gambling industry in Australia, Aussies are involved more in sports wagering than the traditional gambling.
As a result of the fondness towards gambling, it is no shocker to know that Australians are involved in online casinos and online gaming as well. Since internet has taken over so many physical things and left us with virtual platforms for the same, the penetration of online casinos and online games in a country like Australia is obvious. There are websites and mobile applications that are giving different avenues for people to put their bets on. The laws in the country are also making it easier for people to involve themselves in betting and thus the industry is growing.
The emergence of sports wagering gives rise to the sports premiers and sports leagues and vice versa. Australia is seeing a great influx of football and basketball players and team associations. Big tournaments like the NBA and MGM resorts are making big moves in terms of brand association and and other associations in the country.
Many well known casinos in the world are looking at Australia as the next growing destination and investing in building a base in Australia with Aussie association for both, sports wagering and casinos and in both ways, the traditional as well as through live online casinos and applications.
Another noteworthy fact revealed in a recent report stated that although there was a contraction in the growth in revenue in the overall gambling market, Australia showed a consistent year on year growth in its gambling market. This reveals that Australia is investing big and generating high revenues from betting and gambling. Thus it is a truth that Australian gambling and sports betting is on a steady run.