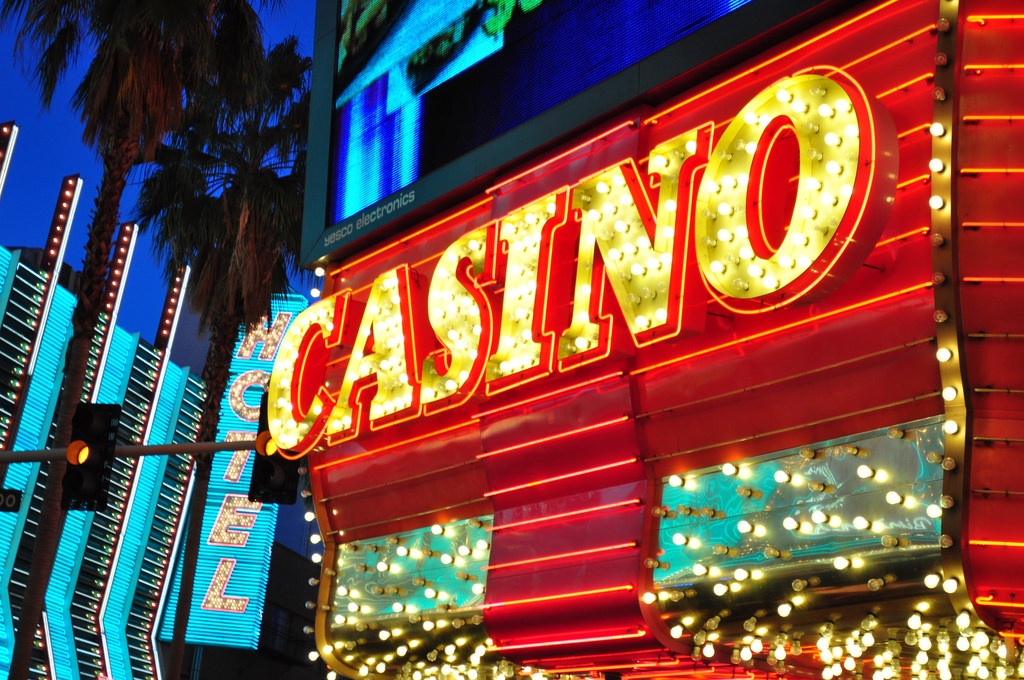 Sports betting can be great fun, but only if you actually know what you are doing. That is the only way to actually make some money with it. Even then, it's not guaranteed. After all, everybody can have an off day, even the best athlete. It also goes the other way; you can get lucky and bet on the right team even if you don't know what you are doing. However, most players prefer not to take chances with sports betting when they are not experts. This because they would most likely stick to the low odds matches and the risk then just isn't worth the eventual profit. For these players we have a great alternative.
Slot machines with a sports theme
If you are interested in sports but not confident enough yet to start betting, you can always try out slot machines that revolve around your favourite sport. Luckily, there are a lot of options. Just make sure that you are playing in a trustworthy casino. If you don't know where to find one, just go through this list and pick out your favourite from there. This way you play safe and quickly, as these are no account casinos you won't have to waste any time registering before you can play.
Football: Champion's Cup
When playing in a European casino, the most appropriate sports you can find is soccer. This is by far the most popular sport on the continent. Of course, other sports are popular too, but nothing beats soccer. This slot machine by market leader NetEnt revolves completely around this sport. In fact, in was created in honour of the European Championship. As it doesn't have a time stamp on it, the game remained relevant for all other competitions as well and encourages the friendly competition between countries.
Tennis Champion
Spinomenal took care of the needs of players that prefer other sports. Great about this slot machine is the fact that it's pretty simple. This makes for the perfect game for new casino players who are not yet used to slot machines. If these players like tennis, all the better. But not only will you be treated with a lot of tennis, you can also earn multipliers of up to 15 times your stake. The best thing, however, is the big prize on this slot machine, which is 1,200 times your stake.
Knock Out
Probably the most provocative slot machine provider, Fugaso, is one of the first to have released a slot machine about boxing. You might remember Fugaso from the Trump It series. With Knock Out, the provider has also ensured you of many hours of fun. Especially if you are into boxing. The opportunities to win and the great 3D images that make the matches seem real, have made this slot machine into a real hit.